From sun to snow to H20, we embrace every season here in Squamish.
Whether you're looking for thrilling activities, tasting trails, arts and culture or family-friendly attractions, we keep the adventure going all year long. Discover new and exciting ways to explore Squamish.
Experience Squamish In Every Season
From snow-filled fun to carefree escapades under the soaring sun, chase the seasons in Squamish and find new ways to play.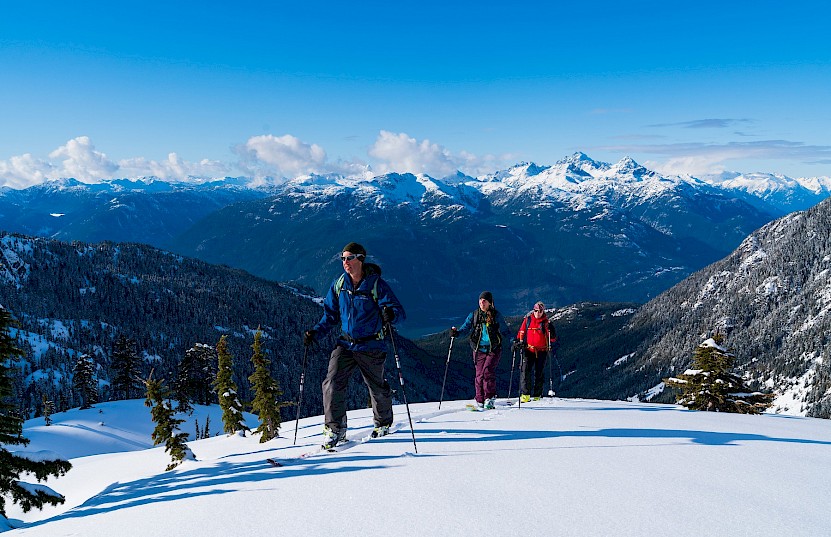 Go Deep Into Winter
Head up into the mountains for snowy adventures like snowshoeing, ski touring and snowmobiling. Down in the valley, spot Bald eagles hunting in the morning mist or warm up in a charming eatery with hot drinks and treats.
Winter in Squamish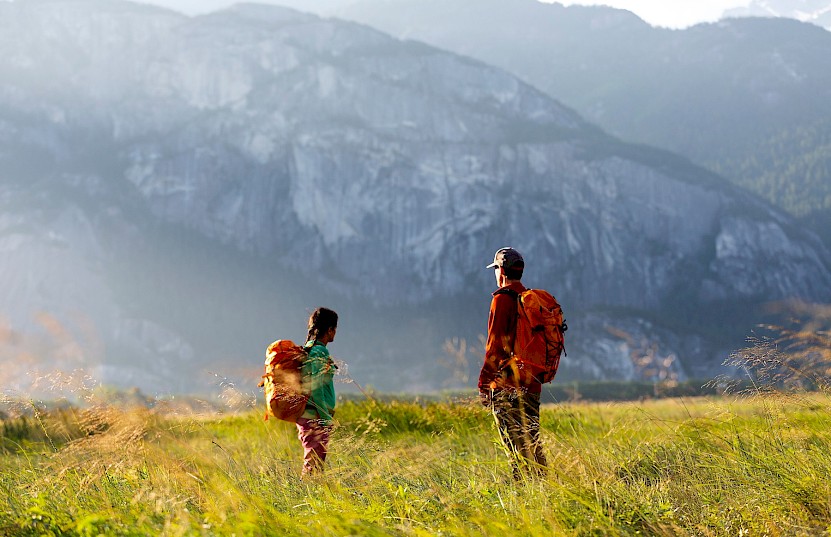 Spring Into Adventure
When nature springs into action, you can too. More daylight hours mean bigger days and more terrain to explore. Hike to rushing waterfalls, climb our famous granite and ride the hero dirt to your heart's content.
Spring in Squamish
Enjoy the Long Days of Summer
The world of Squamish is your oyster. Take in spectacular views as you venture into the mountains, waterways and forests. Dip your toes into a cool lake—or take the plunge. From patios to pedaling and markets to festivals, experience our lively community.
Summer in Squamish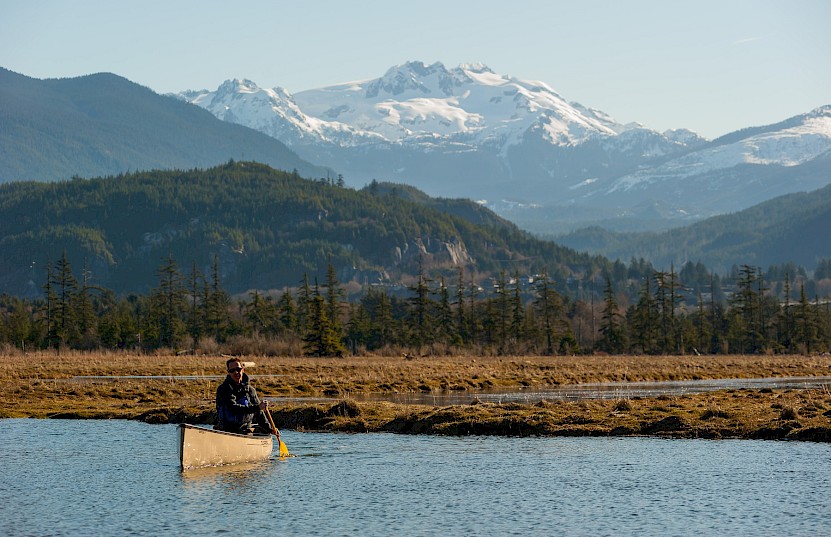 Immerse Yourself in Fall
A moody West Coast rainforest sets the stage for epic autumns in Squamish. Jump over and in the puddles and head out for fishing, biking and guided tours. Cozy up indoors, whether you're enjoying a delicious bite and craft beer or a heritage attraction.
Fall in Squamish