Top 8 Winter Activities in Squamish
Posted on: October 13, 2021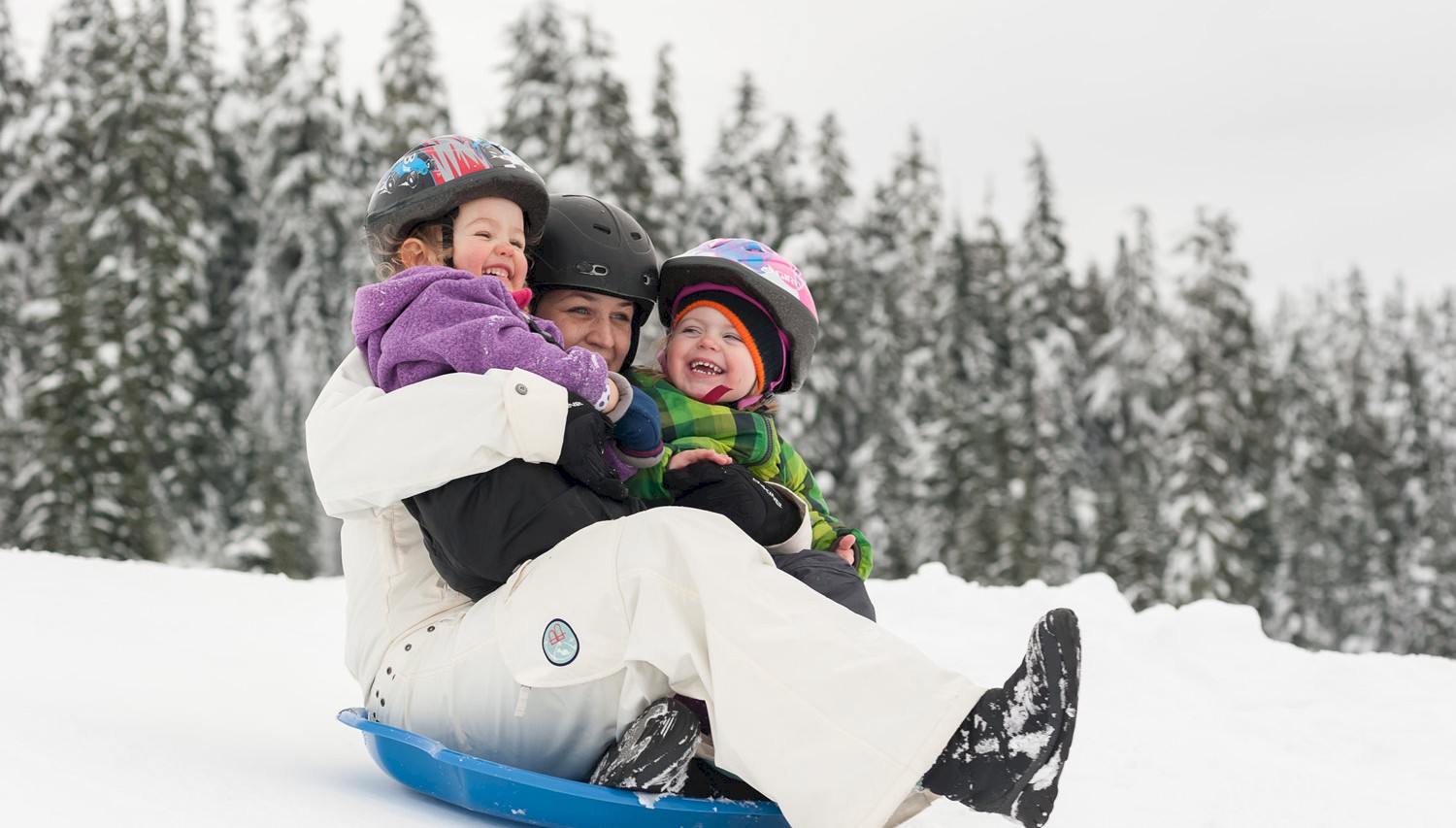 Top 8 Winter Activities In Squamish
Winter is one of our favorite seasons to #exploresquamish - get started with your adventure with our list of the top 8 winter activities in Squamish.
1. Ride the Sea to Sky Gondola: Once you have reached the top take your pick of activities from the thrilling tube park, pristine snowshoeing trails, or an exhilarating climb up the Via Ferrata (open all winter!). No matter what you decide, a trip to the Sea to Sky Gondola is a perfect winter experience!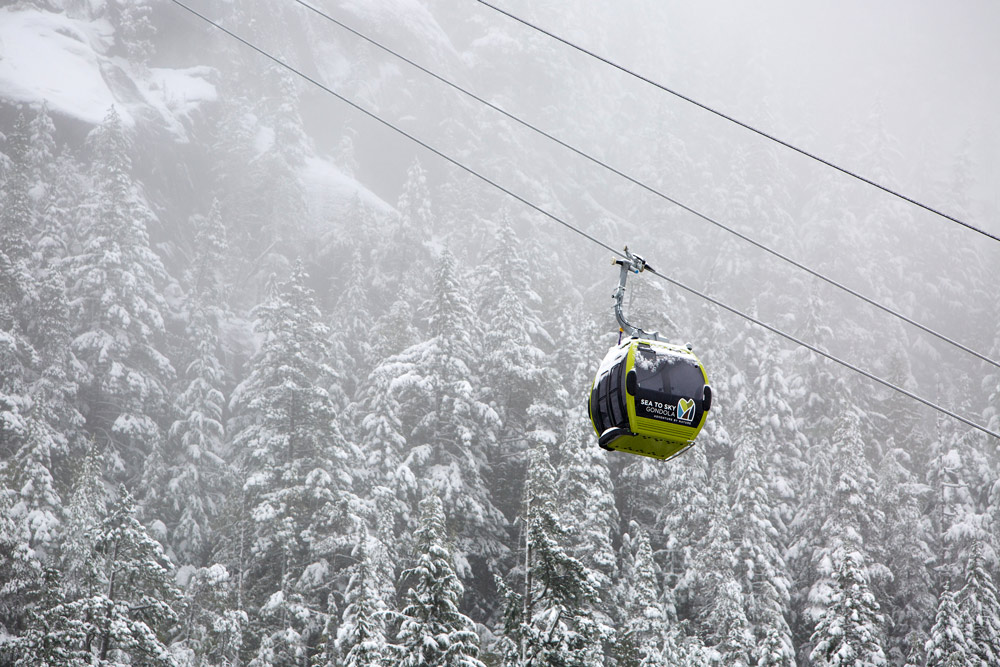 2. Nordic Skiing: From treks through ungroomed terrain by frozen waterfalls and cedar groves, to the world-class Nordic facilities at Ski Callaghan and Olympic Park; there is a cross country experience for every level of skier.
3. Backcountry Skiing & Snowboarding: Although there are many to choose from, one of the most popular ski touring areas in Squamish is Paul Ridge near Red Heather Shelter in Garibaldi Provincial Park. We recommend hiring a guide, or if you want to level-up this adventure, try heli-skiing/boarding with a local operator.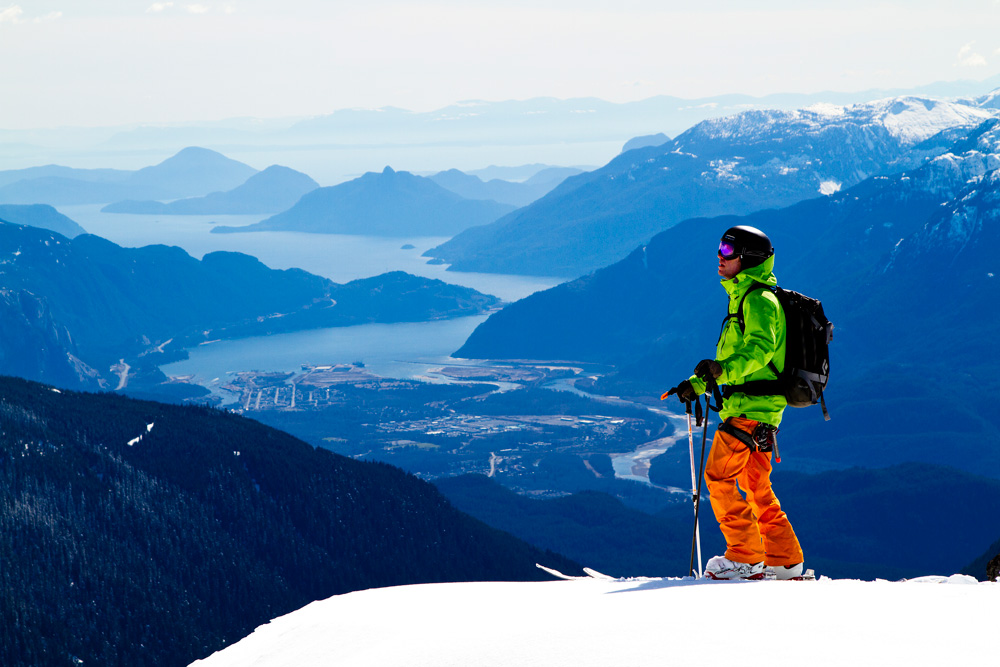 4. Snowmobiling: Squamish is the perfect home base for a snowmobiling vacation offering access to the best snowmobile terrain in South Western BC. Check out Brohm Ridge, the closest sled access point to Squamish.
5. Fishing: The sport fishing in Squamish throughout the winter draws anglers from around the world. Trout Country Fishing Guides and Valley Fishing Guides offer tours and lessons.
6. Snowshoeing: There is extensive alpine terrain surrounding Squamish for snowshoeing. The Sea to Sky Gondola and Olympic Park offer marked snowshoeing trails as well as rental equipment. Rentals are also available at Valhalla Pure Outfitters and Escape Route.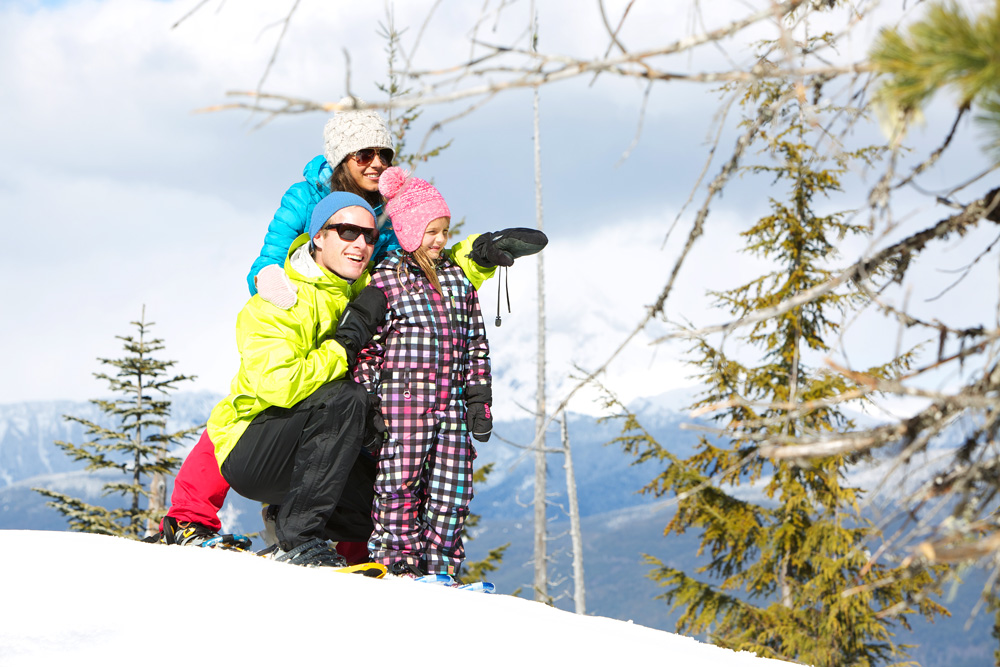 7: Biathlon: Discover the sport of biathlon! Learn biathlon rifle marksmanship at the Olympic Park biathlon range and work on your classic or skate ski technique too.Three clips of ammunition (15 shots) are included in the price and ski equipment rentals are available at the Day Lodge.
8. Eagle Viewing: View eagles from Eagle Run Park in Brackendale or take a guided eagle watching tour. There's nothing like seeing these amazing birds up close and observing them in their natural habitat.