From boutique to budget, you're one step closer to finding your ideal adventure base.
Go ahead and get a room or a campsite in the forest. Whether you're looking for a cozy cabin near the river or a comfy resort with a pool, Squamish is the place to hang your hat. End your day with a good night's sleep.
Play, Then Stay
From scenic campsites to full-service hotels, discover a variety of accommodations to unwind in after a day of exploring.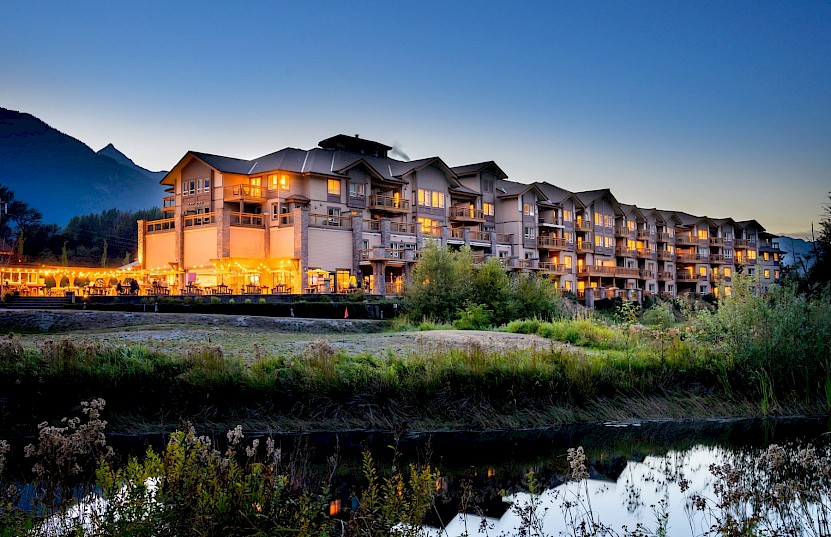 Suite Dreams
Our larger hotel properties are perfect for corporate groups, families and those looking for extra amenities. Find kitchens, in-room spa services, pools, restaurants, rentals and meeting spaces.
Hotels & Resorts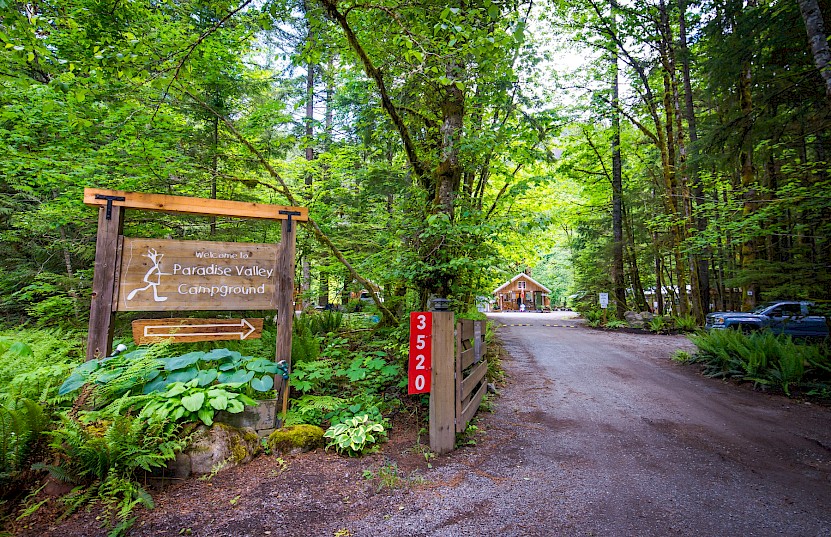 Surrounded by Nature
Cozy up in a cabin, pitch a tent in the lush rainforest or hook up your home on wheels. Immerse yourself in the Great Outdoors and enjoy some peace and quiet.
Camping, RV & Cabins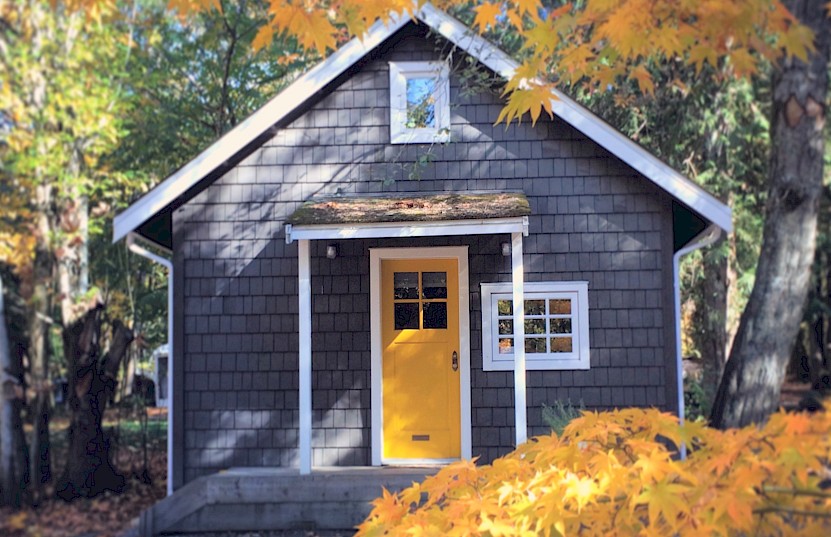 Convenient & Comfortable
Hit the hay in a centrally located inn. Our boutique properties offer a laid-back atmosphere, thoughtful decor, comfy beds and easy access to all that Squamish has to offer. 
Motels, Inns & Boutique Stays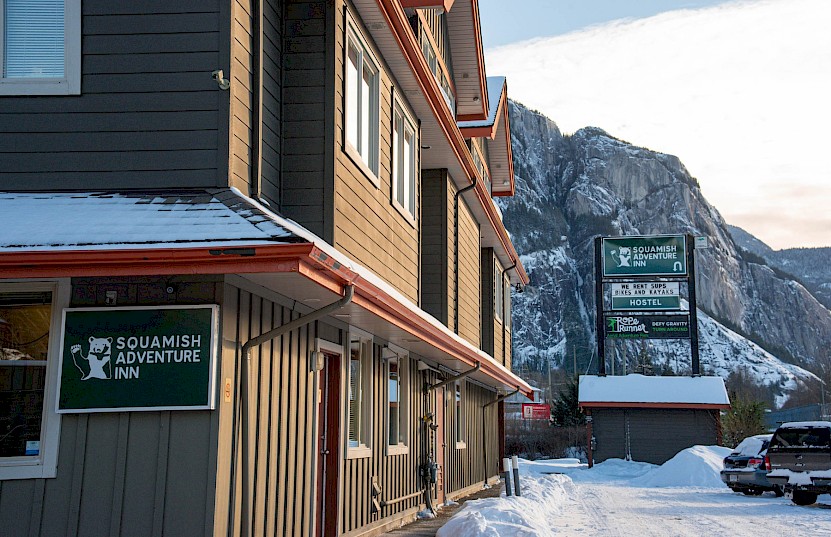 On a Budget
Find new adventure buddies and get social when you book into a budget-friendly hostel with communal facilities. Our local hostel is close to restaurants, shops, amenities and public transit.
Hostels
Intimate Setting
Stay in an Airbnb or VRBO and explore Squamish's unique neighbourhoods. Discover suites, apartments or entire homes of all shapes and sizes, located in prime locations with mountain or ocean views.
Vacation Rentals