It's a Doggo's Life
In Squamish, the dogs nearly outnumber the people and locals love to bring our furry friends around town or out adventuring. There's plenty of space for zoomies, and a little pampering too.
Take Them For Walkies
Discover dog-friendly trails around Squamish. Wander through the forest or hike to spectacular viewpoints with your best friend.
Wagging Tails on the Trails
No matter where you roam in Squamish, you'll find dog-friendly biking and hiking trails to explore together. Pups can hike with you up the Sea to Summit Trail to the Sea to Sky Gondola, where you can catch a breathtaking gondola ride back down to the base. Experienced trail dogs can also come on some mountain bike routes (just do your research ahead of time). 
Tips for Being a Responsible and Respectful Dog Owner
No one wants to be in the doghouse. Here are a few ways you and your pup can reduce your impact when visiting: 
Leash dogs unless in a designated off-leash area
Obey trail signs and don't take your pup to areas where dogs aren't allowed
Pick up after your dog (there are free bags and bins at many parks)
Don't leave your pet in a hot car
Pets scare wildlife. Keep away from bears and other animals for their safety and the safety of you and your dog
If you're travelling across the border, ensure your pet has up-to-date vaccines and paperwork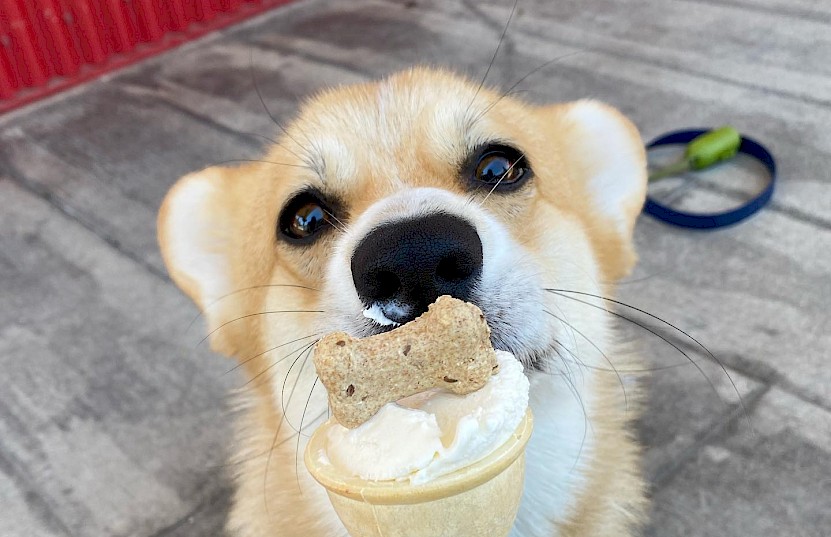 Dogs Can Après Too
After a day of play, treat yourself (and your pup) to a post-adventure snack. Several spots in town offer doggy delights, including the pup cone at Alice & Brohm and dog donut at Fox & Oak.
Pet-Friendly Patios
Dine al fresco and bring your buddy. Dogs are welcome on patios at several eateries, breweries and specialty shops around town: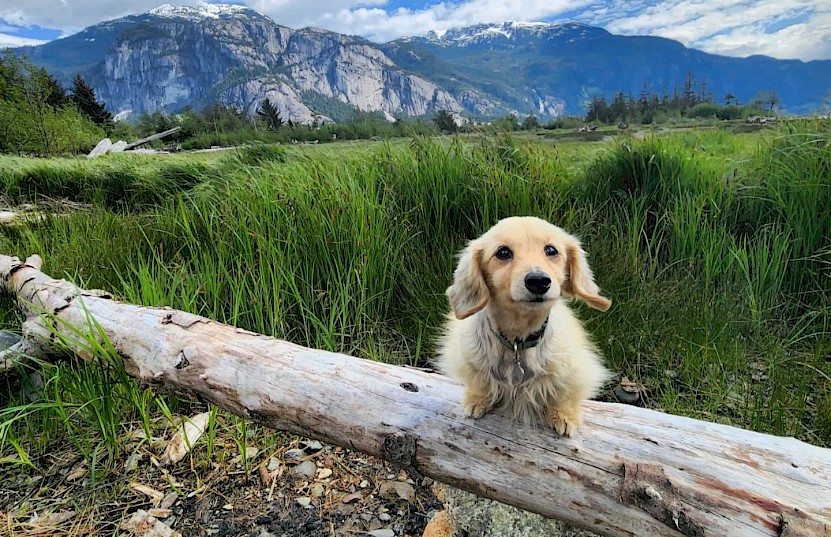 Pooch-Approved Accommodation
Looking for dog-friendly accommodation? Find out which hotels and resorts get two paws up from our four-legged companions.
Stay with Us