Go from wanderlust to wonder in the blink of an eye when you explore Squamish from sea to sky.
Stay longer and venture further in Squamish, whether you're hitting the trails, discovering local history or tempting your taste buds at local eateries. We're fortunate to be graced with incredible geography, spectacular scenery and an array of activities that feed adventurous souls of all ages.
Extend Your Stay. Expand Your Horizons.
Choose from cultural attractions, craft breweries, eateries and activities fit for adrenaline-fuelled adventure and leisure athletes alike.
Travel Deals & Packages
Get the most out of your next Squamish vacation. Find travel deals, special offers and packages to make the most out of your trip.
Start exploring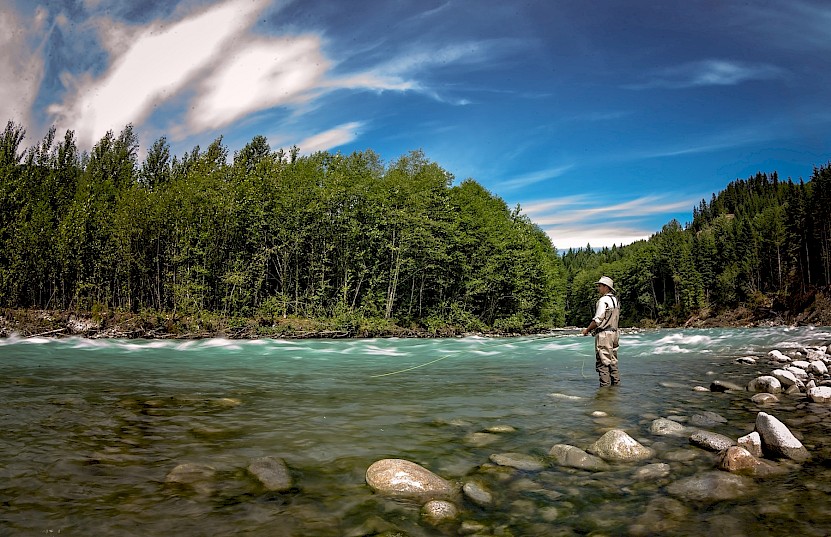 Start Planning Your Trip
Plan ahead to maximize the fun factor. Find out where to go and what to do while you're here.
Plan your stay