Welcome to a world of possibilities.
Make unforgettable memories, no matter what time of year you visit. Find an indoor activity for the whole family or go play in the mountains, forest, ocean, rivers, and lakes. Explore self-guided or hire a pro to show you the ropes (literally).
Experience Squamish In Every Season
 From snow-filled fun to carefree escapades under the soaring sun, chase the seasons in Squamish and find new ways to play.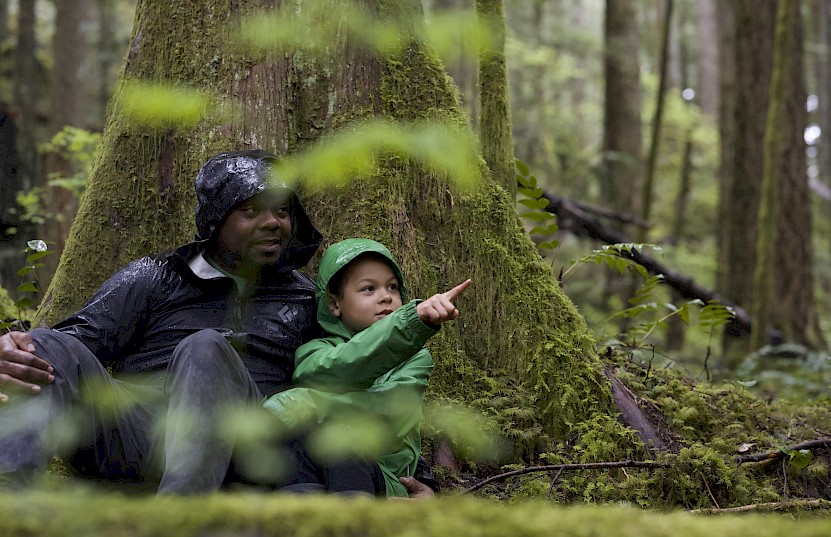 365 Days of Fun
Every season offers something special, from sunny patios to puddle jumping and pedalling through world-renowned bike trails. Discover new ways to experience Squamish, year-round.
When to visit
Explore Mindfully
Let's keep Squamish beautiful for generations to come. We can reduce our impact on the community, wildlife and the environment by planning ahead, being respectful and learning proper etiquette. 
Responsible recreation