Squamish is a small community with big geography and numerous neighbourhood hubs. There are plenty of ways to get from here to there, including walking, biking, shuttles, taxis, carsharing and driving. Here are a few modes of transportation to get you to your next adventure.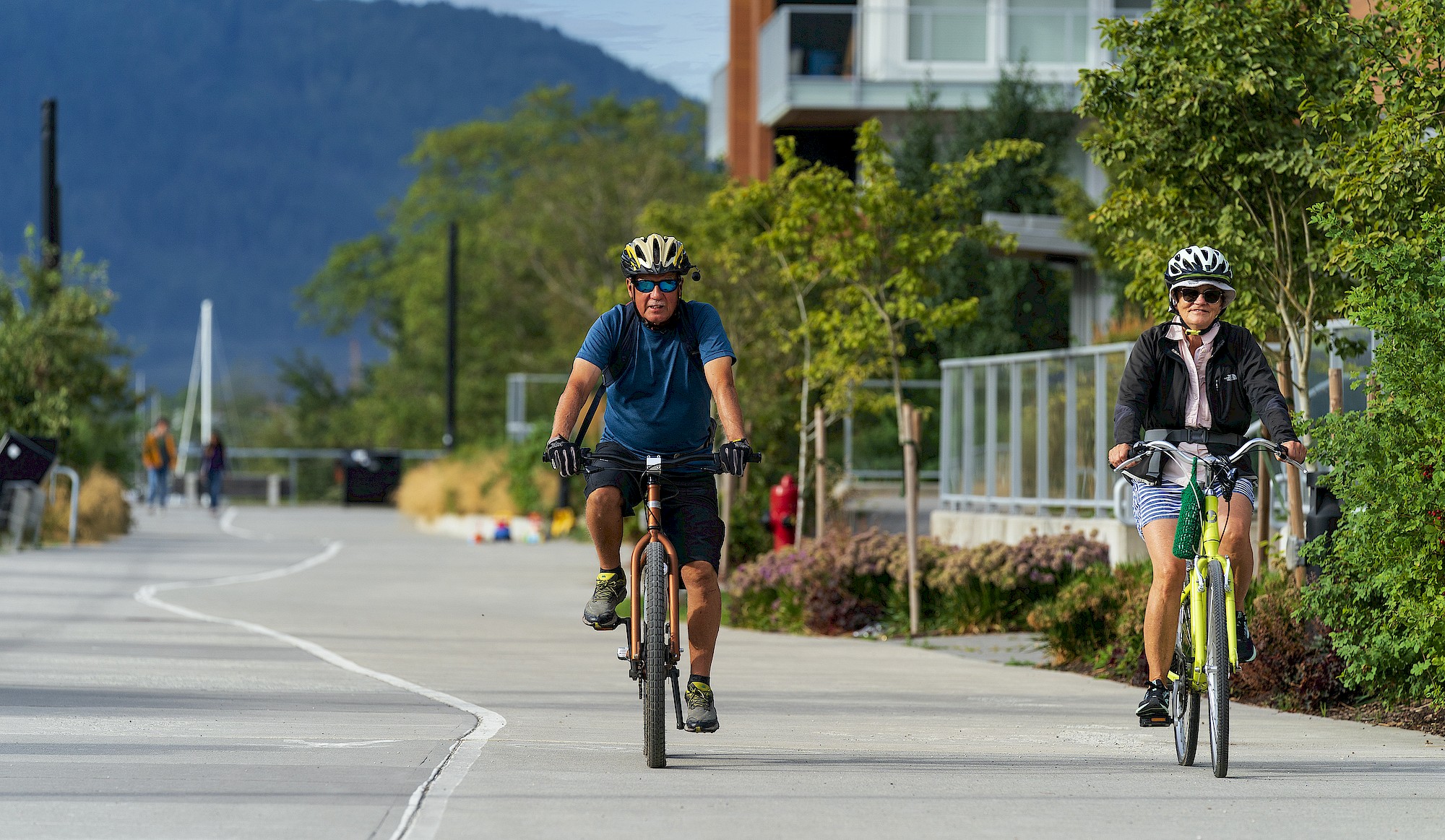 Ride, glide or stride. There's no limits.
 Now that you're here, take it to the trailhead. Find out how to get around Squamish. There are plenty of transportation options.