World-Class Tracks
A lifetime of exploring awaits in our slice of rugged West Coast paradise. Whether you run, shred, pedal or hike, our vast trail networks invite you to find awe in our mountains, rainforests and granite monoliths.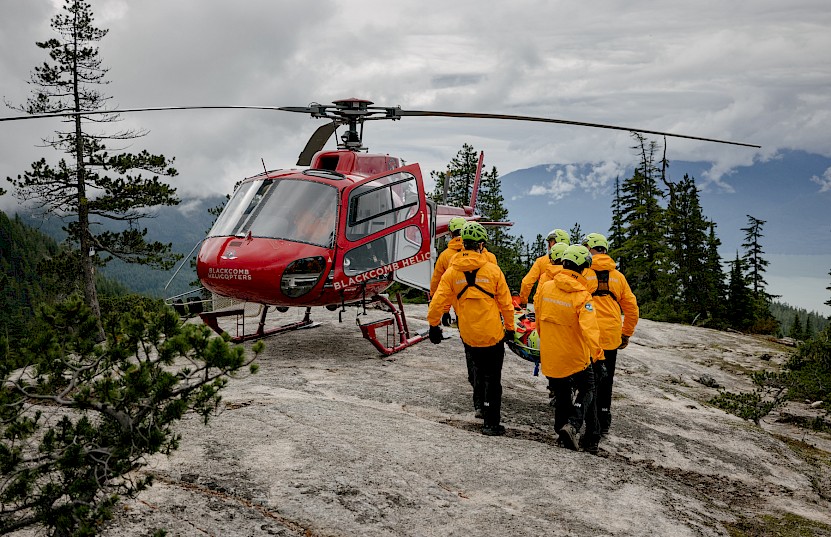 Give It Up For the Volunteers
Local community organizations spend countless hours maintaining the trails and working with partners to construct new ones. Shout out to all the passionate volunteers who keep us safe and having a great time throughout the year, including the folks at Squamish Trails Society, SORCA and Squamish Search and Rescue.
Squamish Trails
What's around the next bend?  Access the unexplored, or revisit frequented paths.  Enjoy a breath of fresh air or challenge yourself to push further.  Regardless of your choice, savour the journey.