Find ways to relax, rest and rejuvenate
Disconnect from it all and reconnect with yourself by spending time in the awe-inspiring mountains, energetic rivers and dewy rainforest. Continue the wellness journey in town with spas, yoga and gym classes, treatments and specialty products. Here's to your good health.
In Search of Self-Care
From low-key activities to gentle hikes and wellness facilities, find ways to feed your soul and restore balance.
Pamper or Plunge? That is the Question
Whether you're looking for beauty treatments, a facial or some cold plunge hydrotherapy, Squamish spas will leave you feeling like a whole new person.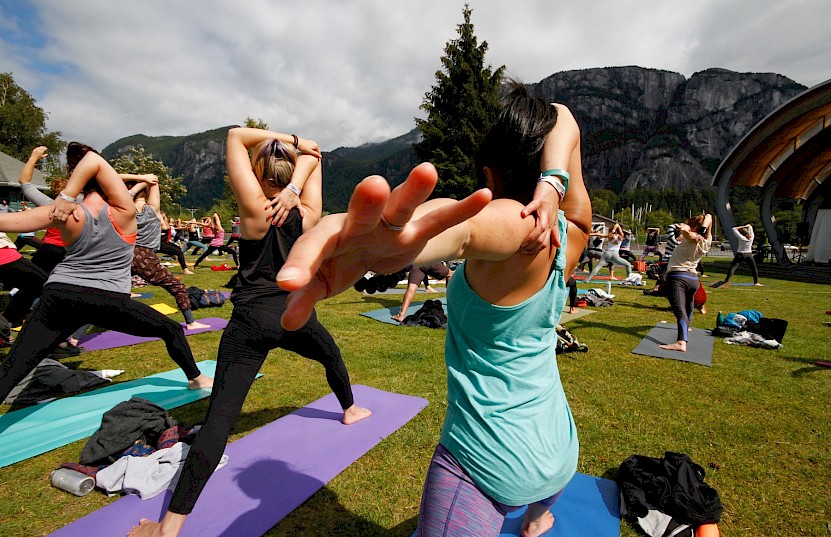 Go From Trails to Tree Pose
Find an asana to work out those aches and pains. Local yoga studios offer everything from power hatha to hot yin stretch classes to meditation and sound baths.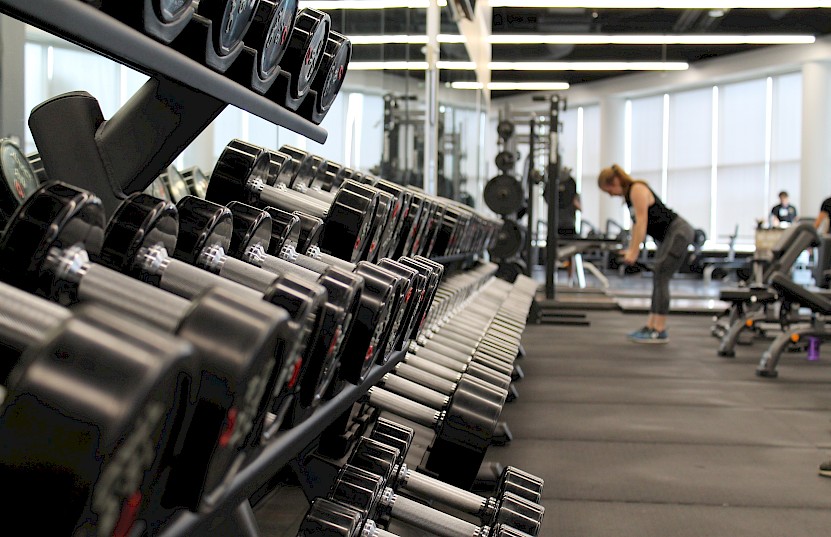 Pump It Up
With a town this sporty, it's no wonder the fitness studios nearly outnumber the cafes. Do your own program, hire a trainer or join a group workout while you're here.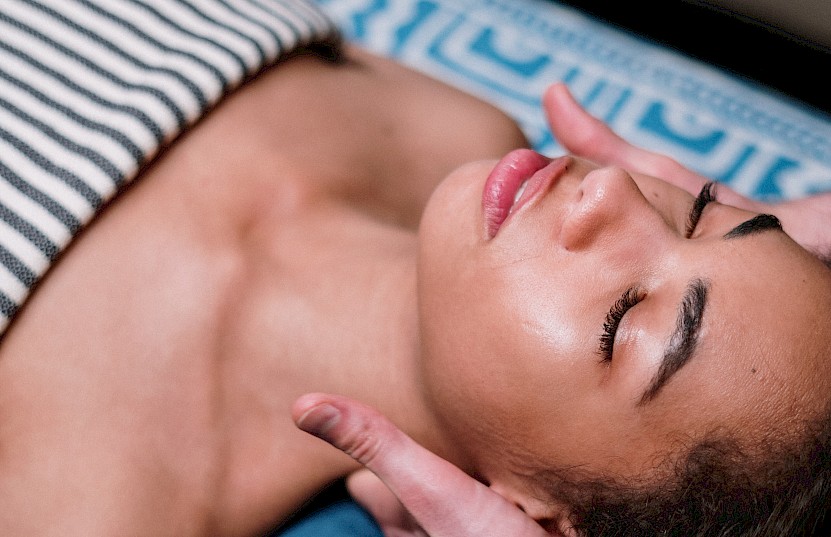 Heal Your Body
An active place calls for a whole contingent of health practitioners to keep us mobile. Find massage therapists, acupuncturists, craniosacral professionals, osteopaths, physios and more.
Restore Your Mind, Body, and Spirit
Squamish is the perfect place to escape for a private or organized retreat. Visit a farm for horse therapy, rent a charming riverside cabin for a writers' getaway, or participate in a wellness workshop in the forest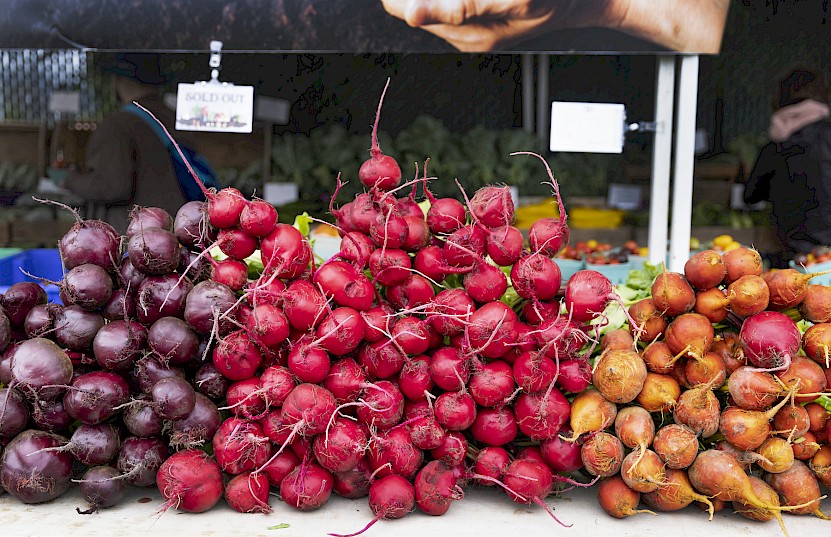 Healthy From the Inside Out
Find specialty health products, supplements and organic produce at local shops. Local stores carry vegan and vegetarian provisions, locally-brewed kombucha and assorted wellness items to nourish your body.