We're more than a pretty place.
While we might be best known for our abundance of wilderness and outdoor activities, our beautiful town is also bursting with creativity and pride of place. Resilient Indigenous culture, unique history, and boundless energy continue to inspire this town—and we're just getting started. Immerse yourself in our story through art, culture and heritage. 
Discover Our Vibrant Town
Go deeper on your visit and learn about the people, places and stories that make our community so special.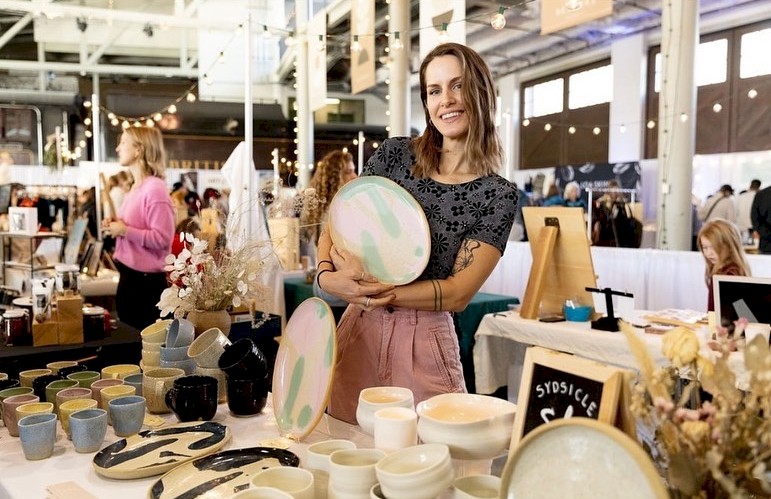 A Canvas for Creativity
The bustling arts community is the heartbeat of Squamish, bringing unique voices to light through beautiful creations. Support local artisans at markets, fairs, events and galleries throughout town.
Discover the Arts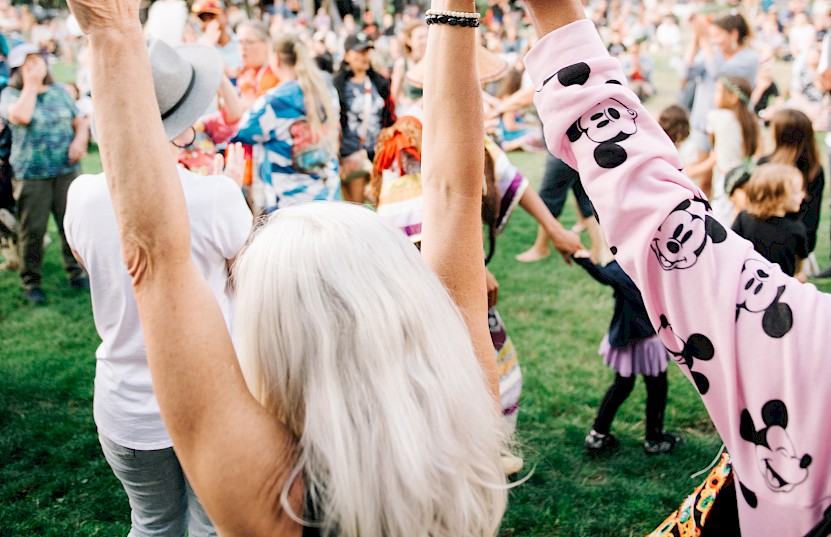 Come As You Are
Squamish is home to people of many backgrounds, interests and lived experiences. There is much to discover, from a lively food and drink scene to a thriving Pride community and multicultural events. You're invited to it all.
Uncover our Culture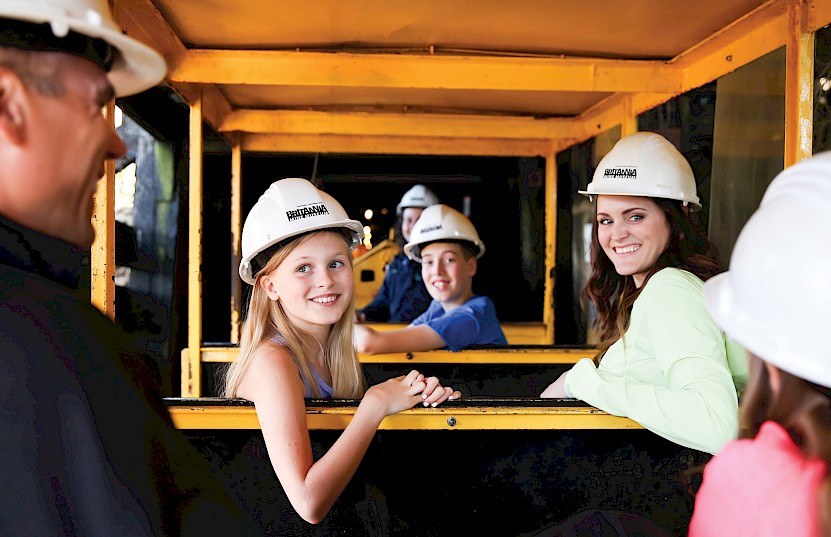 Uncover Our Story
Explore interpretive displays, heritage walks and historic attractions to learn more about our eclectic history and how it has shaped our present.
Explore Our Heritage
Our History
Located on the unceded territories of the Squamish Nation, our community is steeped in rich Indigenous culture. Follow the story of how Squamish came to be and see how diverse settlers have influenced the community over generations
Learn About Squamish