Longer days, lush forests and endless possibilities.
In Spring the daylight stretches, allowing for bigger days and more exploration. The earth dries out bringing perfect hero dirt to ride, dry rock to send and more terrain to run and hike. The forest bursts with green shoots, wildflowers and bird song, calling everyone outside.
Full stoke. 365 days a year.
Rain, shine, and everything in between, we celebrate it all. Kickstart your next adventure with local insights and tips to make the most of your next trip.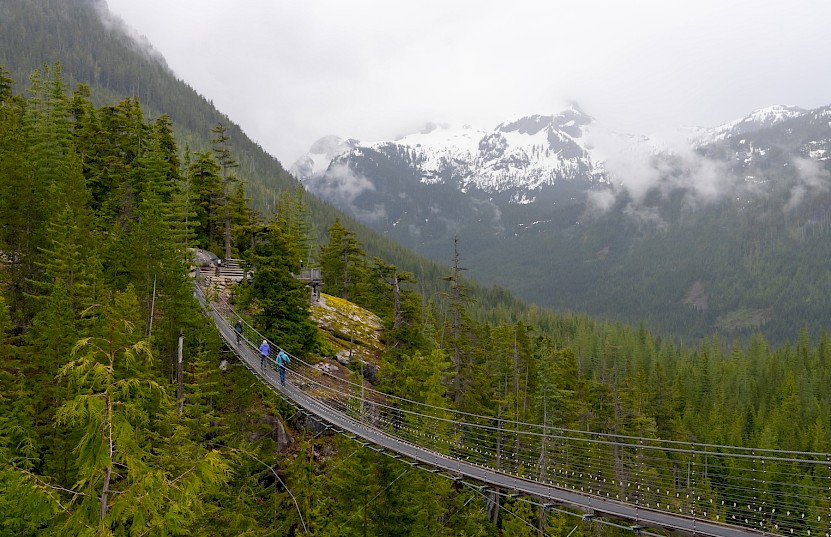 Hit the trails
Stroll to waterfalls, rip on singletrack, or hike through the alpine. Whatever your mode or appetite for adventure, there's a trail here waiting for you.
See trails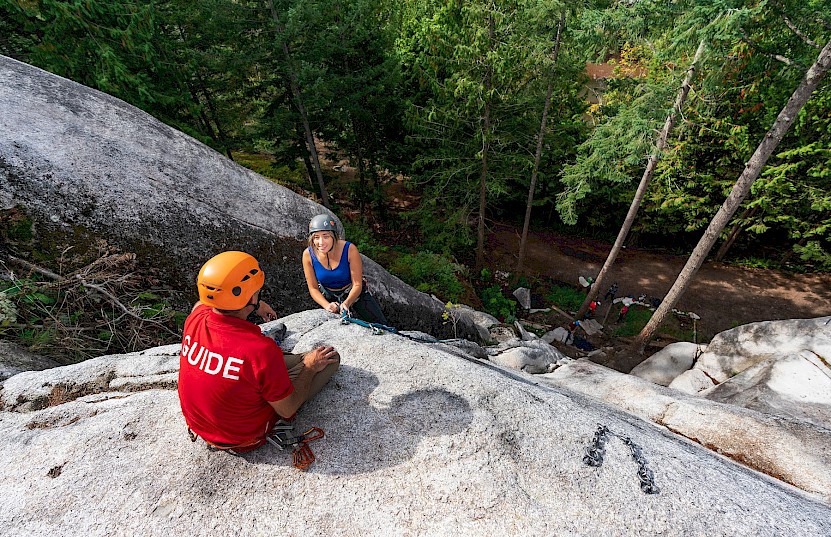 Enlist local knowledge
Challenge your inner adventurer with the comfort of local know-how. Let the experts do the planning, take you safely through new terrain and share their skills. Guided tours are available to set your explorations up for success.
View Activities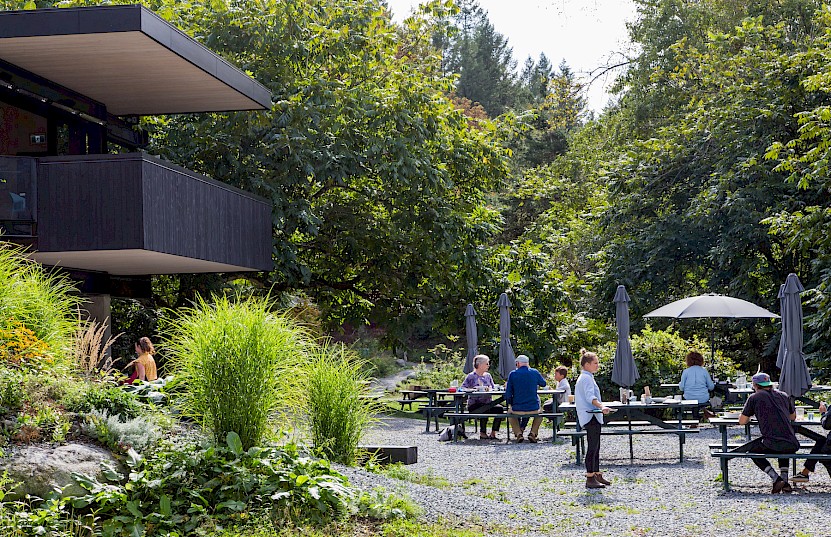 Delicious and diverse eats
Join us for brunches by the river, burgers on the patio and globally-inspired cuisine. No matter what you're in the mood for you can choose your own adventure with Squamish's food scene.
View dining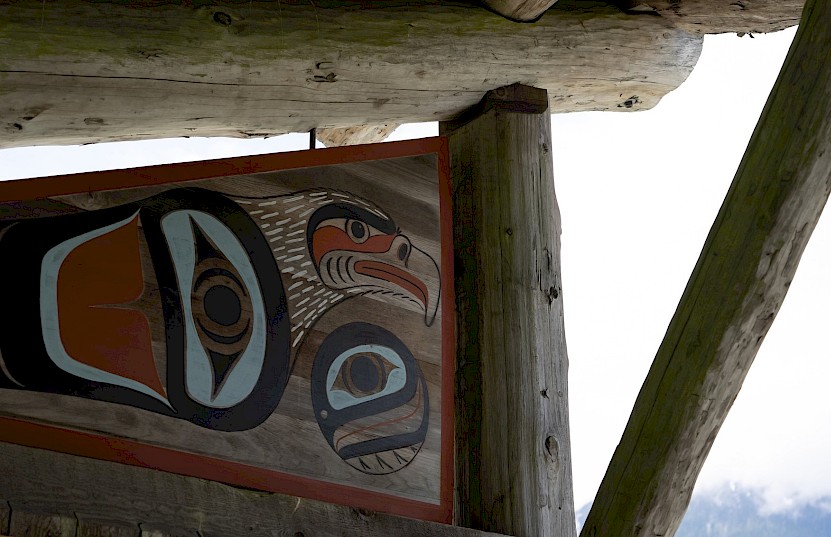 Community culture
Our region's history spans thousands of years with so many stories to tell. As the ground thaws, take a moment to listen and look. Stroll the sidewalks, peruse our murals, appreciate the art and experience the museums. The legends of the land and the past will begin to reveal themselves.
See Arts, Culture & Heritage