Discover the heart and soul of Squamish.
When you live in a place this stunning, you grab hold of each day and make the most of it. Squamish has many layers beneath its beauty. Yes, you'll find breathtaking viewpoints and gnarly trails, but also a deeper connection to nature, community and culture. Come explore our slice of paradise and meet the people who call it home.
Ideas and Inspiration to Get You Out and About
Squamish offers boundless possibilities for cultural exploration, adventure and relaxation.
Next-Level Adventure Awaits
Explore the wild and take your favourite activity to new heights and epic descents. In between outdoor fun, check out cozy restaurants, craft breweries and indoor attractions that bring you deeper into Squamish.
Activities & Adventures
A Tale For Every Trail
Somewhere between the distant peaks, granite cliffs and lush rainforests lies a spectacular network of trails that beckon to be explored. Summit the tallest mountains, visit raging waterfalls and wind your way through the famous Squamish bike trails. 
See More Trails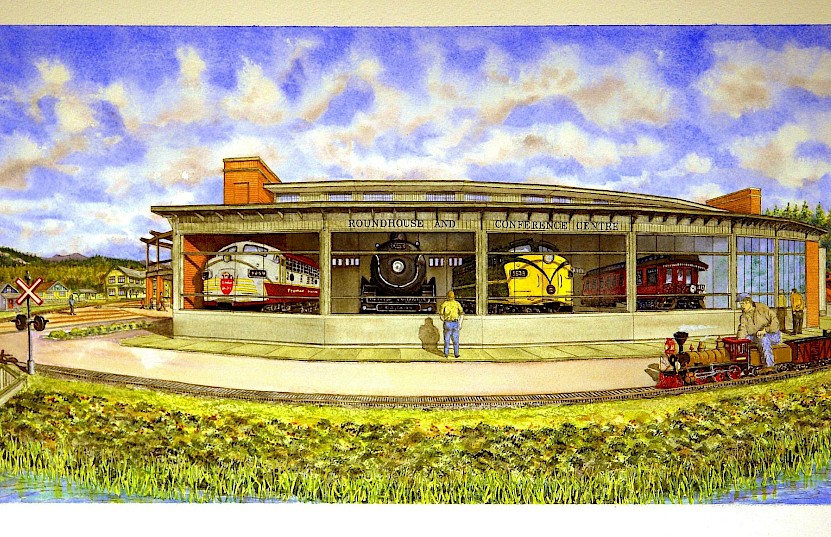 Creativity Inspired by Nature & Culture
Adventure might be in our DNA, but our rich and diverse culture is the heartbeat of Squamish. The deep Indigenous roots, fascinating settler history, and a shared connection to the outdoors have birthed an enthusiastic creative community.
arts, culture & heritage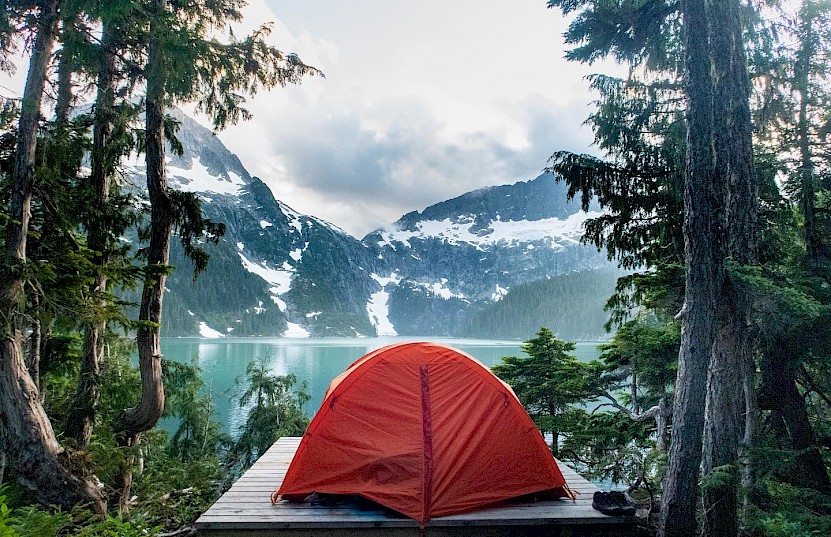 Get Into Nature
With eight provincial parks and an abundance of waterways, there are plenty of nooks and crannies to discover in the wilds of Squamish. Come for leisurely fun or vigorous adventure—all ability levels are welcome.
areas, lakes & parks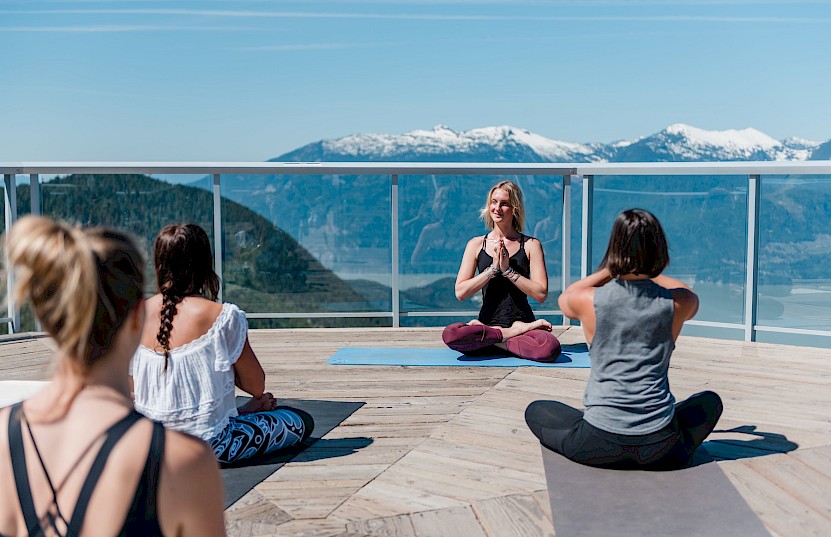 Disconnect and Relax
We take life-balance seriously around here. Squamish is an ideal place to unwind and get back to yourself. Find respite in the forest, take a cold plunge or move your body. We offer a variety of rejuvenating spas, fitness classes, treatments and retreats to help you relax. 
health & wellness
Shop Local
Our town is full of independently-owned small businesses that share a passion for this community and the people in it. Pop into charming boutiques, funky eateries, and lifestyle shops to find local art, provisions, apparel and products.
Shopping