Adventure is Just Around the Corner
Stay, play, relax and dine. No matter how you choose to explore Squamish, we're here for you. Take your experience to the max with special offers, packages and deals curated for you and your travel crew.
Fuel the Fun, Year Round
Rain, shine, and everything in between, we celebrate it all. Kickstart your next adventure with local insights and tips to make the most of your trip.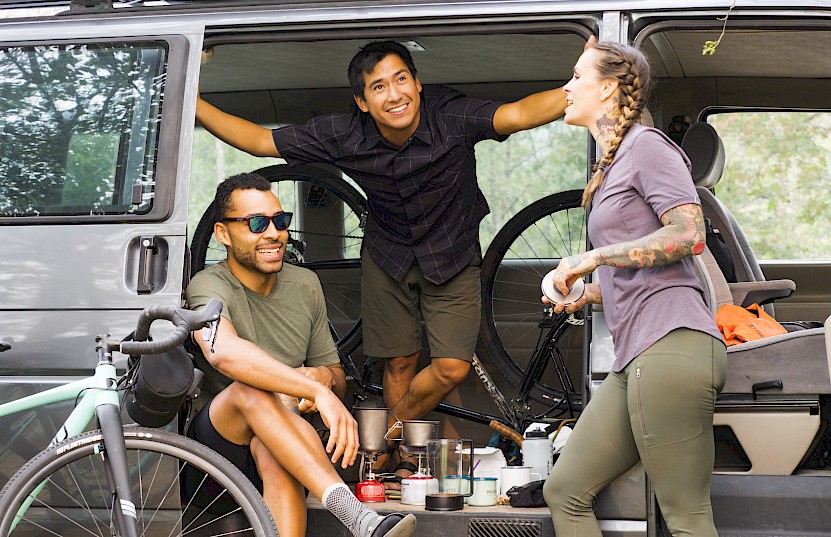 Inspiring Trip Ideas
From family-friendly getaways to a romantic escape for two, we've put together customized trip plans for the ultimate Squamish stay.
View Itineraries