Supporting businesses and growing our local tourism economy
We represent approximately 110 businesses within the District of Squamish, which extends from Britannia Beach to Brackendale, including Paradise and Squamish Valley. On behalf of our members, we focus on promotions, planning and infrastructure development, with a lens of bringing sustainable tourism to our community.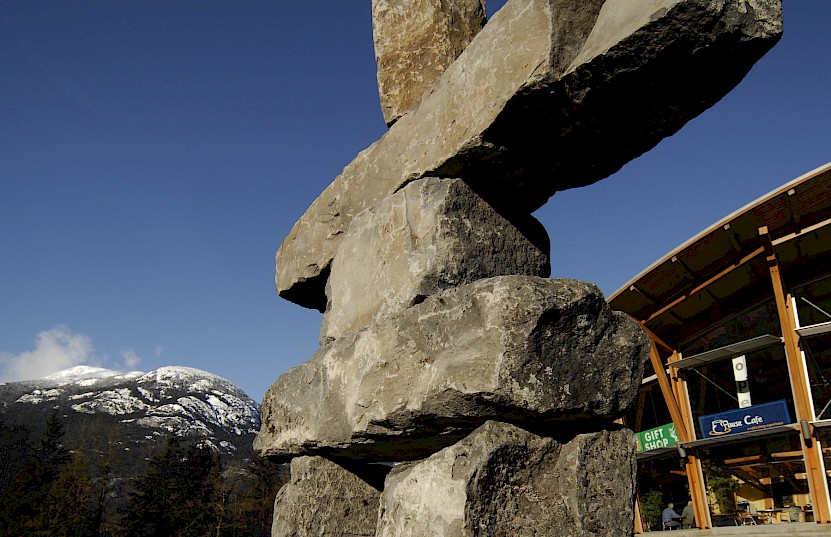 Join Tourism Squamish
Become a Tourism Squamish member and take advantage of our collaborative marketing efforts, tools, insights and educational opportunities.
Sign up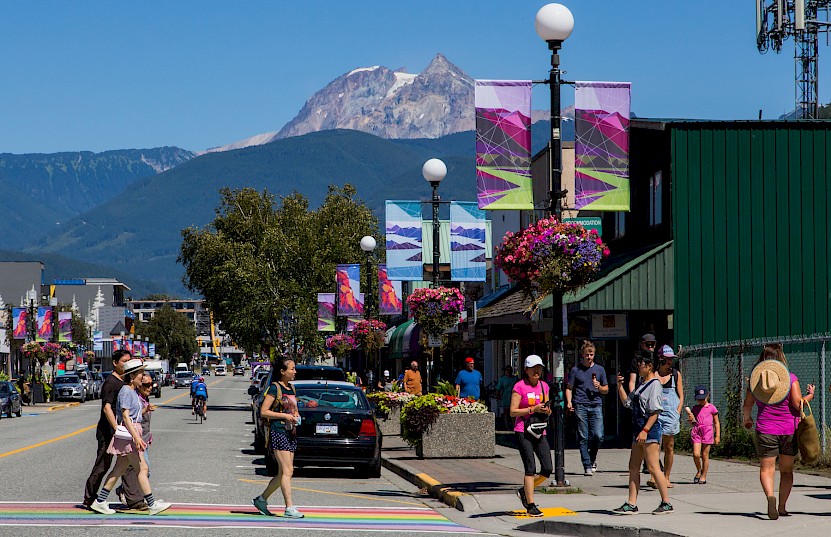 Resources for Members
Login to the Tourism Squamish membership portal and get exclusive access to tools, resources and society information.
Member portal login
Member Levels & Benefits
Tourism Squamish is a resource for local businesses and we advocate for our members, ensuring their most pressing issues are elevated within BC's tourism sector. Our members receive training, support and increased visibility through various promotions, co-op marketing programs, and campaigns—essential tools for today's highly competitive destination marketing landscape. 
Our position as a society also enables us to apply on behalf of the community for various grants and funding streams that support and grow the local economy.
Contact Us
Heather Kawaguchi
Director of Member Relations

t. (604) 815-5497