Embrace Local Lodgings
There is no better way to connect with a place than to stay a little longer and immerse yourself in the stories behind the scenes.  Our motels and inns all have a charm that's uniquely Squamish and offer a comfortable night's sleep for a range of budgets.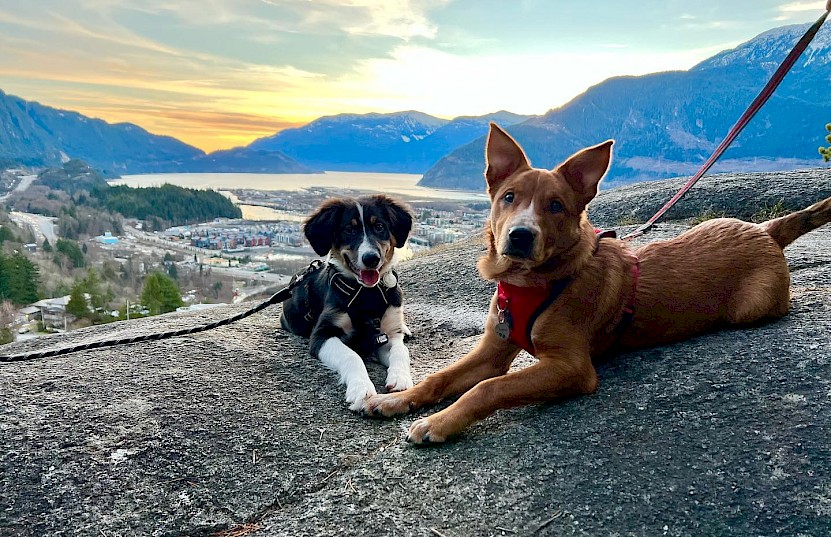 Bring your pup along.
No need to leave your four-legged friend at home. There are dog-friendly options here too.
discover more