Outdoor Family Adventure
Posted on: June 9, 2020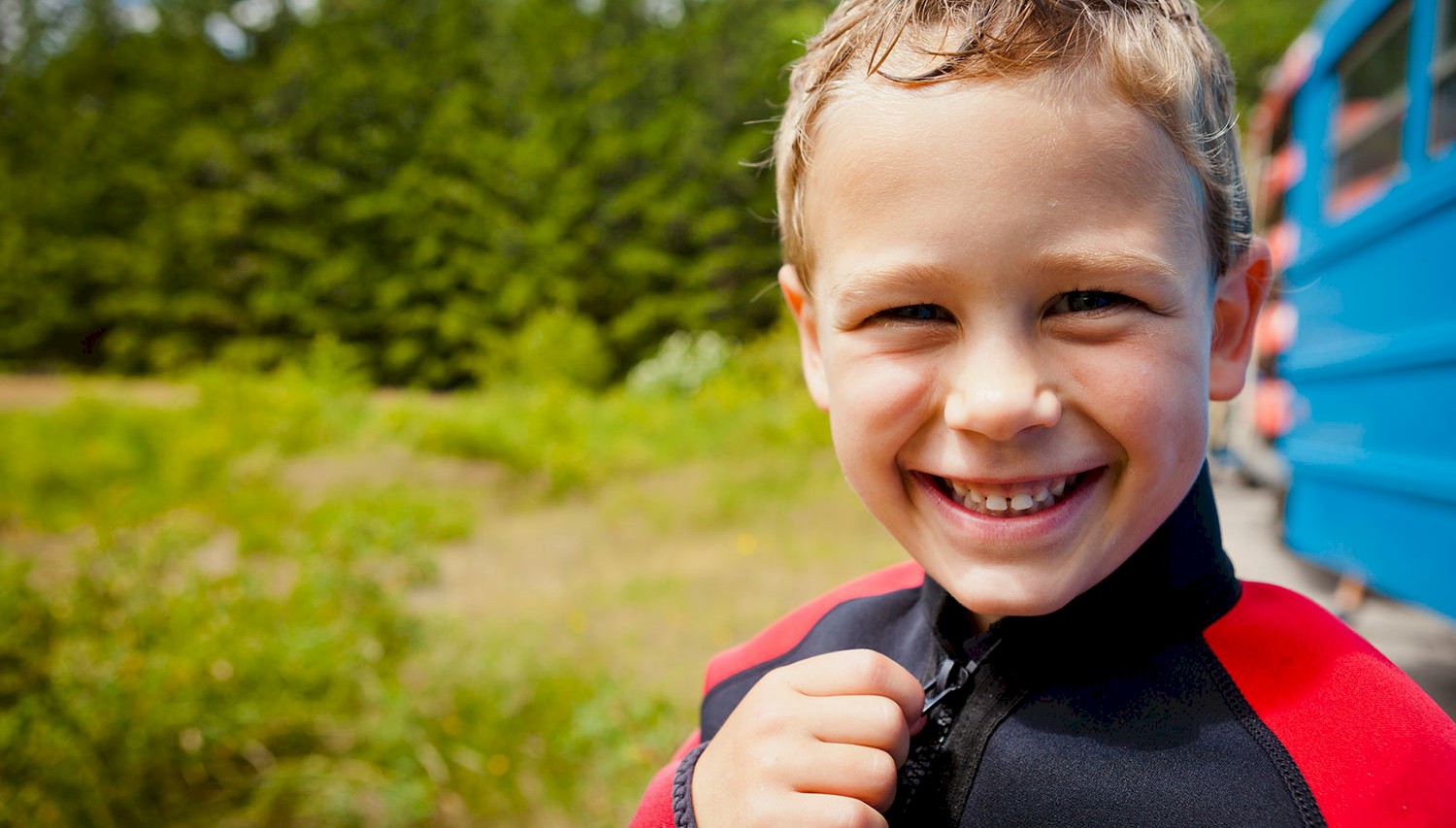 Outdoor Family Adventure
Day 1
Kick-off your vacation on a whitewater rafting trip down one of Squamish's exciting rivers. Kids ages 5 and up are welcome to ride the class 2-3 rapids on the Cheakamus River and kids ages 13 and up can ride the Elaho-Squamish trip featuring lively class 3-4 rapids with either Canadain Outback Rafting. All equipment is sanitized between uses and advanced booking is required.
Afterward, head to downtown for a take-out dinner from Saha Eatery or Carte Diem Greek Food Truck and make your way to one of Squamish's beautiful parks for a family picnic, don't forget your blanket! Explore the trails and play on the beach at Porteau Cove Provincial Park or sprawl on the grass at Stan Clarke Park and enjoy the playground.
Finish off the day by checking into your campground and spend the evening setting up camp. The following private campgrounds are available for summer bookings.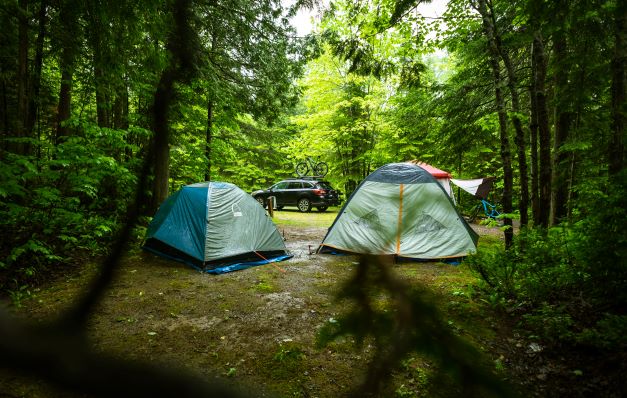 Day 2
Wake up and head for breakfast at The Crabapple Cafe, they serve all your home-cooked favourites included avocado toast, stacks of pancakes, omelettes and some of Squamish's best hashbrowns!
After you've fueled up for the day go for a morning mountain bike ride with Dialed In Cycling or RideHub, family tours are kept private and are tailored to the newest rider so the whole group can have fun on the trails! Surprise your kids with real fruit ice cream from Alice & Brohm before stopping for lunch at Sunflower Bakery & Cafe.
End your trip on a high note, 885 metres above sea level at the Sea to Sky Gondola for a Via Ferrata tour with Mountain Skills Academy & Adventures. Tours depart daily except Tuesday & Thursday, plan accordingly. After your fun-filled day refuel at the onsite Sky Pilot Restaurant before heading back home.