Explore Squamish
Mamquam River Campground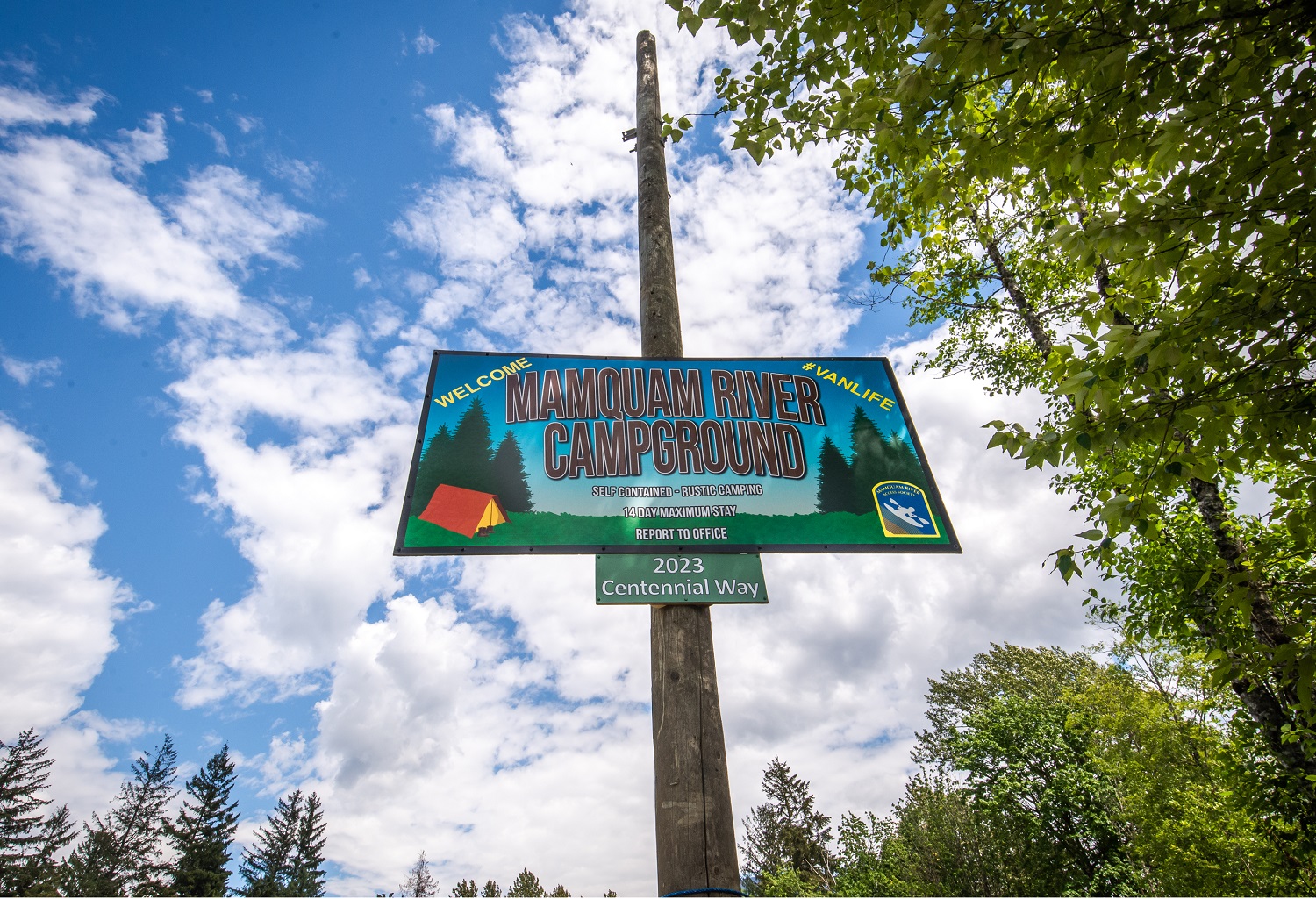 Walk-Ins Welcome!
Built with affordability in mind the Mamquam River Campground is a wonderful, budget-friendly place for a stay-cation. Located alongside the river and just a stone's throw from Downtown Squamish this is an ideal basecamp for those looking to experience all that Squamish has to offer. 
*New for 2021! -  Two authentic Mongolian Gers/Yurts. Please call or message for details.
Please note for those arriving without a reservation payment is $15 per vehicle night, cash only.