Explore Squamish
The Crabapple Cafe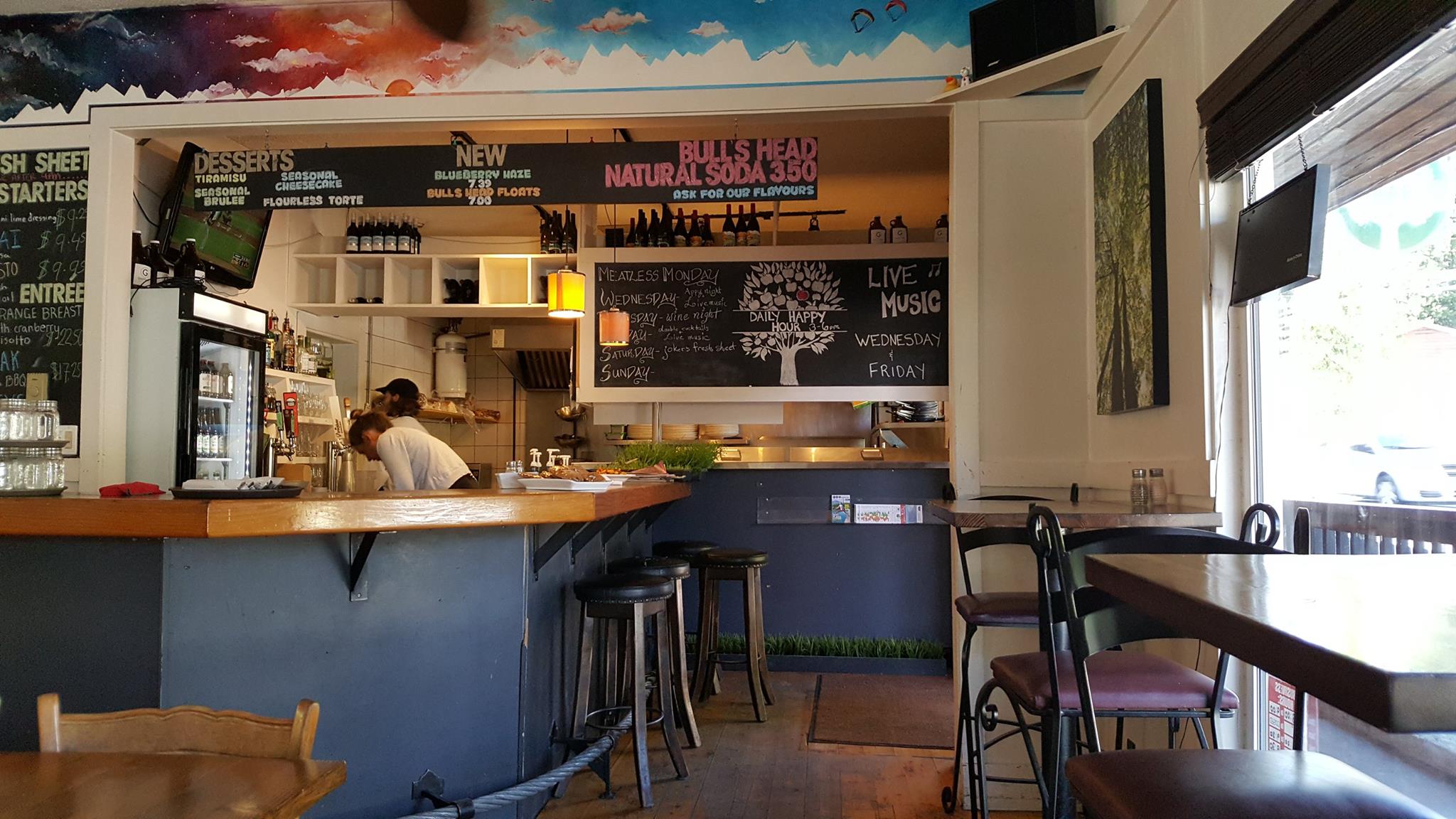 The Crabapple Cafe is open with reduced seating. For updates visit their Facebook page. 
---
Healthy food at exceptional prices.
Founded by previously unhealthy individuals seeking a healthier way of eating, Crabapple Café brings happiness through the appreciation of wholesome, delicious food. The menu is designed to appeal to all, with a focus on traditional cuisine, families, vegan, gluten-free and organic food.
Serving breakfast and lunch daily from 8 am - 3 pm.