Must-Try Squamish Cocktails
Posted on: June 7, 2023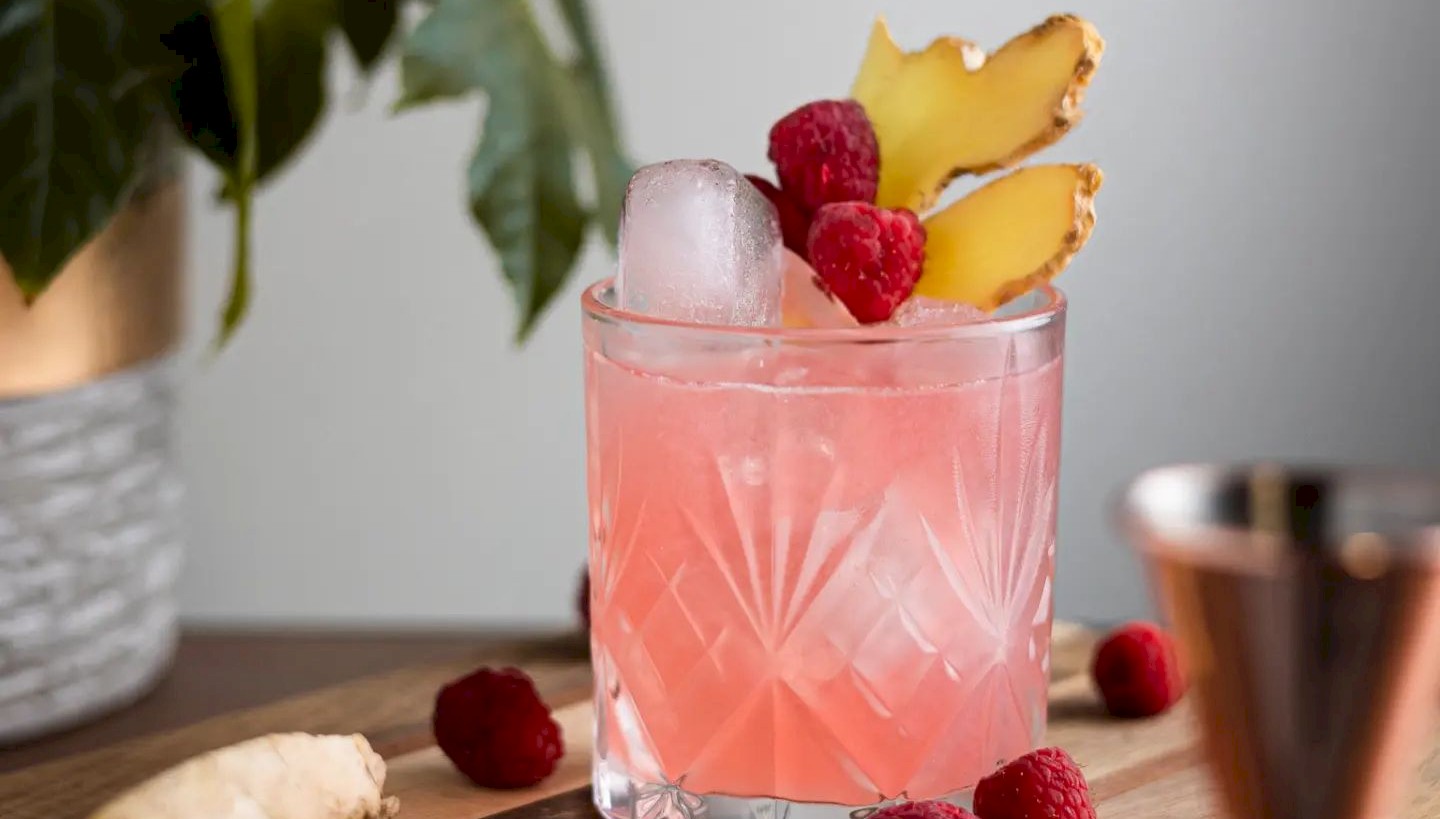 A carefully crafted cocktail serves many wonderful purposes in life. Whether you've just finished a tough week on the job, you're basking in the sun at one of Squamish's delightful patios or choosing something to compliment a tasty dinner, a perfectly paired beverage is a cure-all that works its magic and can make everything seem just that little bit better.
Squamish's restaurants and beverage companies are here to make that magic come alive. We asked some of our local bartenders to share with us their favourite recipes. Make them for yourself at home, or even better, visit them and sip these fantastic creations right from the source.
Downtown Squamish's personification of a cocktail bar, the Salted Vine creates its own infusions, uses craft spirits, and each drink is named after a local bike or climbing trail.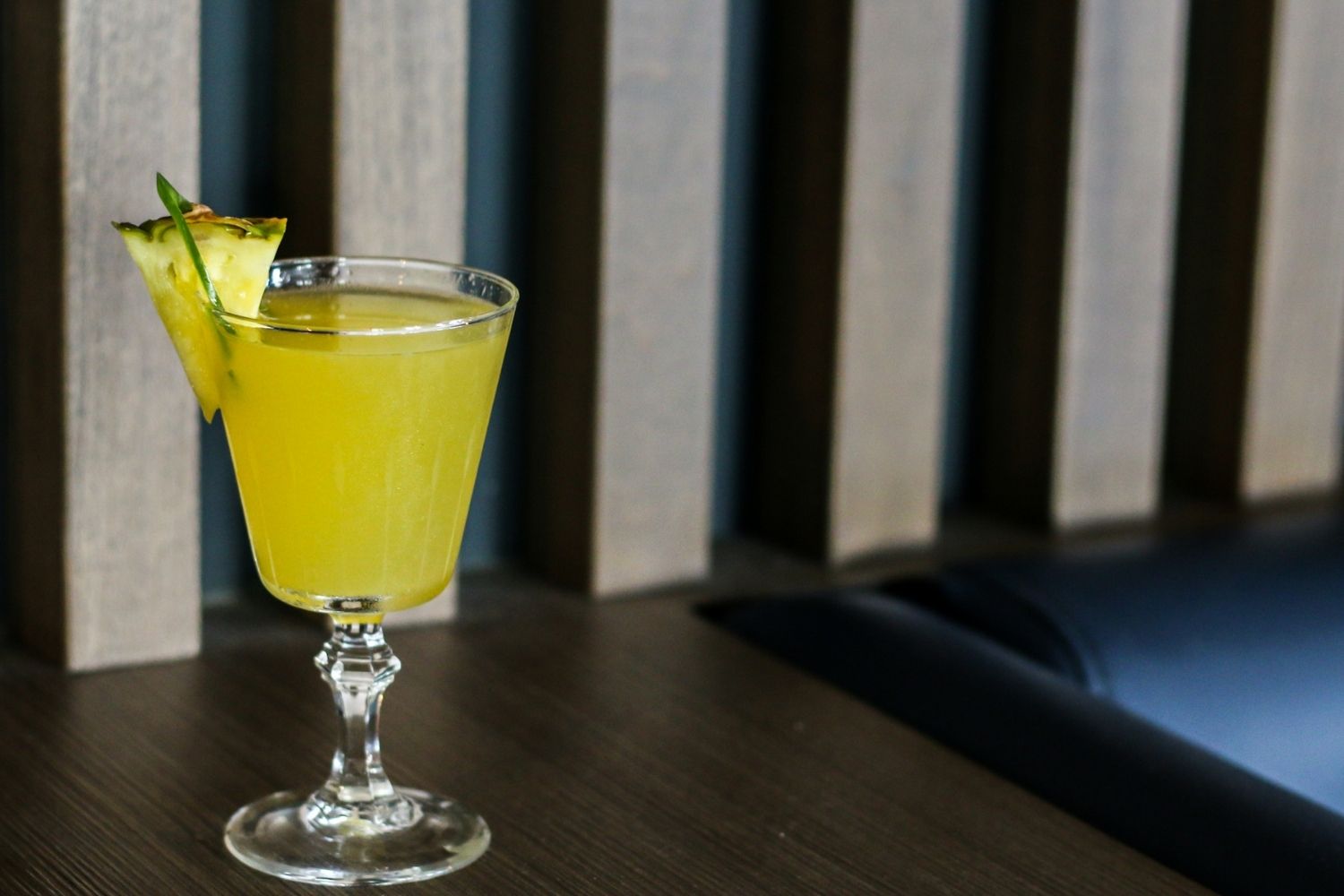 Image: The Salted Vine Kitchen & Bar
Cougar Ridge

2 oz peppercorn infused Blanco tequila,
1 oz pineapple shrub
¾ oz orange juice
¾ oz lime juice
Shaken on ice and stained
Garnish with pineapple slice and a slice of jalapeno
This local craft brewery isn't just about the brew. Howe Sound Brewing's lively cocktail menu features unique fusions of their craft beer and spirits, all of which can be enjoyed on their epic patio.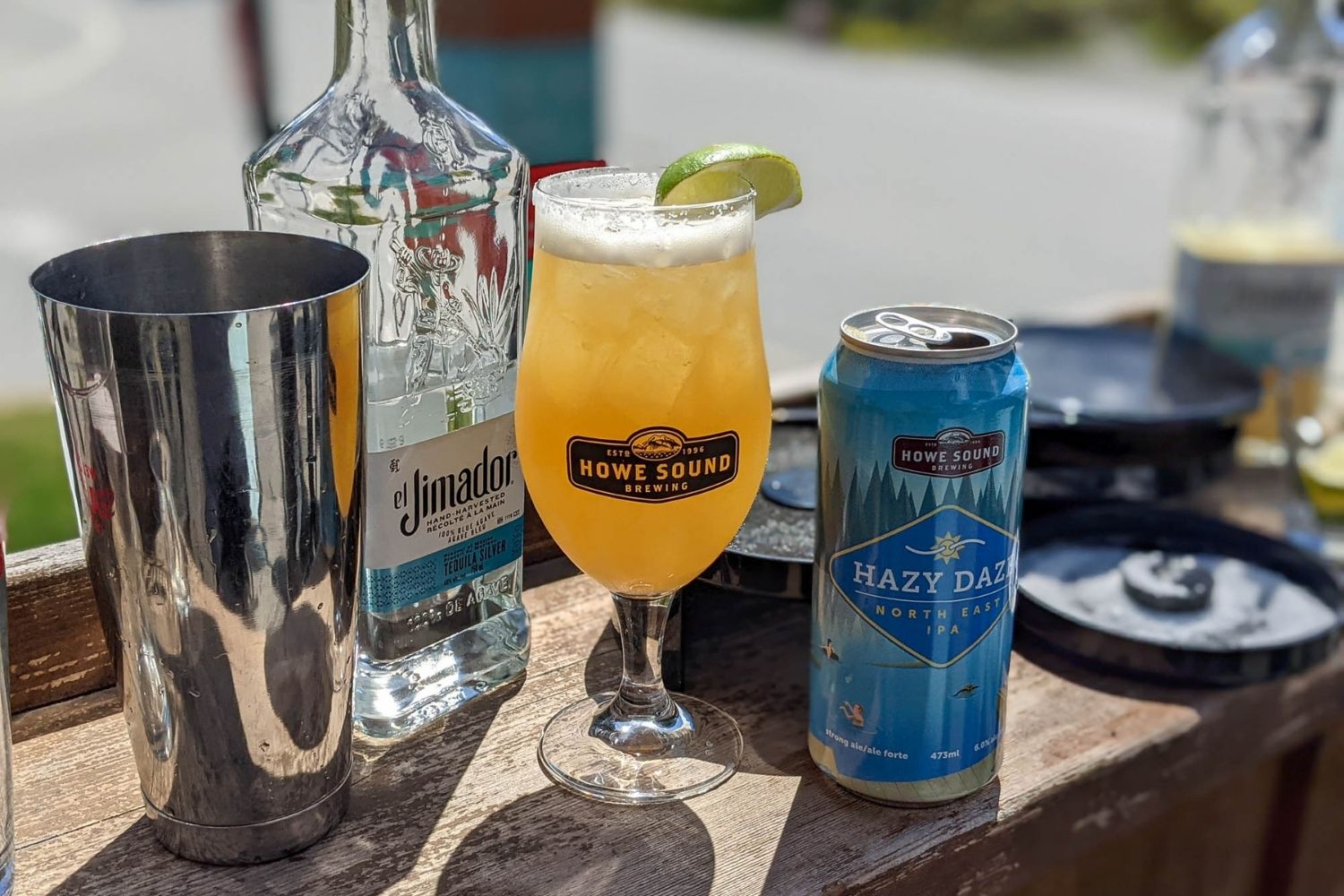 Image: Howe Sound Brewing
Hazy-Rita

2oz tequila
1oz lime juice
1oz Simple syrup
Shake and pour into a salt-rimmed glass
Top with Hazy Daze Howe Sound Beer
Garnish with a lime wedge
This small-batch craft distillery takes inspiration from our local mountains and glaciers to create some of most wonderfully delicious spirits. Visit them in their tasting room for a selection of discerning cocktails that are unique and alluring then bring a bottle or two home to make your own Raincity cocktails.
Raspberry Negroni

2oz Loving Dusk Raspberry Gin
.5oz Vermouth
.25oz Campari
.25oz Averna
Fresh raspberries and a twist of orange peel
Add all ingredients to a mixing glass filled with ice, and stir until well-chilled. Strain into a rocks glass over a large ice cube & garnish.
Known for their huge, airy patio that's fully licensed, this local hangout has a full bar and prides itself on using farm-to-table products whenever possible, like the fresh berries in this cocktail.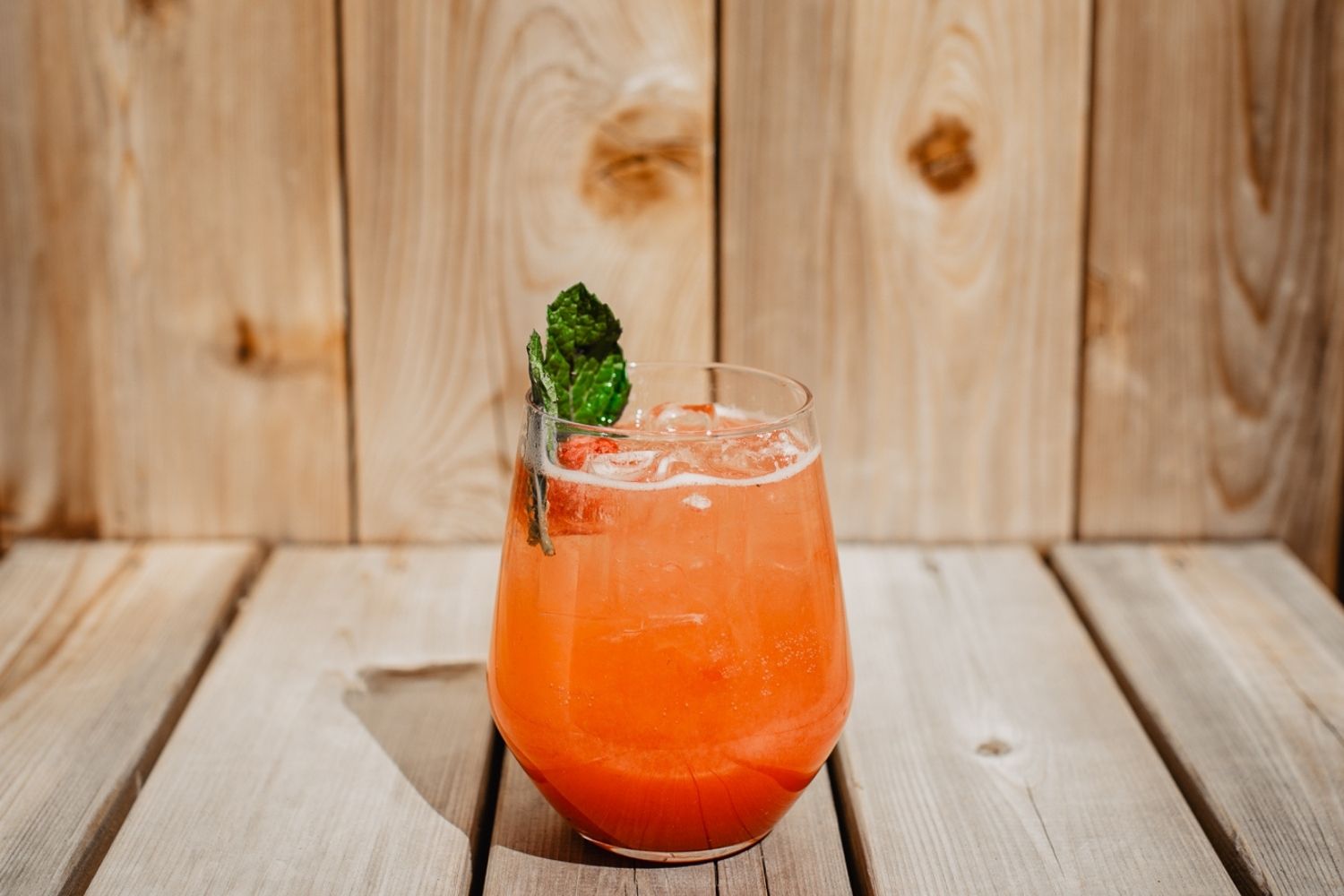 Image: Locavore Bar & Grill
Berry Smash

2oz vodka
Dash of simple syrup
Splash of lime juice
Fresh raspberries and blueberries
Fresh mint
Top with soda
Garnish with a lime and mint sprig
Squamish's newest eatery boasts an array of cocktails that is sure to please any palate. Bartender Dayna says, "this cocktail is gaining popularity quickly and developing ride or die regular sippers for those that discover it."
Bourbon Sweet Tea
2oz Evan Williams
1.5 oz of ginger simple syrup
1/3 oz lemon juice
Top with chilled black tea
Garnish with a lemon wheel and a spring of mint