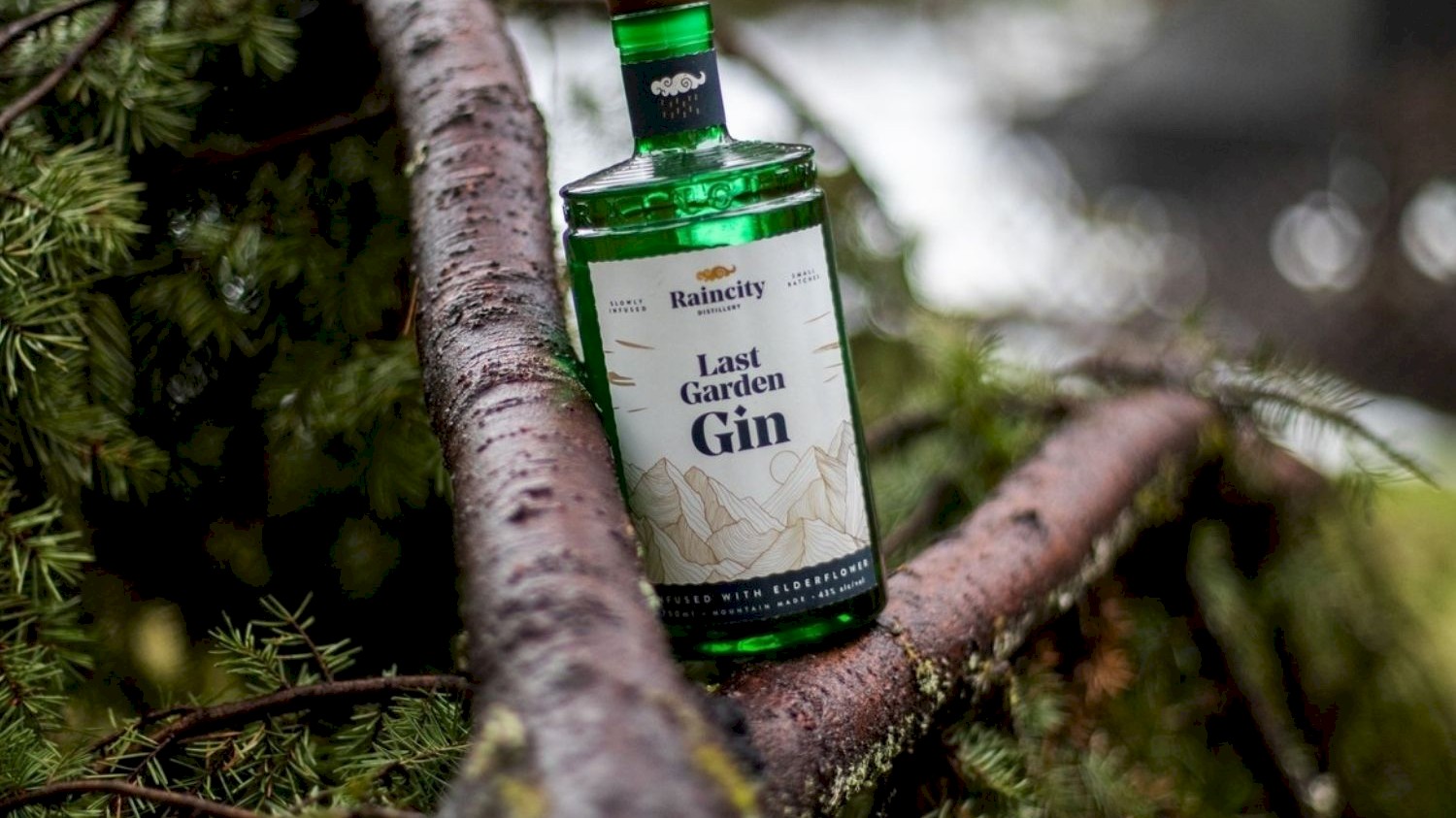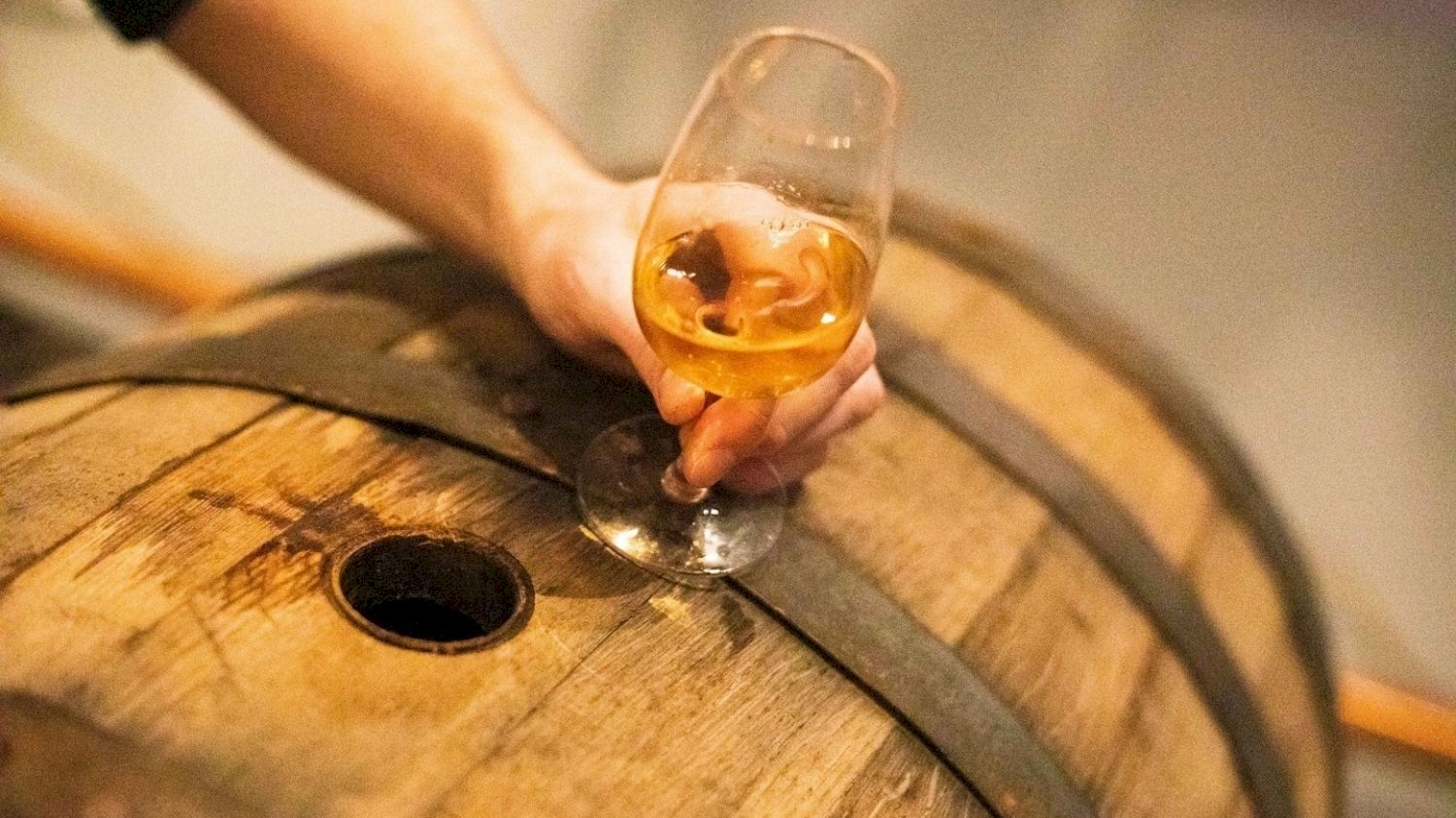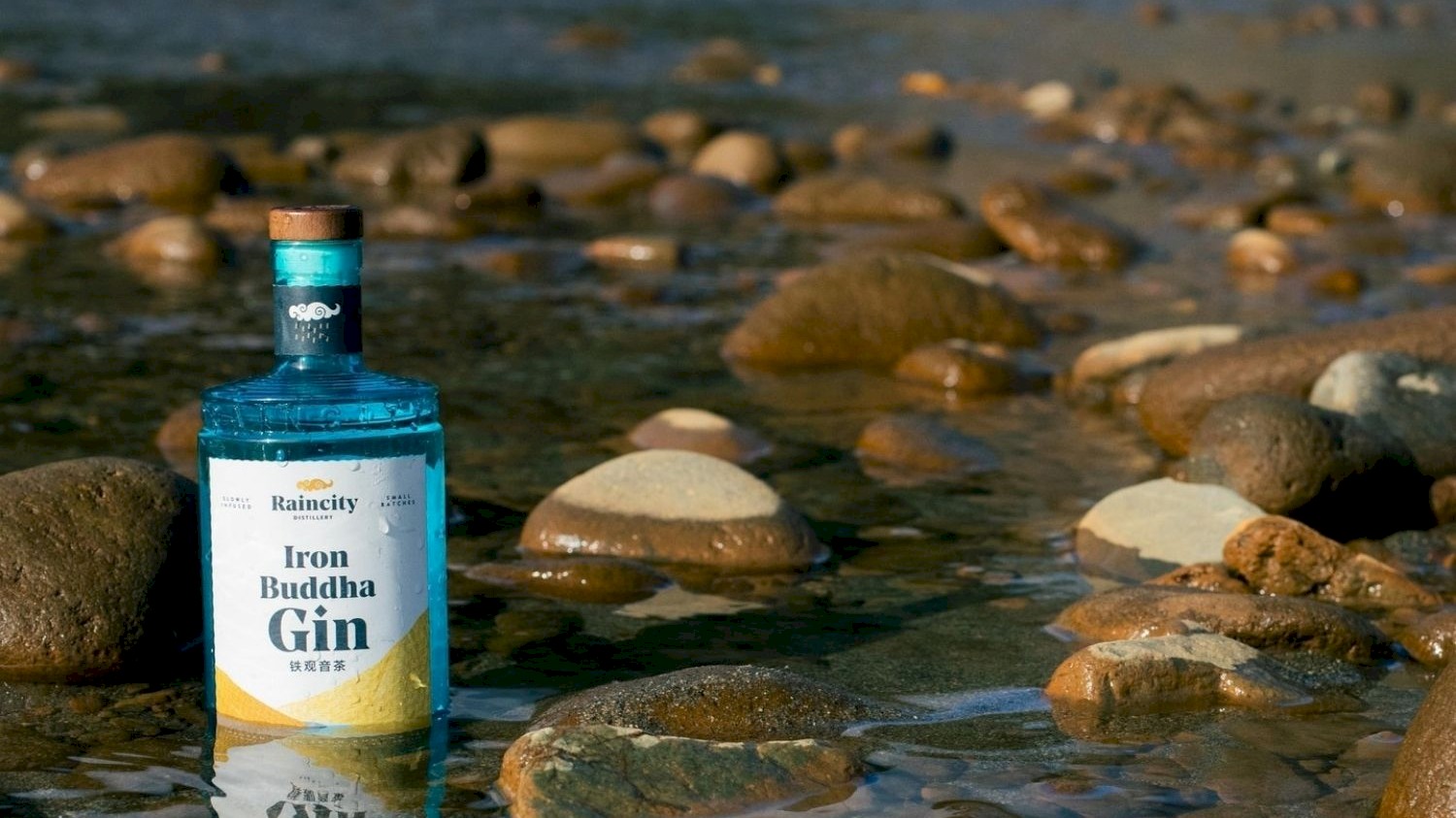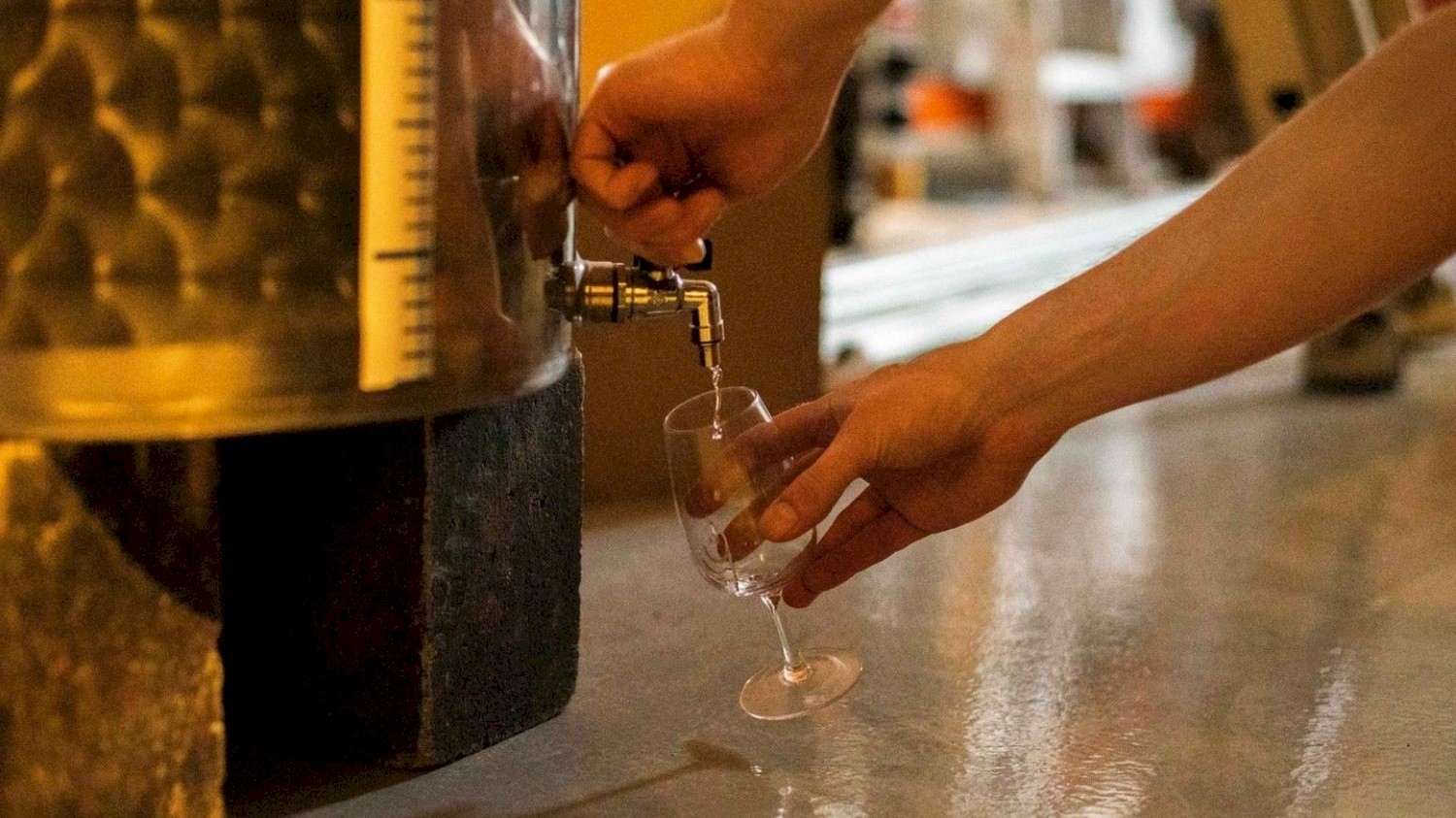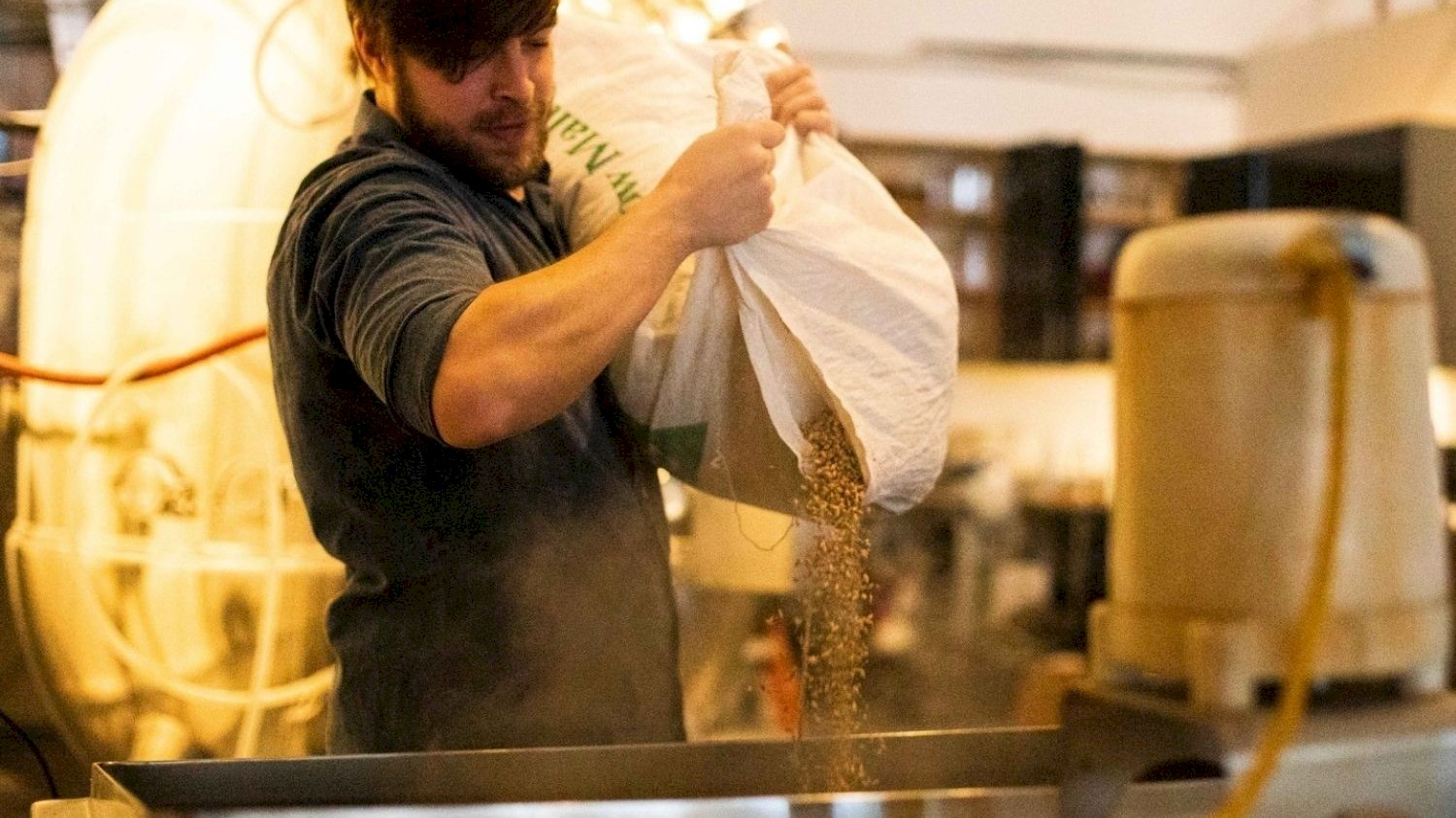 Squamish's finest spirits to exhilarate your senses
Squamish's only small-batch craft distillery that embodies the spirit of Squamish with locally sourced ingredients. Discover their beautiful collection of gins and vodka made from a masterfully distilled and fermented process, giving each a premium and distinct flavour. Each batch is given the singular attention it deserves, resulting in wonderfully delicious spirits.
Inspired by the glaciers and grandiose mountains that swaddle Squamish, co-founders Alex and Johnny combined their creativity, engineering genius and love for the mountains to launch Raincity Distillery in the heart of Squamish.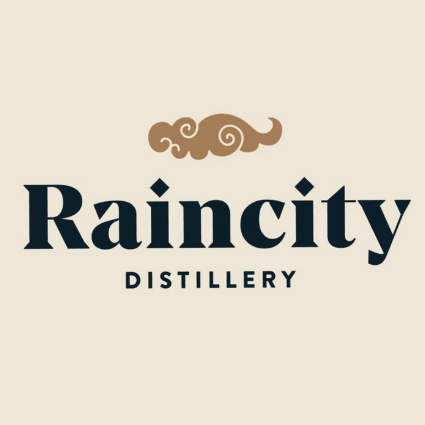 Contact
Address
8-38918 Progress Way
Squamish, BC, V8B0K7
Canada
Get Directions