Steeped in Indigenous culture and influenced by settler industries like mining, logging, and farming, the land and community of Squamish has been shaped by many generations of people with diverse backgrounds and lived experiences.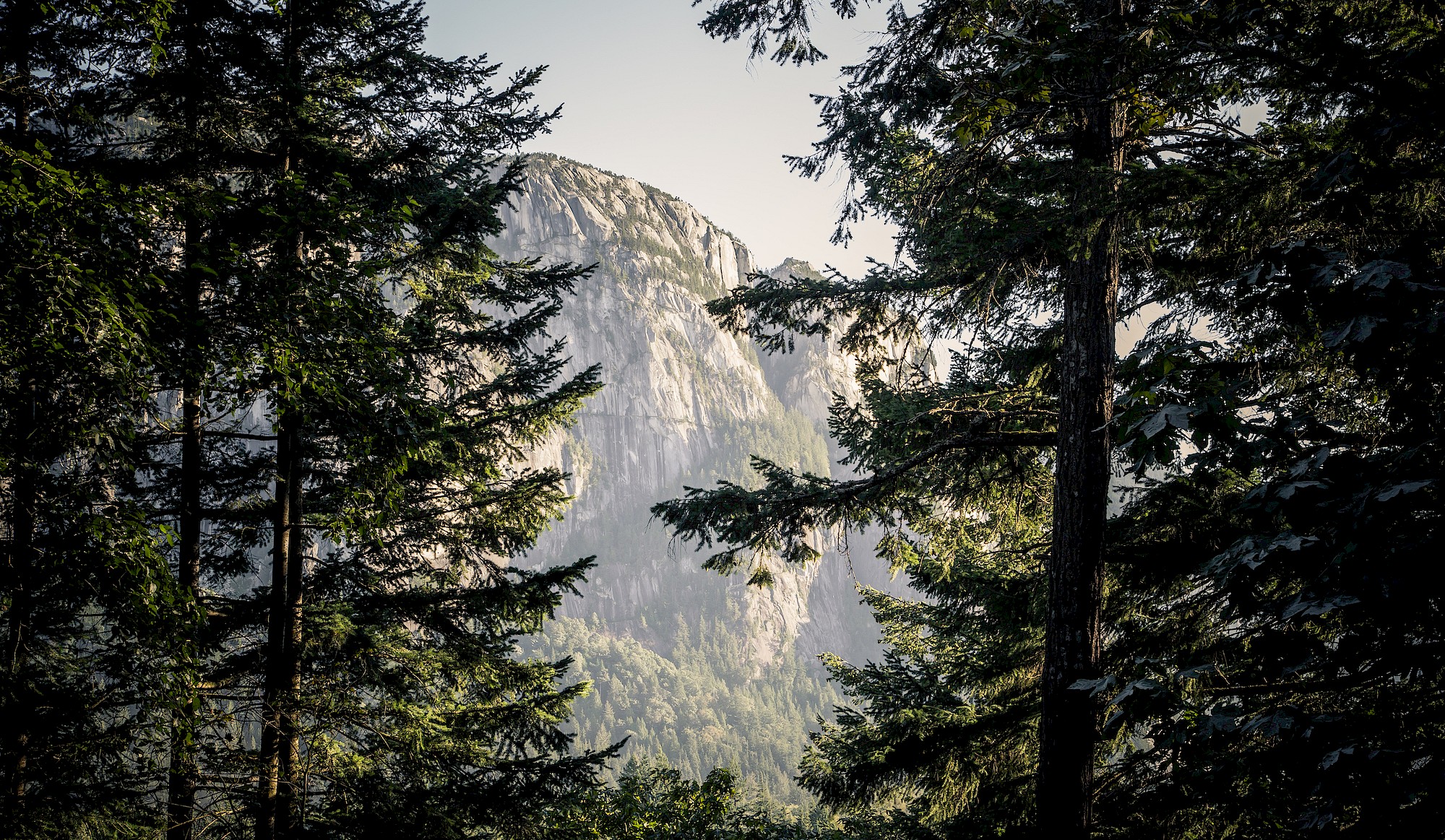 The Land
The geology of what we now call the Sea to Sky Corridor is embedded with fire and ice, from explosive stratovolcanoes that forged towering peaks, to the Ice Ages that created glacier-carved valleys and fjords. A great flood occurred at the end of the most recent Ice Age, which is documented by both Indigenous stories and scientific research. 
Indigenous Peoples
Human history in the area begins with Indigenous Peoples, who are deeply rooted in this region. Since time immemorial, the Sḵwx̱wú7mesh Úxwumixw (Squamish Nation) has cared for the lands and waters, passing down ancient wisdom through many generations. Their rich and resilient culture is layered with oral stories, plant knowledge, vibrant artwork, language inspired by the land, and stewardship. 
The Squamish Nation is connected to many landmarks and sites in the Sea to Sky: traditional villages, seasonal harvesting grounds, and sacred sites for medicine-gathering and healing. Legends and stories featuring supernatural beings, share the history of their people and important lessons about nature and society.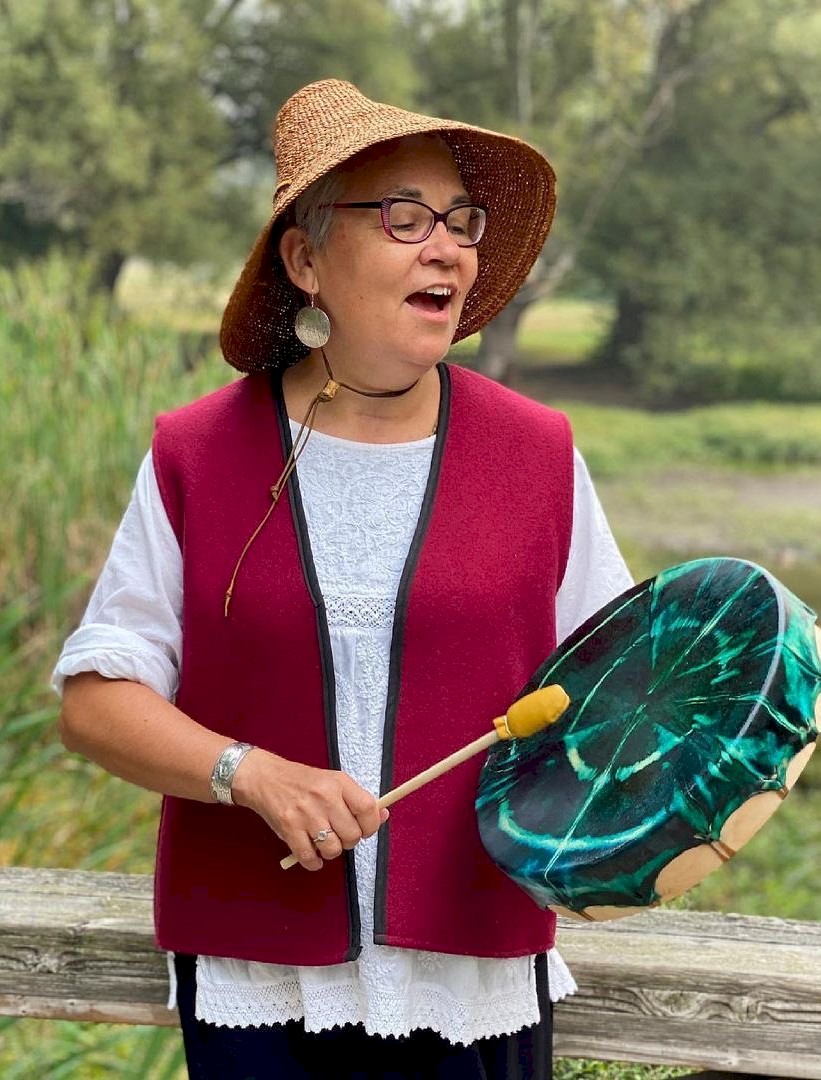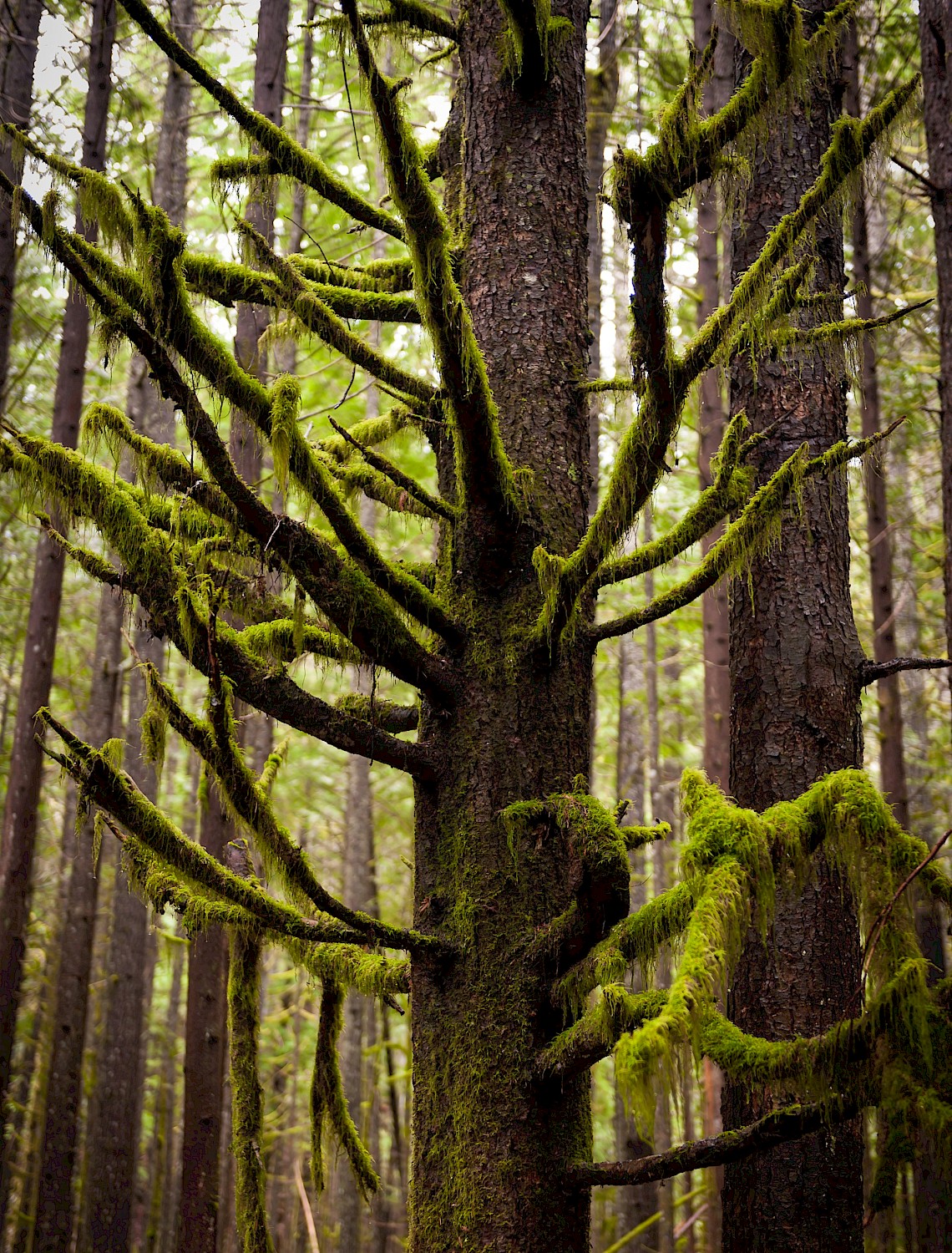 European Contact
In 1792, a Squamish Nation canoe paddled out from Sta'7mes Village to meet explorer Capt. George Vancouver and Lt. Peter Puget at a point called Xwlxweli'tn (near Britannia Beach). This was their first recorded meeting in Átl'ḵa7tsem (Howe Sound) and lead to an ongoing trading relationship with settlers. 
The impacts of colonization have been felt deeply by Indigenous, Metis and Inuit Peoples across the nation. This is a dark part of our history that is still very present today. As a community, we are committed to truth and reconciliation as we heal together.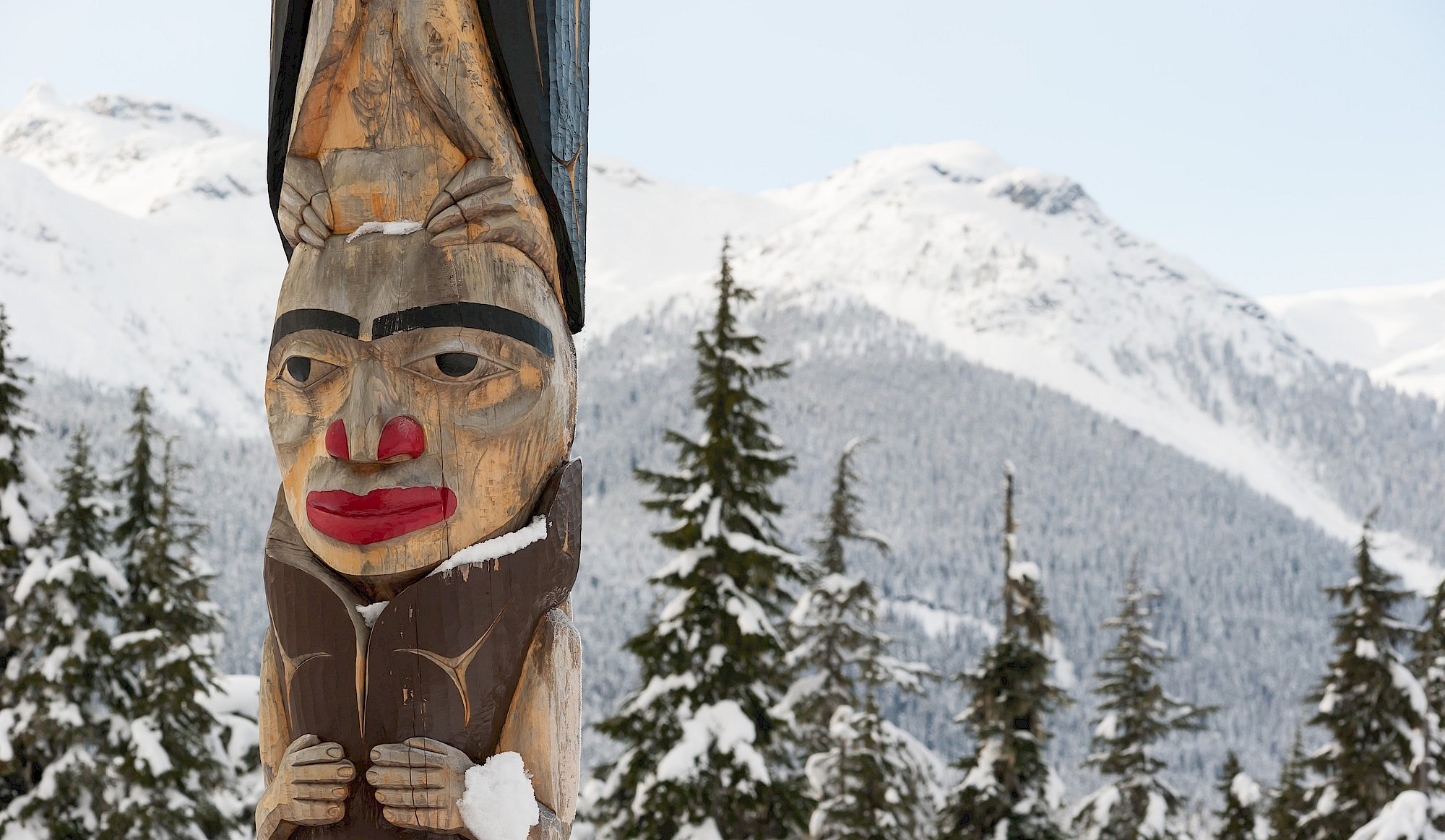 By the mid-1800s, the community of Squamish was slowly taking shape. European settlers, Chinese labourers and members of the Sikh community had relocated to the area to make a living hunting, trapping, logging and farming. 
A combination of the Pacific Great Eastern Railway and technology advancements in the early 1900s led to further growth in Squamish as the logging industry took hold. To the south, Britannia Mine became one of the largest mining operations in Canada for over 70 years. 
In 1958, a new road from Vancouver to Squamish called the Seaview Highway opened up access for industry and recreation to our previously isolated community.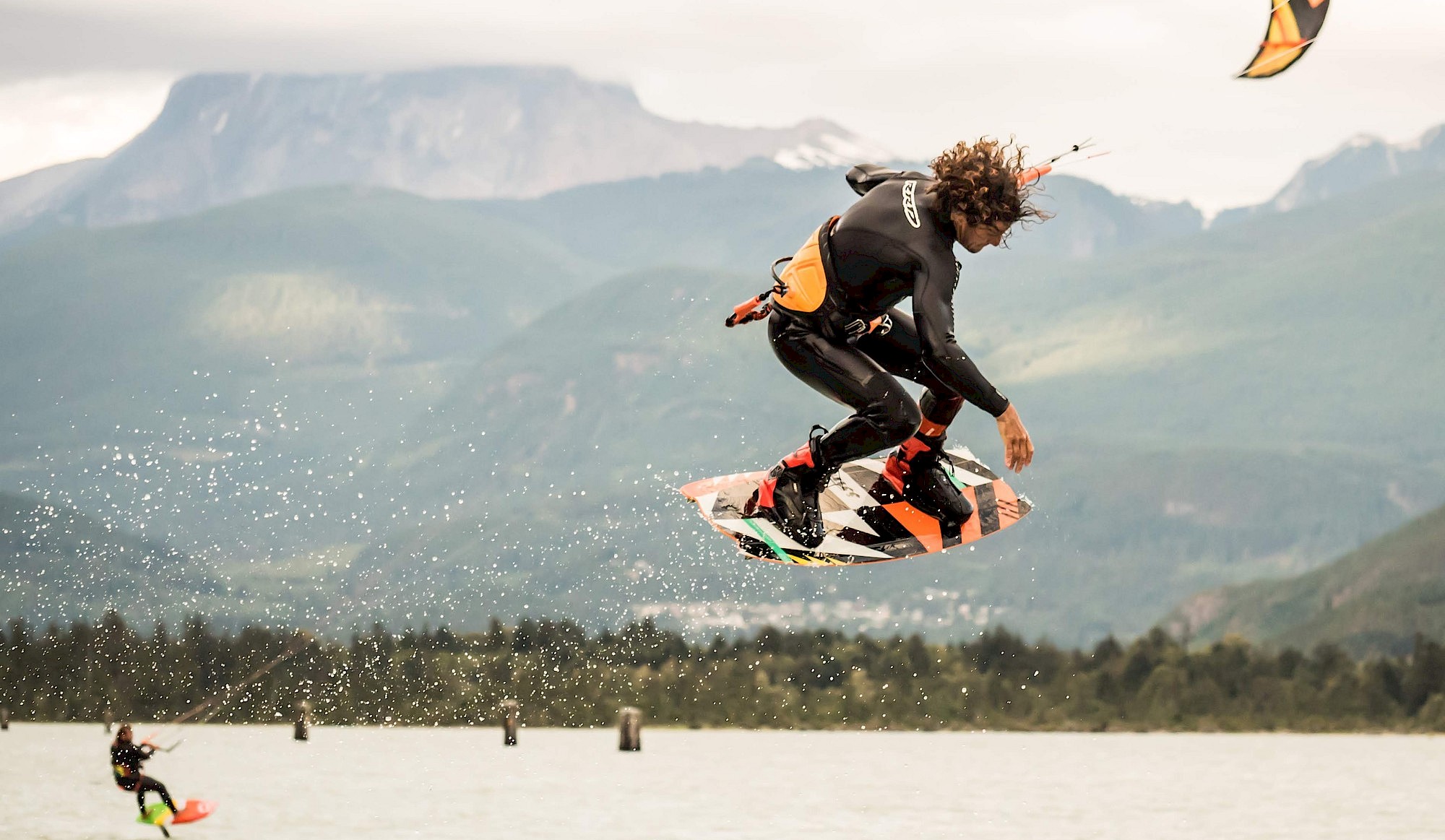 A Recreation Paradise 
Outdoor adventurists have been drawn to the beauty and grandeur of Squamish's wild nature for many decades. People from all over the world (and right here at home) enjoy rock climbing, mountain biking, hiking, and kite boarding. In 1961 Jim Baldwin and Ed Cooper made national news and put Squamish on the map for climbing, with the first ascent of the Grand Wall on the Stawamus Chief monolith. As the decades have unfolded, our network of recreational trails and routes has grown, thanks to dedicated trail volunteers and organizations. We now have 1,200 climbing routes and more than 200 kilometres of single-track bike trails.
Today, we honour all facets of our history and look ahead to building a bright future together. Learn more about the history and living culture of Indigenous Peoples at the Squamish Lil'wat Cultural Centre. Delve deeper into the history and heritage of Squamish through the Squamish Historical Society and visit our new Squamish Story Exhibit in the Squamish Adventure Centre.