10 Ways to Play: Thrill Ride
Do you have an avid biker or flat-out wild child on your hands that pushes their limits on two wheels (and probably consistently creates some grey hairs on your head)? Mountain Biking is a great activity to reach for that adrenaline rush and burning off extra energy, and since Squamish trails come in levels for all abilities, it's easy to please just about everyone. Squamish boasts over 300 kilometres of single-track bike trails, and Mountain Bike Magazine named Squamish one of top 25 wildest and exotic places in the world to ride.
We say there's a trail for everyone here in Squamish, and while that rings true if you've never been biking in Squamish before, hitting the trails might feel a little daunting. Never fear, Squamish is loaded with pros that want to help you dive into the biking scene with the right gear, knowledge and comfort that the locals have.
If you start out over at RideHub, not only can you rent bikes, grab maps or sign up for a course but you can also grab coffee and a snack at their bike themed café. If you're looking to hone your skills, we recommend one of their skills camps or coaching. If you're ready to start exploring, hire one of their guides or sign up for a clinic through Dialed In Cycling or Squamish Mountain Bike Academy to show you around the vast trail network. With the shorter days they even offer night rentals that include a handle bar lamp so you can squeeze in that much needed bike ride, no matter when.
You can gear up in Downtown Squamish at Corsa Cycles. Squamish's premiere bike shop has a huge location with a killer selection of bikes, parts and apparel. They also provide repairs on site. Corsa Cycles has a fantastic demo and rental bike selection, so you can take your pick of top-of-the-line Mountain Bikes or E-Bikes to shred for the day.
Also, be sure to check out the bike skills park, which is perfect for kids that are building their confidence. This SORCA (Squamish Off Road Cycling Association) built and maintained park is located at Brennan Park Recreational Area. There are features in the park from easy to difficult and you can always opt out if you change your mind on something. The park features a pump track, single track loop, drops, skinnies and beginner jumps.
Accommodation Match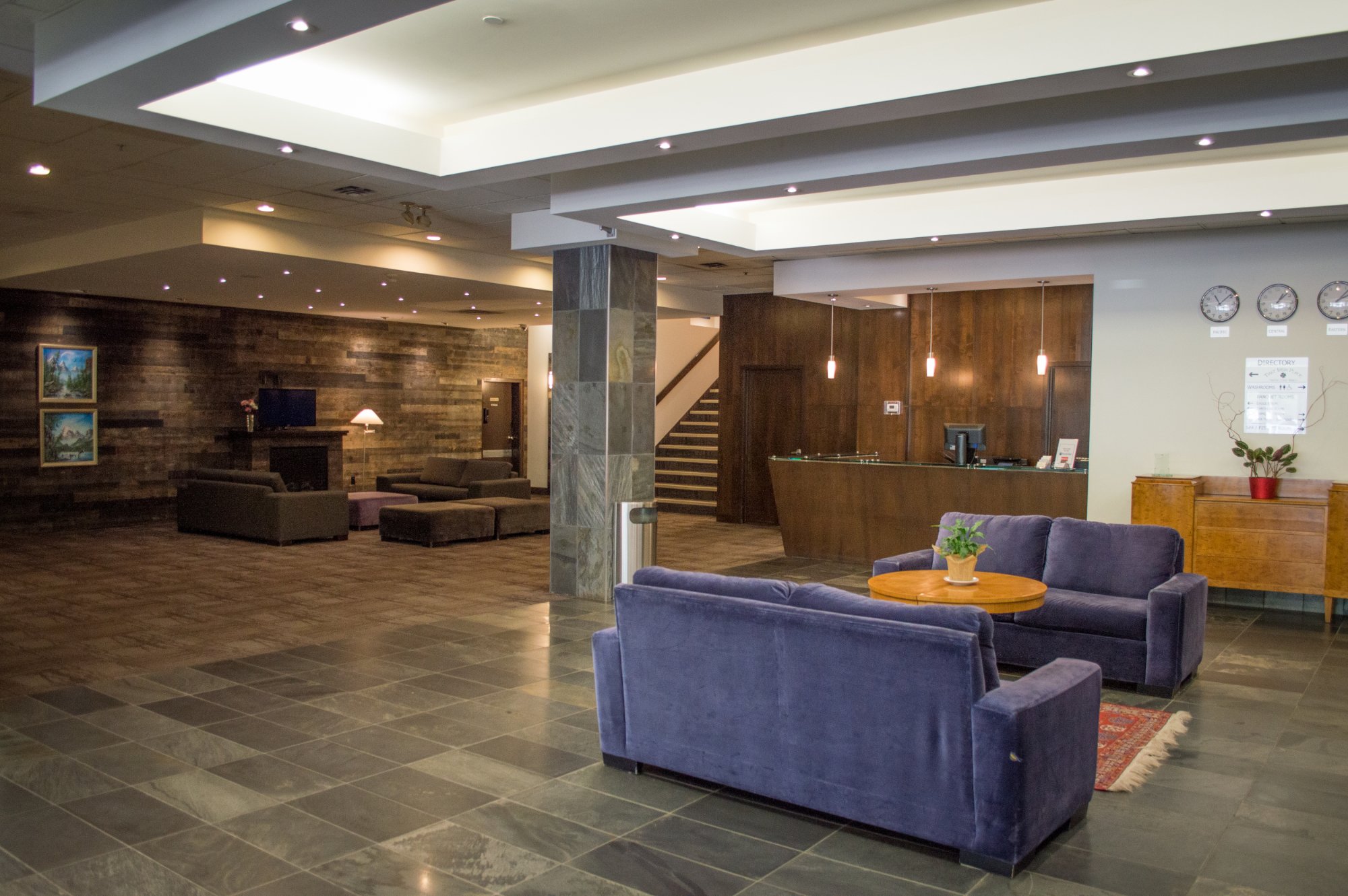 The Sea to Sky Hotel is a bike friendly hotel located in Garibaldi Highlands. It's a great jumping off point to hit the nearby trails, and you can unwind in the sauna or hot tub after a long day of riding. Relax on your private balcony and enjoy the views with some wine from the onsite liquor store.
See all of our accommodation partners here.
Dining Suggestions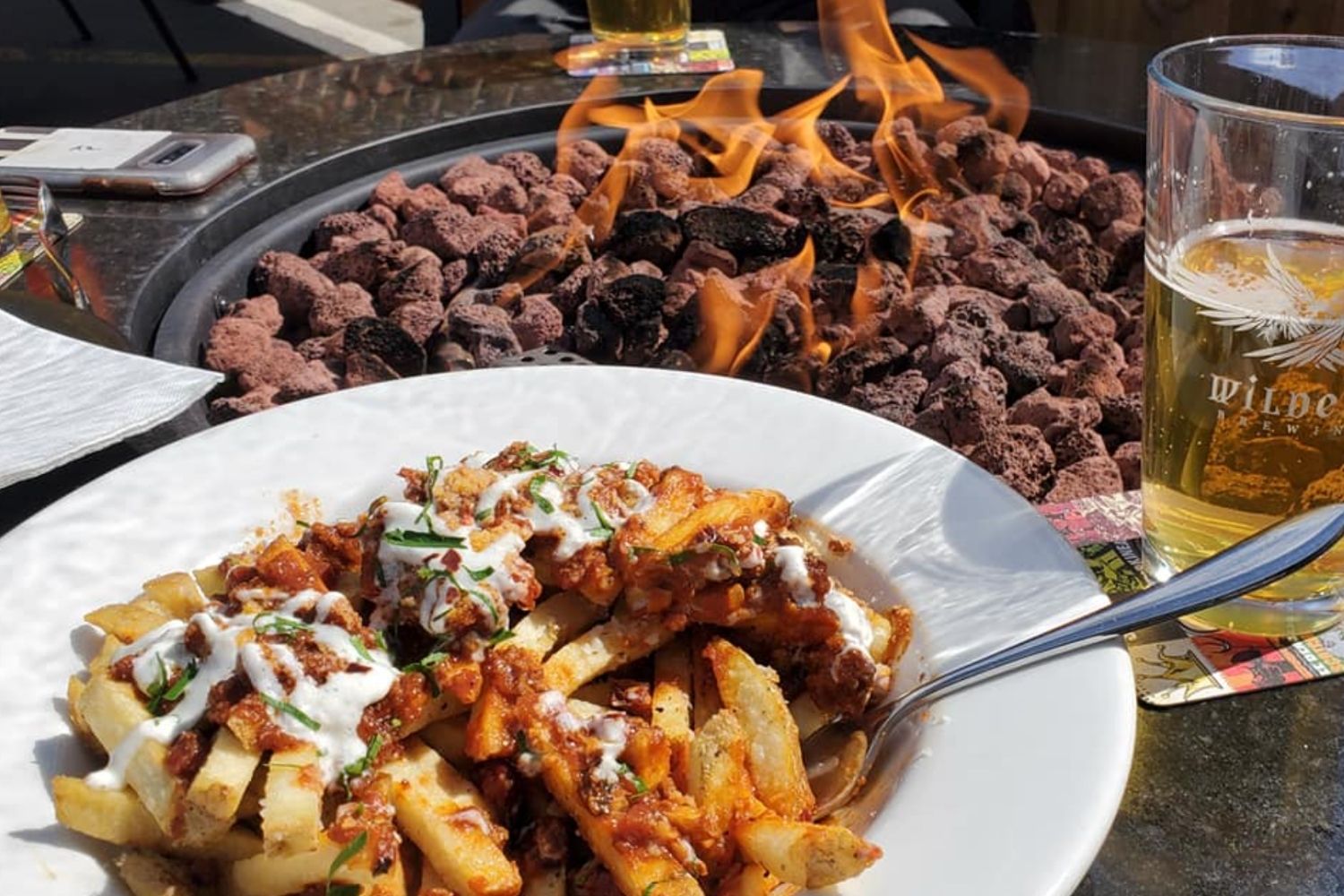 Adjacent to the Sea to Sky Hotel you'll find one of Squamish's newest dining spots, the Cork and Craft Taphouse. While Mom and Dad enjoy craft beer and spirits, everyone will enjoy the family friendly environment while savouring farm to table eats with a healthy, fresh focus.
Check out our comprehensive guide to Squamish restaurants here.