Our story is still unfolding. Be part of the journey.
Immersed in rugged landscapes that echo with ancient wisdom, Squamish locals have always carved our own path. The eclectic heritage of our community is shaped by diverse experiences and unique perspectives. Explore with curiosity and deepen your connection.
Discover Our Vibrant Town
Go deeper on your visit and learn about the people, places and stories that make our community so special.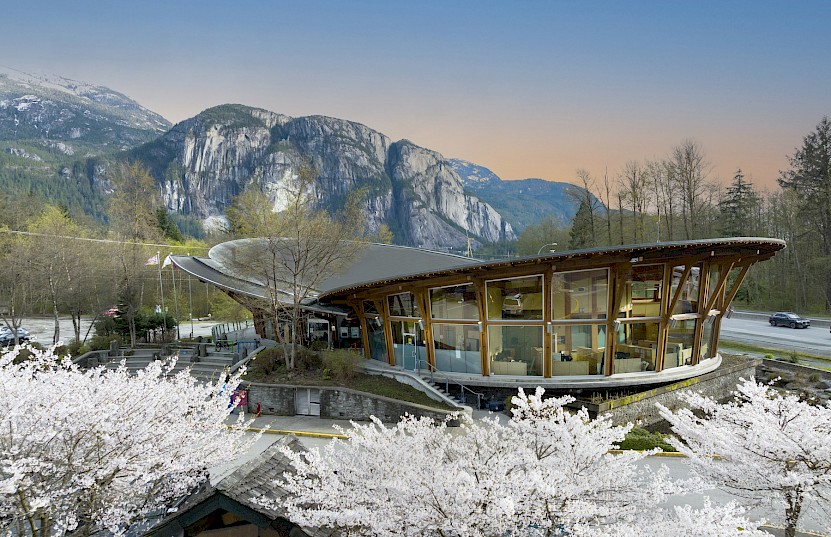 Travel Through Time
Visit the Squamish Adventure Centre for an interactive journey through time. Learn about the area's rich Indigenous culture, the impacts of settler arrival, and how our connection to nature and industry has shaped this town.
squamish story exhibit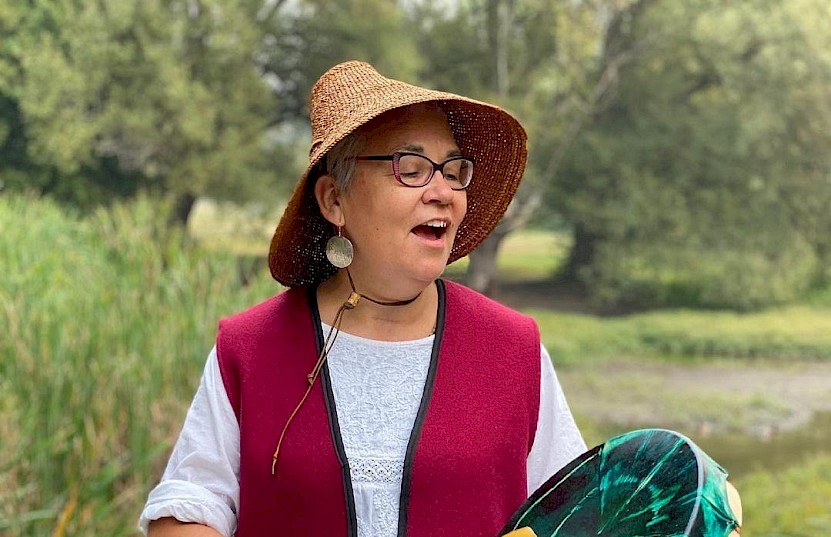 Indigenous Stories Of the Land
The Sea to Sky Corridor is meeting ground for the Líl̓wat7ul (Lil'wat Nation) to the north and Sk̲wxwú7mesh Úxwumixw (Squamish Nation) to the south. Take time to learn about their traditions, stories and contemporary cultures.
squamish lil'wat cultural centre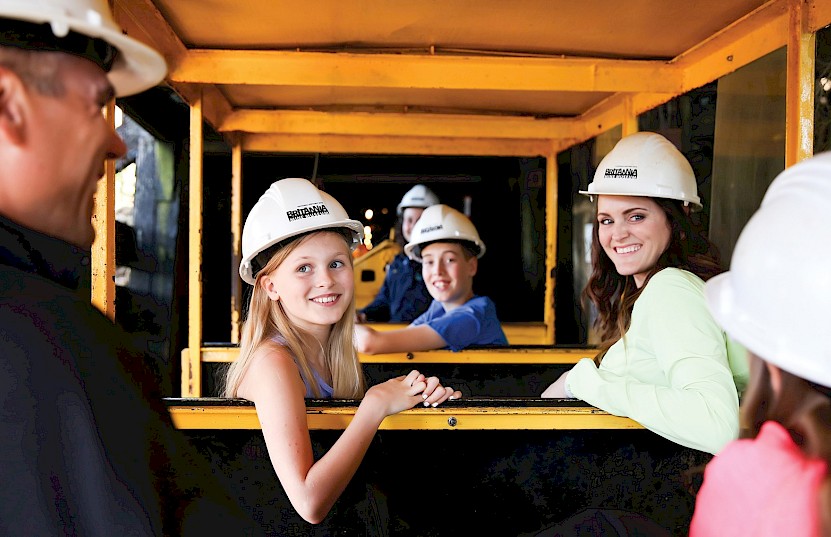 An Unforgettable Underground Experience
Located just 10 minutes south of town, the award-winning museum and National Historic Site shares tales of one of the world's largest copper mines. Immersive exhibits, live-action performances, gold panning and an underground tour are part of the fun.
britannia mine museum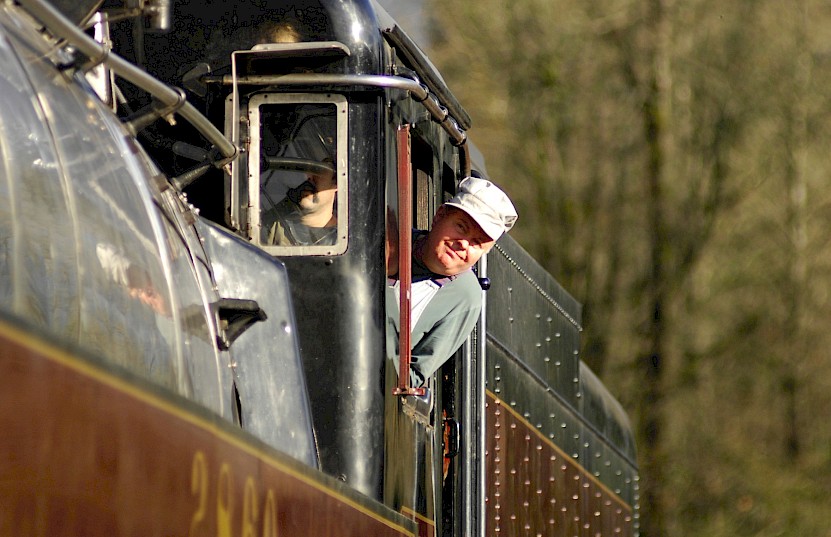 All Aboard for Adventure
The railroad is ever-present in our town. The Railway Museum of BC is home of the Royal Hudson steam locomotive, the largest collection of railway rolling stock in Western Canada and a mini rail ride-aboard train.
railway museum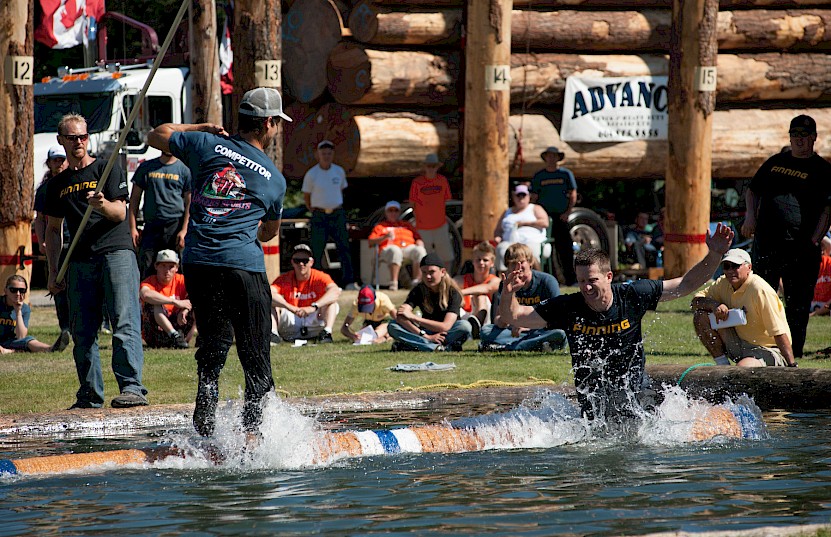 Let the Wood Chips Fly
SAM the Squamish Axe Man is a giant wooden statue that greets visitors at the south end of town, paying tribute to our logging roots. Learn about forestry at the Squamish Adventure Centre display and attend our annual logging festival to be part of the action.
Loggers Sports Festival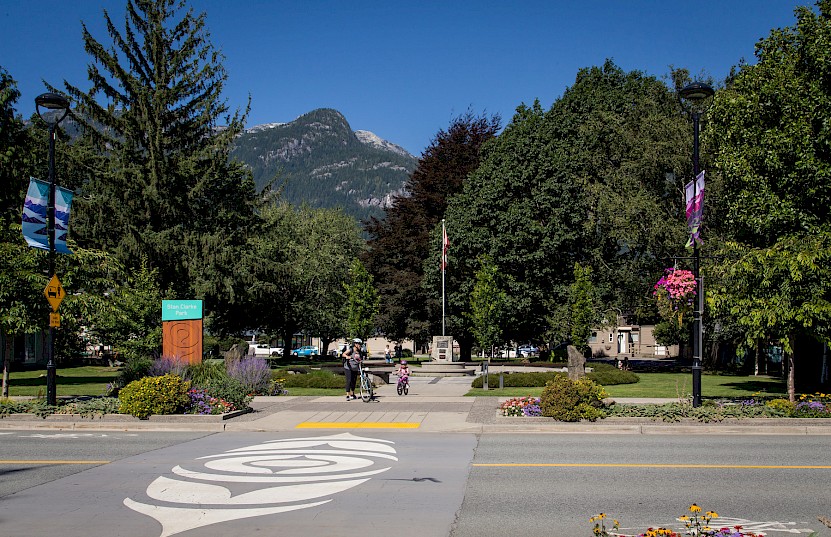 Walk Through History
Step back into Squamish's historic past on a self-guided tour. Follow the information plaques installed at 16 designated locations to get started.
heritage walk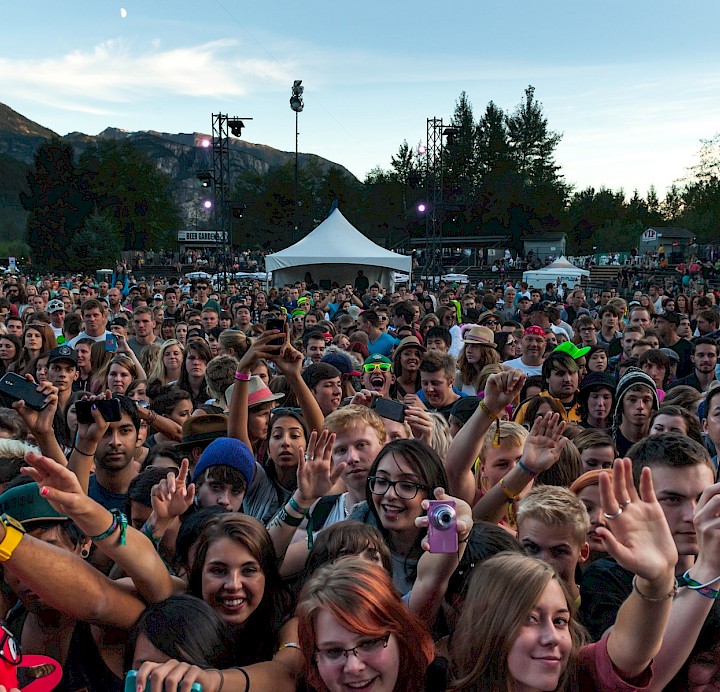 Soak Up the Lively Energy
Join us in celebrating our diverse heritage, whether it be annual festivities with art, music and activities, or grassroots exhibits at local attractions.
events calendar