Uncover the essence of our community.
Born from our surroundings and forged in the elements, we have a famously rugged exterior. But beneath our coat of granite and cedar lies a salt-of-the-Earth soul; a bit of a foodie, welcoming to all, and happy to share stories over a pint. So, peel back the layers of Squamish and explore our culture, thriving arts scene and fascinating heritage.
Discover Our Vibrant Town
Go deeper on your visit and learn about the people, places and stories that make this community so special.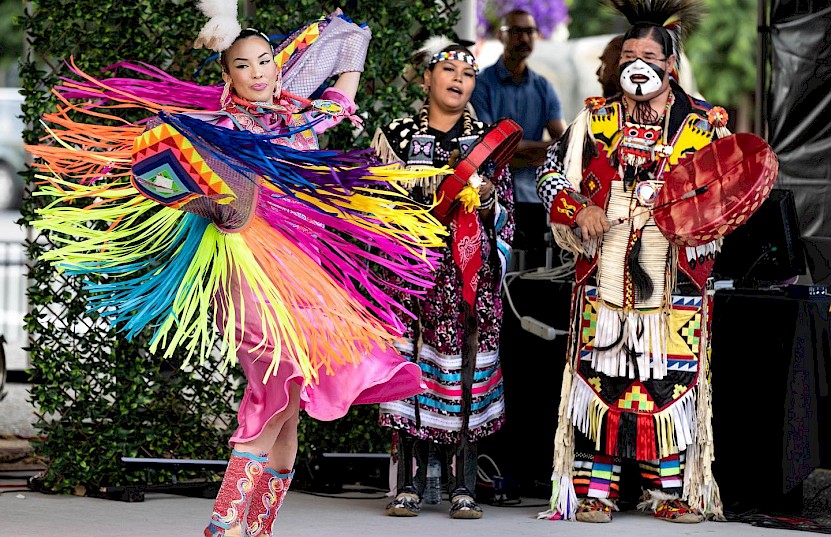 First Nations' Culture
This area is rich with Indigenous culture and there are many ways to deepen the connection, including contemporary art and interpretive tours. Take the Cultural Journey Sea to Sky to Squamish and beyond.
Squamish Lil'Wat Cultural Centre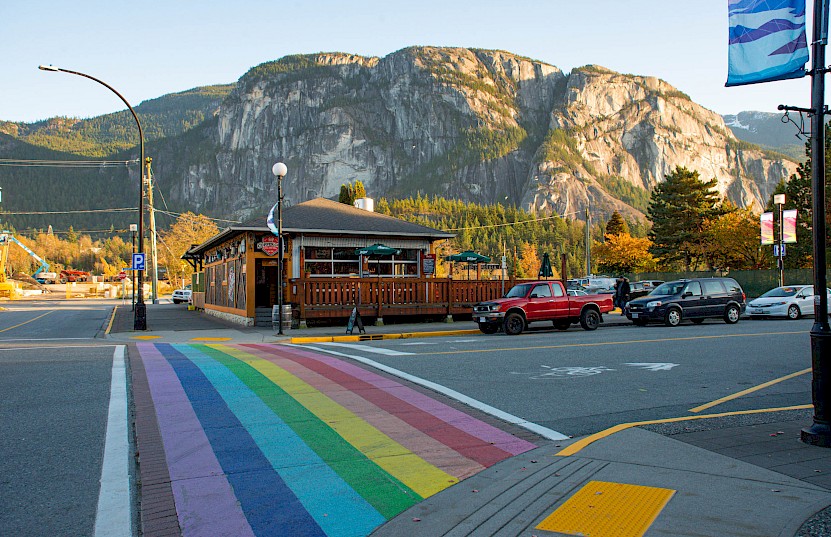 You Belong Here
From the annual Sikh Festival to rainbow Pride sidewalks and multicultural events, everyone is welcome here. Squamish is home to people of many faiths and cultural backgrounds and we are united by a passion for our home. So, come and join the fun!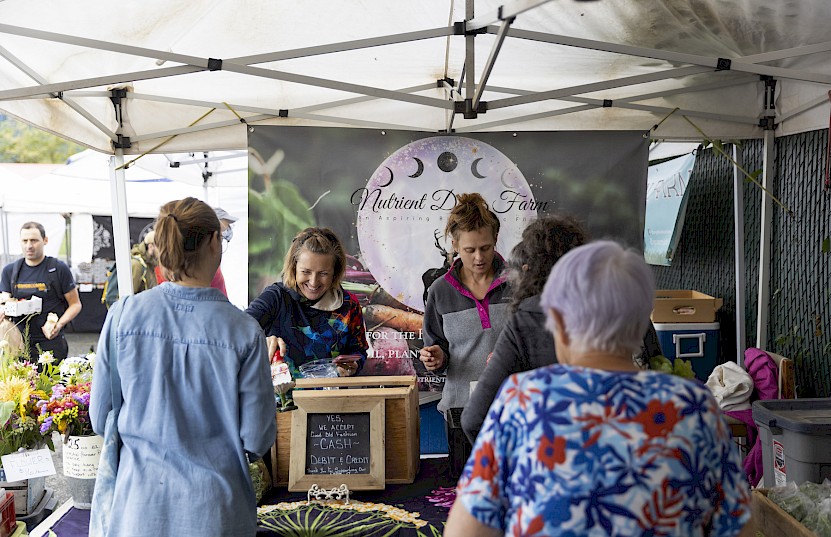 Support Local Artisans
Sample farm-fresh foods, pick up artisan provisions and purchase artwork from Sea to Sky creatives. Find the goods at seasonal craft fairs and the weekly Squamish Farmers' Market.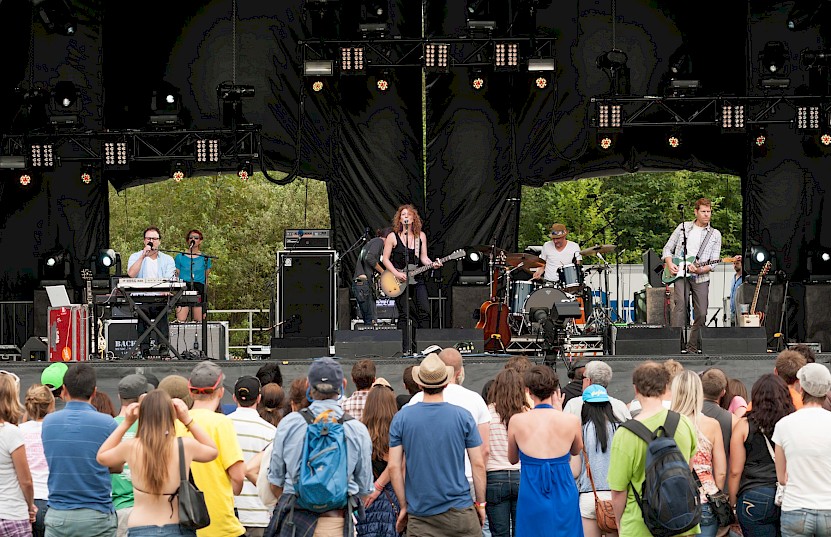 Festivals, Art Shows & Exhibits
Unleash your inner extrovert at live music, displays and cultural events that will leave you wanting more.
Events Calendar