See our community as a canvas for creativity.
Artistic expression is abundant here, thanks to our lively town spirit and the pristine beauty of the Sea to Sky. We celebrate the many facets of Squamish, from a diverse heritage to rich cultures and a thriving arts scene. Visit events, galleries, markets and fairs to find one-of-a-kind pieces produced by artisans and local creatives.
Discover Our Vibrant Town
Go deeper on your visit and learn about the people, places and stories that make our community so special.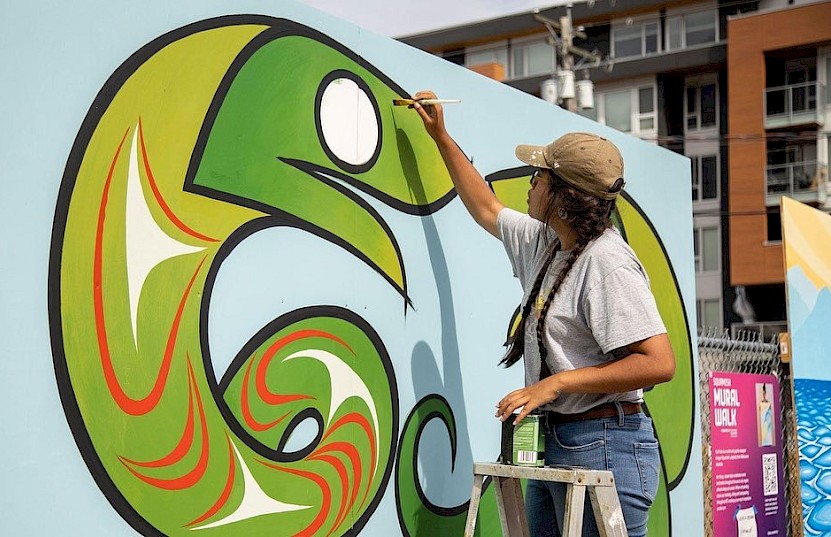 A Thriving Creative Scene
Our town is buzzing with artists and makers who specialize in every imaginable medium. The Squamish Arts Council is the heartbeat of the creator scene and hosts workshops, events, concerts, exhibits and an annual Art Walk.
Squamish Arts Council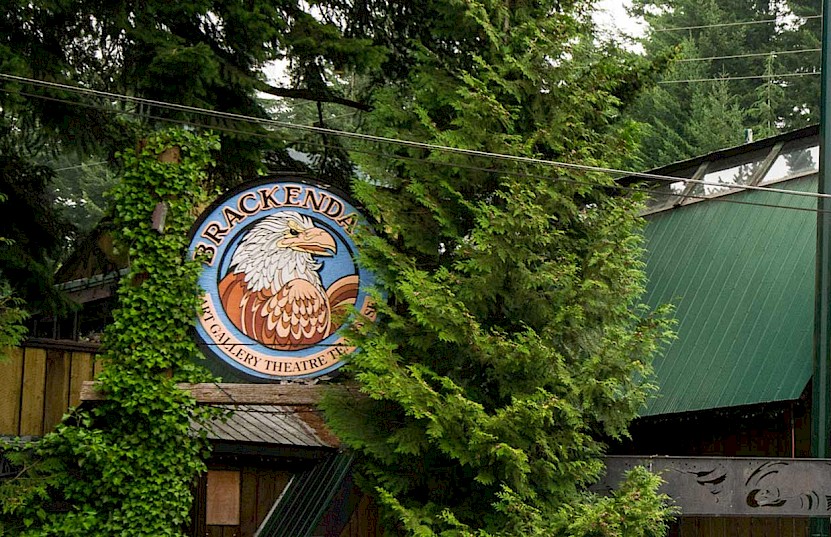 See you at the BAG
A staple in the community, the Brackendale Art Gallery Theatre Teahouse is a grassroots gathering space, concert venue and exhibition venue. The exterior of the building is a work of art itself, with a eclectic assortment of striking sculptures.
Brackendale Art Gallery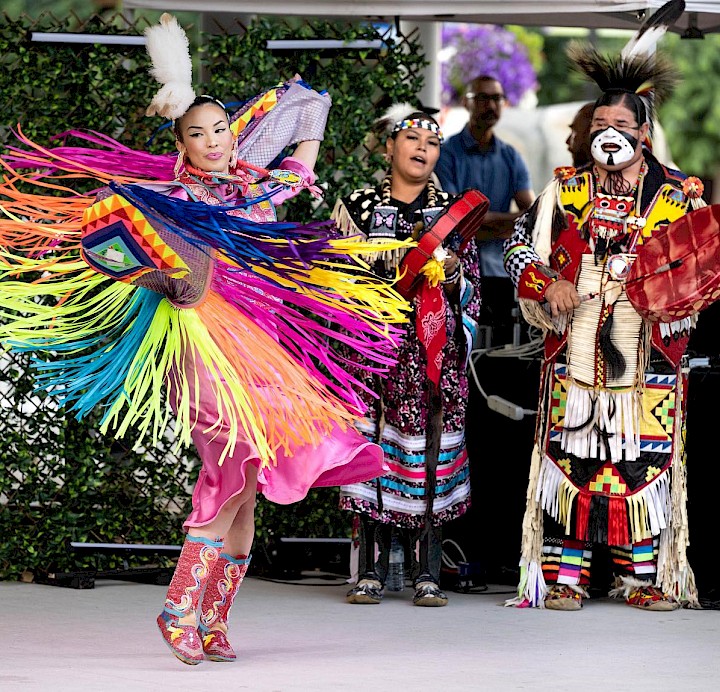 Hit the Festivals & Fairs
Experience our bustling arts community at local festivals, markets and craft fairs, where you can see live concerts and buy local art, photography, ceramics, jewellery and other beautiful artisan pieces.
Events Calendar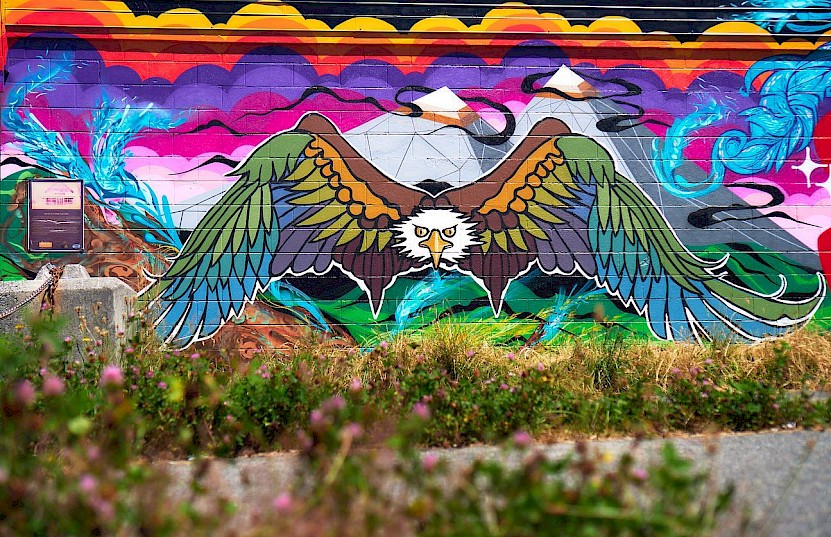 Colourful Street Art
Stroll the streets and hidden alleyways of Downtown Squamish on a self-guided tour that uncovers a rich tapestry of visual storytelling. The ever-growing Mural Walk features beautiful pieces created by talented artists.
Mural Walk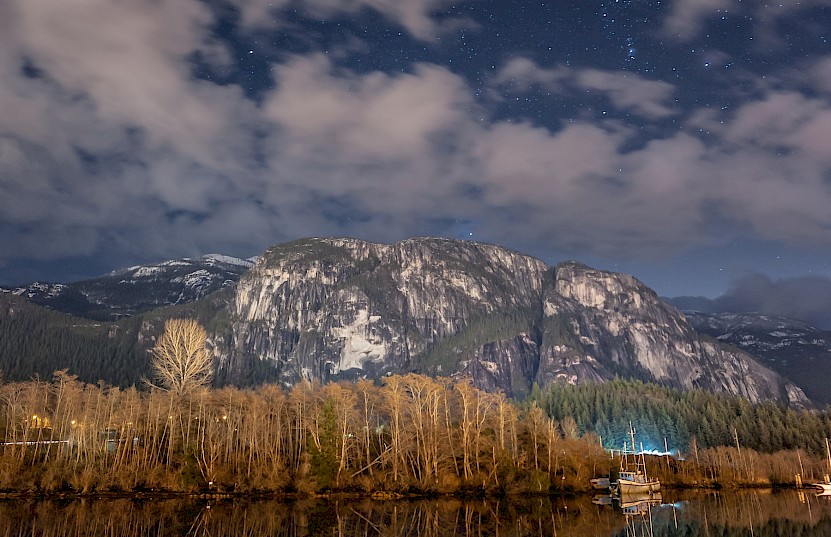 A Hollywood North Sensation
And, action! Our photogenic town with mountain and ocean views has made a film and TV appearance or two. From Virgin River to The Revenant, find out what shows and movies were filmed here.
Film Locations