Warren Miller ALL TIME Film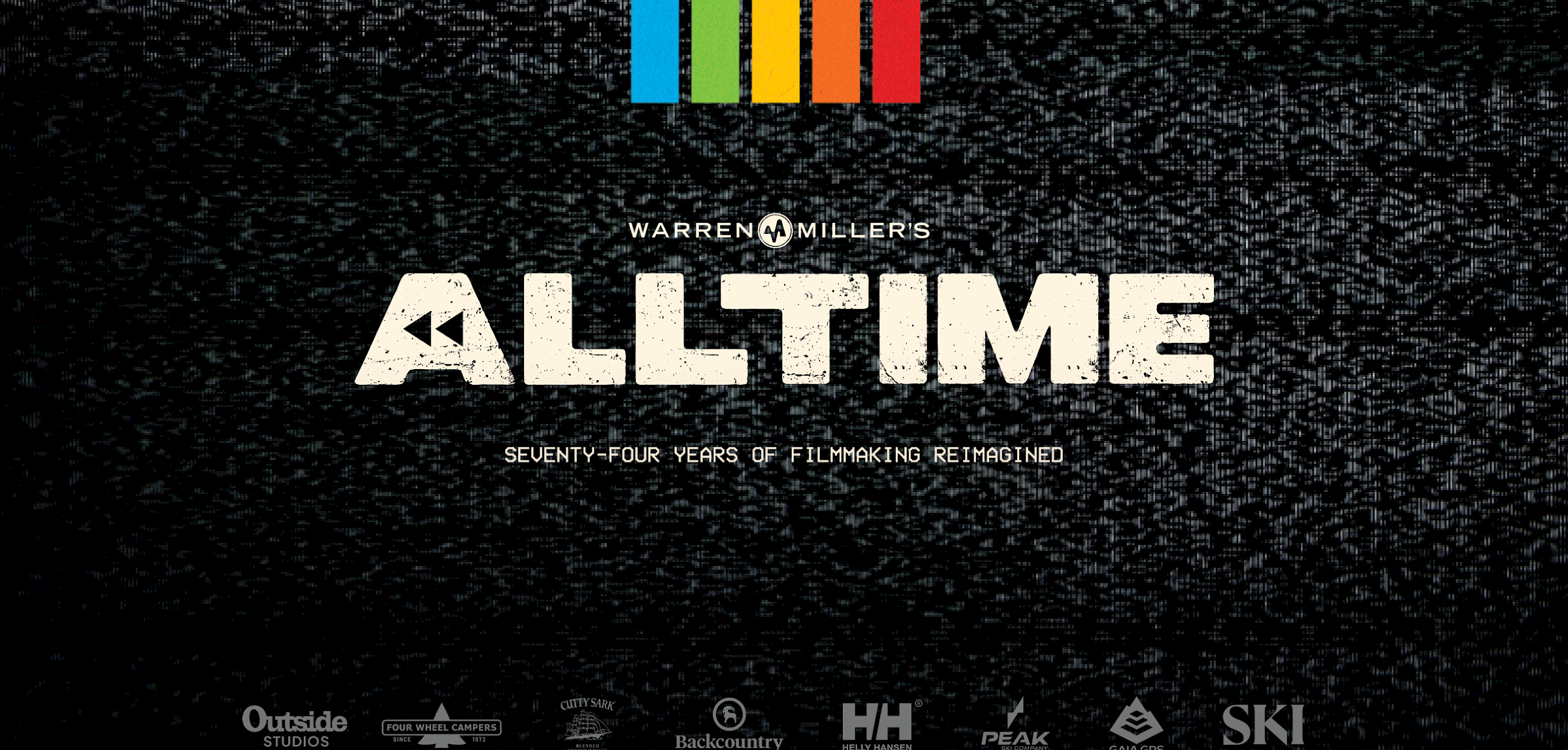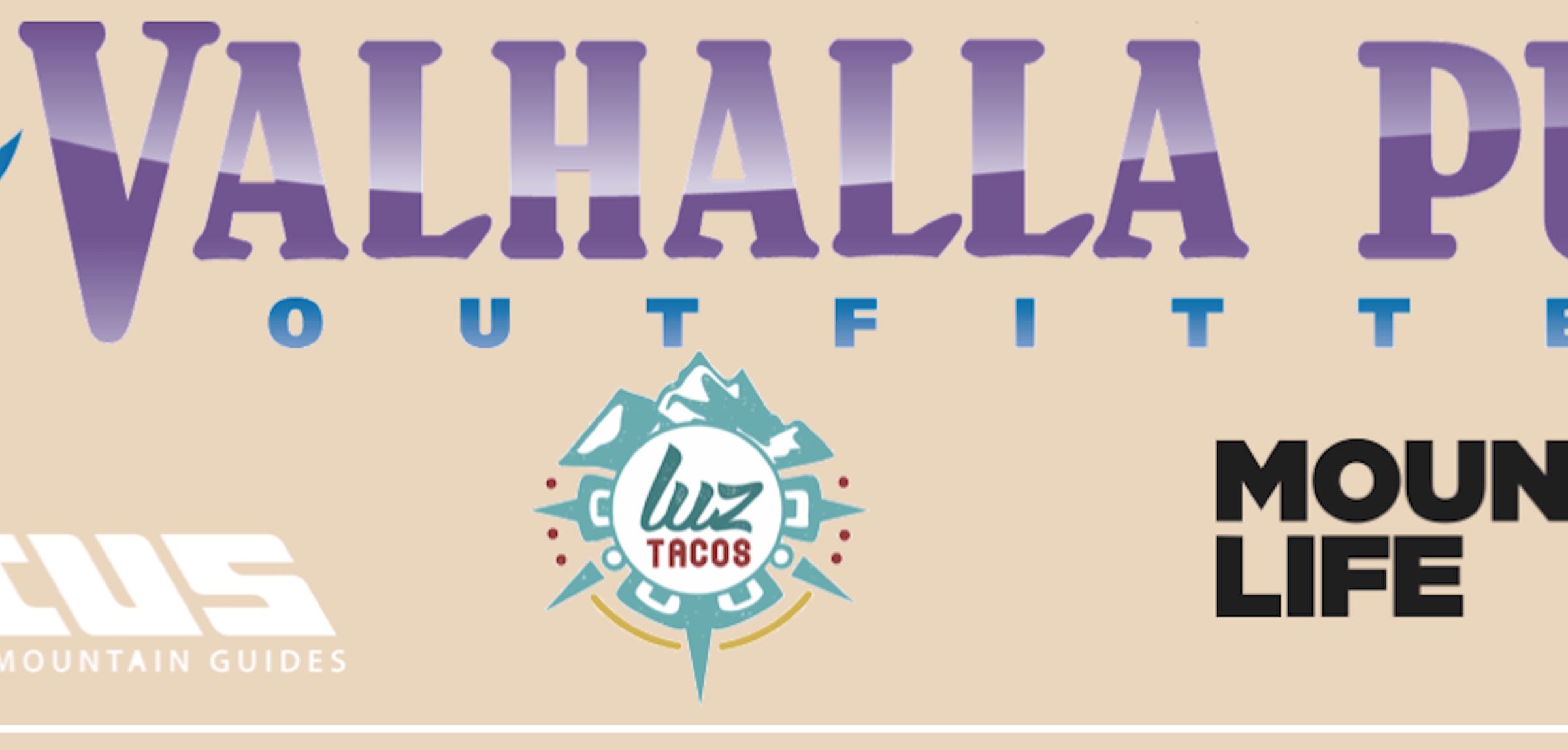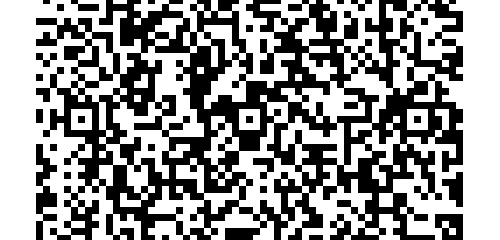 Warren Miller showing in Squamish, iconic ski films celebrating 74 years!
Legendary ski films, legendary times. Get ready to go deep into the stuff of which snowy dreams are made with Warren Miller's ALL TIME. From the birth of ski towns to icons and innovators like the original hotdoggers—ALL TIME will reimagine the past 74 years of filmmaking plus feature new footage with Maine's finest athlete, Donny Pelletier, and the next generation of skiers and riders at Woodward Park City. It's all going down this fall as we kick off our two-year party for 75 seasons on snow.
See All Events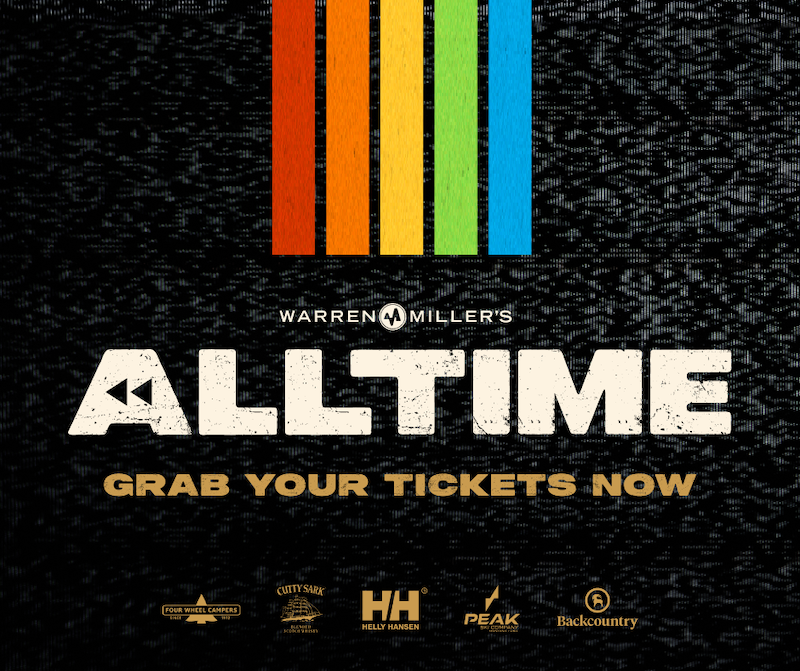 Dates
November 16th, 2023
Time:
7:30PM
Cost:
$25.00
Notes
Luz's Tacos food truck on site for event.
Venue
Contact & Details