10 Ways to Play - Step & Slide
With the flurries start to fly it's time to head out on the trails - only this time you'll have to strap on some snowshoes or skis!
Squamish has long been a popular hiking destination in the summer it's no surprise that we draw almost as many people to the trails all winter long. 
First you'll likely want to head north to the Olympic Park, which features over 30 kilometers of marked snowshoe trails and almost 90 kilometres of nordic ski trails- each ranging in difficulty for all abilities, ages- there are even dog-friendly options!
Snowshoeing and Nordic Skiing are activities that is suitable for the whole family, from children to grandparents. Snowshoe tours with knowledgeable guides are available, as are snowshoe and ski rentals as well as chariot child carriers so even the little ones can come along.
If you know more the the lay of the land in Squamish, you can always bring your own gear or rent snowshoes from Escape Route or Valhalla Pure Outfitters. We encourage you to be informed before go, before you take this route. Safety first!
Accommodation Match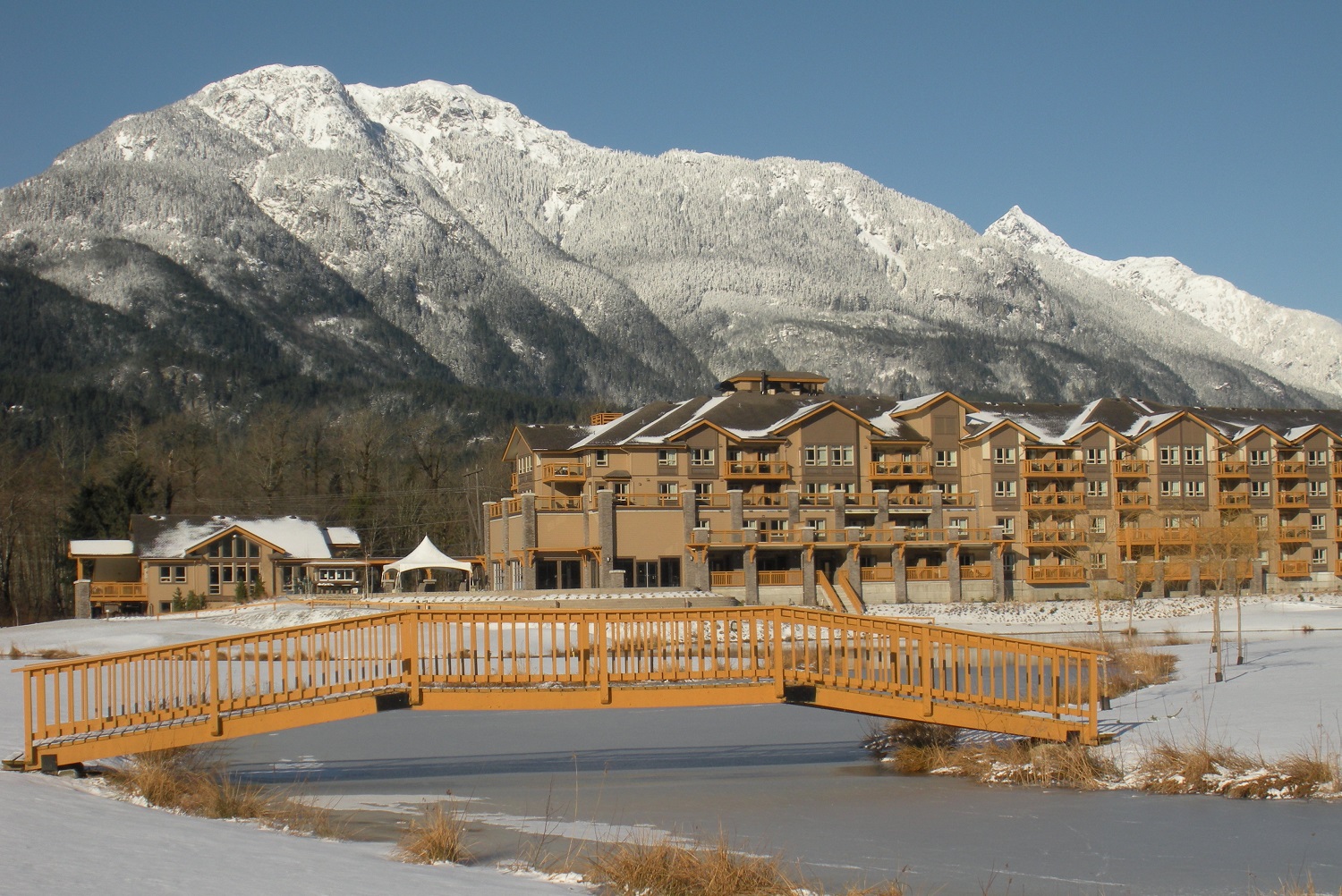 Tucked away in some of Squamish's most beautiful parkland, the Executive Suites Hotel and Resort provides a comfortable, mountain-influenced, condo-style getaway with the comforts of home and more. Larger suites feature in-suite laundry facilities and a cozy fireplace, some scenic views. This hotel is located at the north end of Squamish, close to trails and a great jumping off point to reach the Olympic Park.
See all of our accommodation partners here.
Dining Suggestions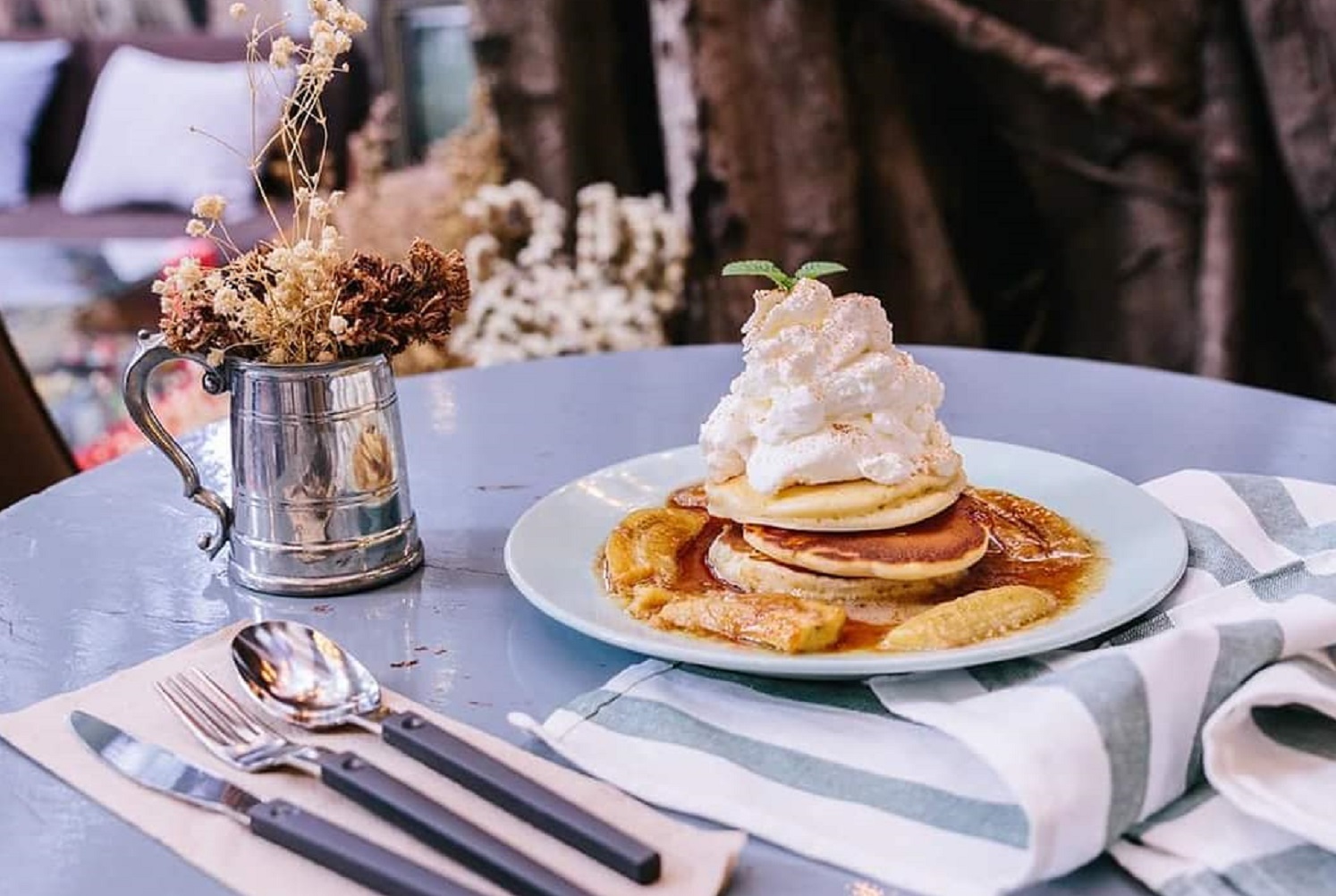 After a day on the snow you'll need a good warm up. There is a café located on site at the Olympic Park, or you can head back into town and dive into a hote coffee or hot chocolate with a decadent unleavened brioche donut from Fox & Oak.
If you're staying in the north end of Squamish be sure to hit up The Crabapple Café in Brackendale for breakfast or lunch. This local hot spot focuses on traditional foods that will make families, vegans and gluten-free eaters very happy.
Known for their flavourful contemporary middle eastern cuisine, Saha Eatery located in Downtown Squamish prepares their food fresh daily with ethically sourced meats, fresh herbs and spices from the silk road. Check out their daily lunch specials or visit them for dinner.
Check out our comprehensive guide to Squamish restaurants here.