10 Ways to Play - Snow Day
At the Sea to Sky Gondola you can explore Squamish's alpine by strapping on snowshoes or walking in a forest wonderland. Close your eyes and listen to the quiet solitude as snowflakes gently fall amongst the trees. Hoping to do something a little more titillating? Get tubular over at the tube park - fun for all ages!
Even if there isn't snow in the lower altitudes of Squamish, sometimes all you need to do is head up to higher altitudes. You'd be surprised how much snow you might find just by driving up a hill or two!
Starting November 26th, you can head north to the Olympic Park where you'll be able to discover over 120 kilometres of trail via snowshoe or cross country skiing. You can even try your hand at Nordic ski disciplines by taking a lesson in cross country, biathlon or even ski jumping! Learn about the Olympic legacy and athlete stories of glory. 
Accommodation Match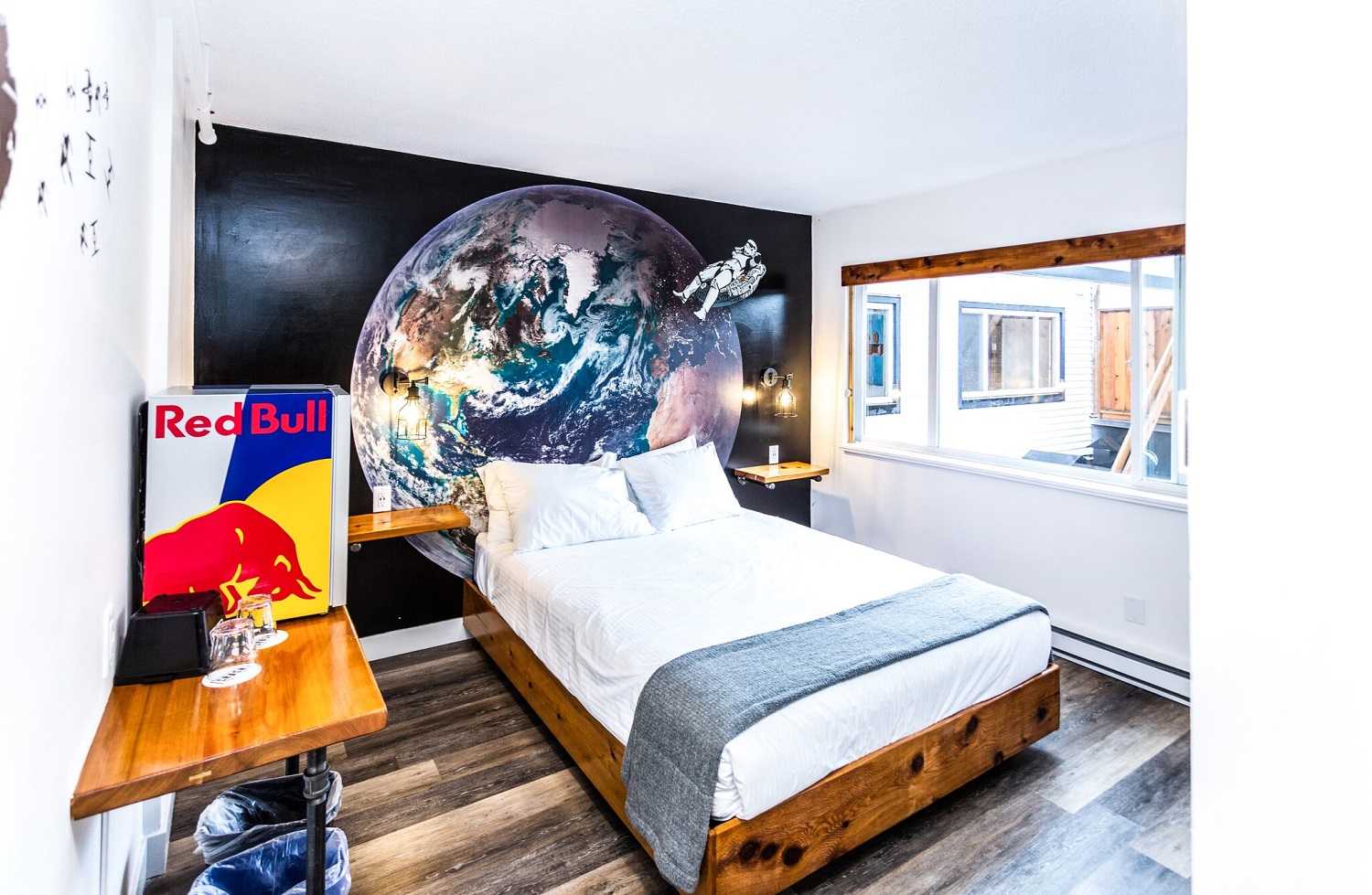 The fun and colourful Crash Hotel is a family friendly Downtown hotel has specially Squamish themed rooms. No two rooms are the same and you'll enjoy the vintage yet contemporary design. With special designated quiet floors you can be in the middle of all the action, and with a 'not a bad bed' promise, rest assured the kids will sleep through the night.
See all of our accommodation partners here.
Dining Suggestions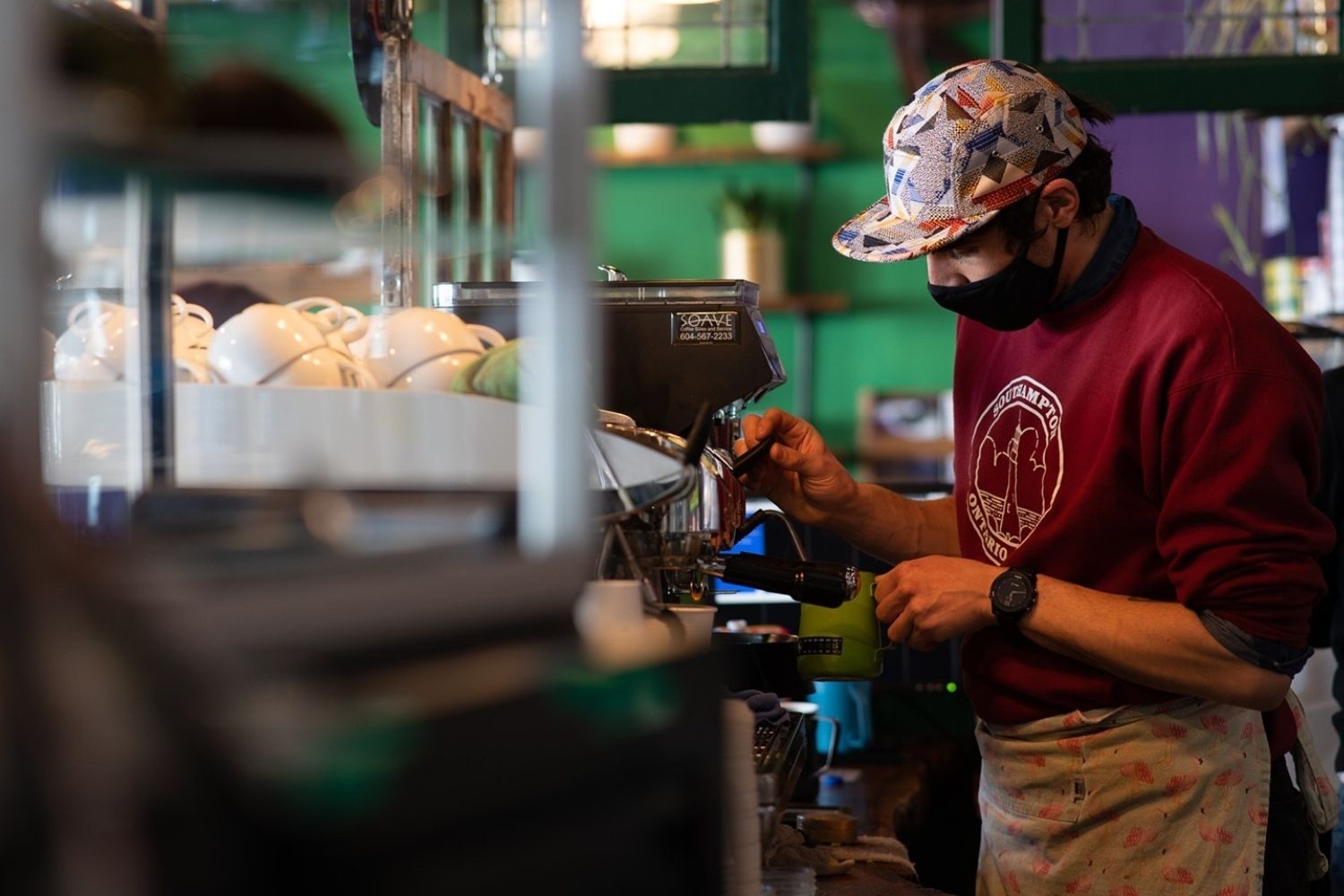 Located Downtown across from the Crash Hotel, The Copper Coil Still & Grill has kid favourites Chicken Fingers and Mac and Cheese on the menu, plus burgers, BBQ and more. The kids will go nuts for the Campfire S'Mores dessert or Caramel Brownie Sundae. Also Downtown, the Zephyr Café uses fresh, local ingredients that supports local farmers and businesses around Squamish. The café has a community feel and offers breakfast, lunch and dinner with options like wraps, salads, burgers and soup. The Green Olive Market & Café on Cleveland Avenue has build your own sandwiches, salads and baked goods, making it an awesome spot for lunch or to fuel up after a days adventures.
Check out our comprehensive guide to Squamish restaurants here.