10 Ways to Play: Rainforest Adventure
Squamish's lush coastal temperate rainforests beg to be explored. As you meander the winding woodsy trails, spotting birds and inhaling that fresh air, everyone in your family will feel an immense appreciation for the great outdoors. A wander through Squamish's Four Lakes trail is the perfect outing to reset, recharge and have a little fun with the family.
Alice Lake Provincial Park can be found at the North end of Squamish, just East of Highway 99. It's quite simple to locate and offers a large parking lot, playground and picnic tables adjacent to a wonderful sandy beach. If the weather is optimal, it's a great way to spend the day. Even on a rainy day, a wander through the woods is peaceful and enjoyable.
After a quick stop to run around in the Alice Lake playground, hit the Four Lakes Loop trail. The trail is flat and there is an easy network of trails that includes both short and long loops. The trails meander through thick coast rainforest, along creeks and around four distinct lakes: Stump, Fawn, Edith and Alice Lakes. Keep your eyes peeled for viewpoints of Mount Garibaldi and the surrounding peaks as you amble along the trails. It's a good idea to wear weather appropriate footwear such as rubber, rain or winter boots - you never know what the trails will be like through winter - there might even be patches of snow!
Once you finish your walk the kids can once again play at the playground or run around on the grass. On a sunny, warmer day you might even want to have a little outdoor picnic. There are a number of picnic tables sprinkled throughout the park to set up shop. If you didn't pack your own picnic, a takeaway order from Saha Eatery or Locavore Food Truck will do nicely. Alternately you could pack up and head into the Squamish Valley to visit Fergie's Café, just a short distance away (closes at 3pm).
As the sun starts to set, it's time to pack up and head back to your hotel. Perhaps a naptime might be in order, but the kids may be easily tempted to keep this day of adventure and frolicking in the woods and along the rivers going.
Accommodation Match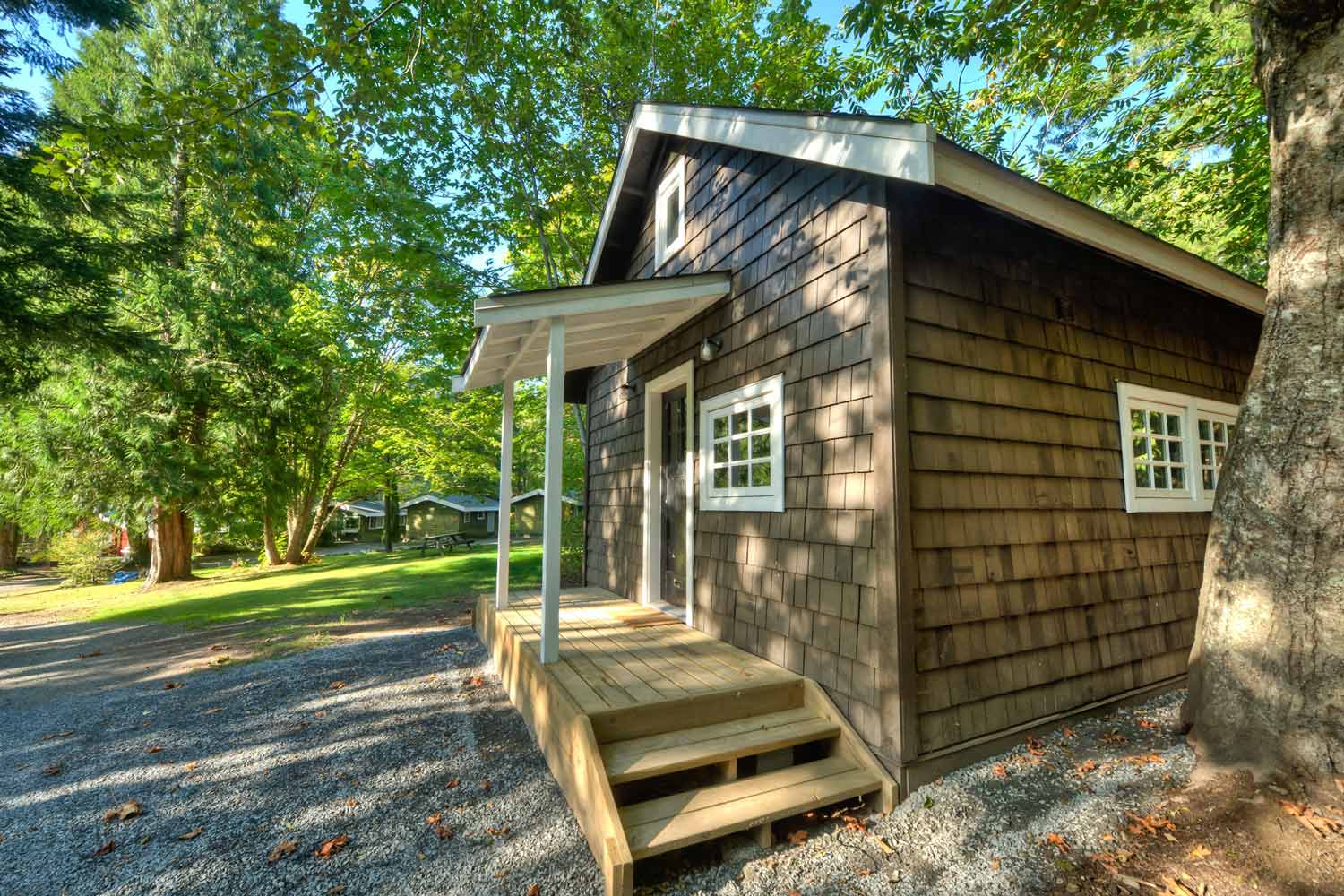 Keep the outdoors theme of the day going with a stay in the quaint riverside cottages at Sunwolf Resort. Located in the Squamish Paradise Valley along the banks of the Cheakamus River, they have a selection of private cabins as well as a fire pit (hello, marshmallows!) and green space for games and running around.
See all of our accommodation partners here.
Dining Suggestions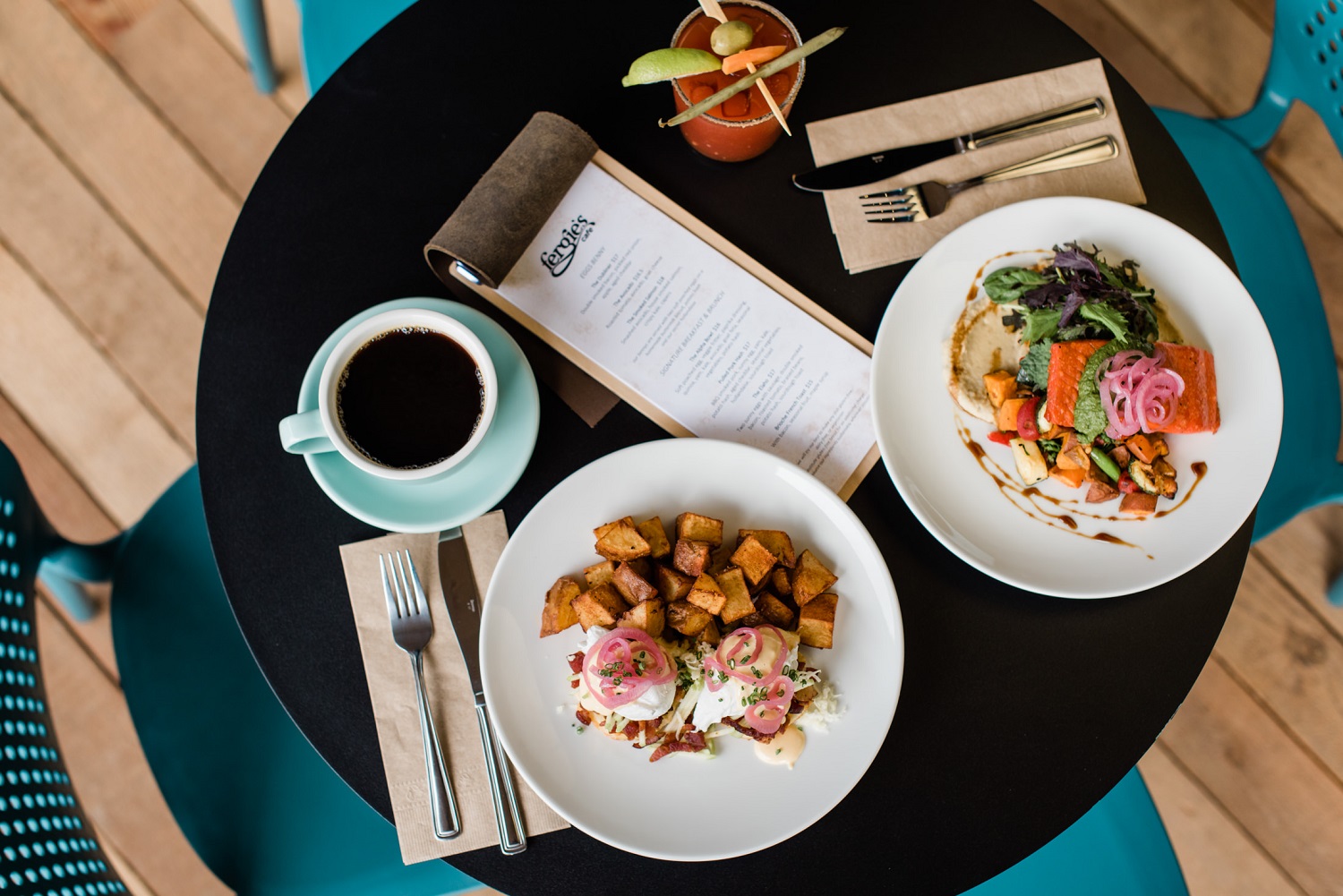 Located on the grounds of the Sunwolf Resort, Fergie's Cafe is a local's favourite famous for their breakfast, brunch and lunch. 
Check out our comprehensive guide to Squamish restaurants here.