Get An Insider's View of Squamish. 
Grab a map or app and head out to explore. Experience beautiful vistas, vibrant street art, craft tastings, and Indigenous culture. Along the way, you'll meet indie business owners and get a feel for our innovative and passionate community.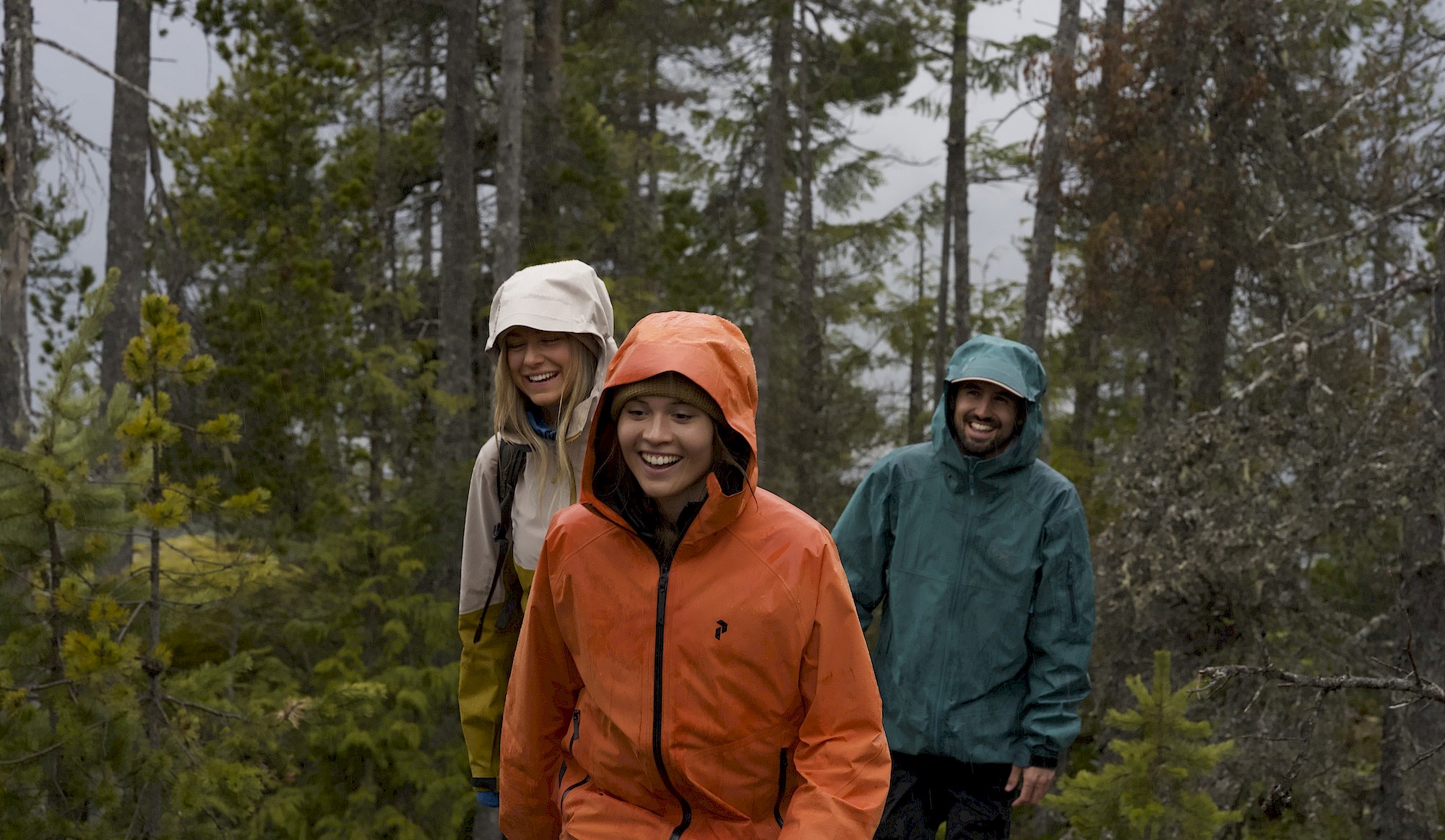 Have Squamish in the Palm of Your Hand
Swing by Visitor Information, located in the Squamish Adventure Centre, to pick up maps and brochures. Or, download maps and apps right to your phone to learn more about what to do, where to go and how to get there.
Explore the Community  
Our town has a rich history, diverse arts and culture, and a lively culinary scene. Follow these self-guided tours to immerse yourself in our vibrant home. 
Stay and Play in Nature
We're surrounded by spectacular wilderness in every direction. Find out where to camp and explore the wide array of hiking, trail running and mountain biking trails in the area.