Explore Squamish - May 10, 2022
Your Summer 2022 Event Guide

Photo: Squamish Constellation Festival
Summer 2022 is just around the corner and after what feels like an eternity (and also, how is it now almost Summer 2022?!) events are back on and the anticipation is palpable.
On your mark... calendars at the ready...here's a list of all the upcoming Squamish events to help you map out your summer.
Image: @fourbeatfarm
Who doesn't love a farmer's market? We're stoked to see the Squamish Farmers' Market back in action, including all the bells and whistles like live music, chef demonstrations, kid's creation stations and so much more (plus plenty of fruit, veg, meats and seafood, beverages, and artisan creations). Find them at the corner of Cleveland & Victoria Ave every Saturday through December 11th.
Image: Sea to Sky Gondola / Tara O'Grady / Hailey Lorraine
Each Friday starting on June 17th you'll be able to glide up the Sea to Sky Gondola and catch amazing live music from a variety of artists. Enjoy everything from cover bands to soulful originals, blues, folk, rock, Celtic and Latin music. On through September, you'll have to check out at least one (or more!).
Image: Dave Thomson
Kids rejoice! Thomas the Tank Engine is coming back to Squamish and can be found at the Railway Museum of BC for two weekends coming soon. This is a don't miss event for any family that has a trail/machine enthusiast in it. A weekend packed with super fun activities including a ride with Thomas, storytelling and a meet-up with Sir Topham Hatt, the Controller of the Railway. Choo-choo!
Image: @enlifestudio
Part of the Squamish Mural Walk, a free, year-round self-guided tour, the Squamish Mural Festival is a weekend of art, culture, community, and entertainment. The plan is to add another 11 murals to the existing 29, which will be painted live. Explore the murals in Downtown Squamish on their self-guided walking tour anytime or attend the festival this summer to see the murals come alive first-hand.
Image: Squamish Beer Festival
Always a day filled with merriment, it is good to see the Squamish Beer Festival back after a 2 year hiatus. The festival will feature more than 55 vendors of craft brews and ciders, food trucks, games, live music and all the fun you can handle. Let the beer and laughter flow!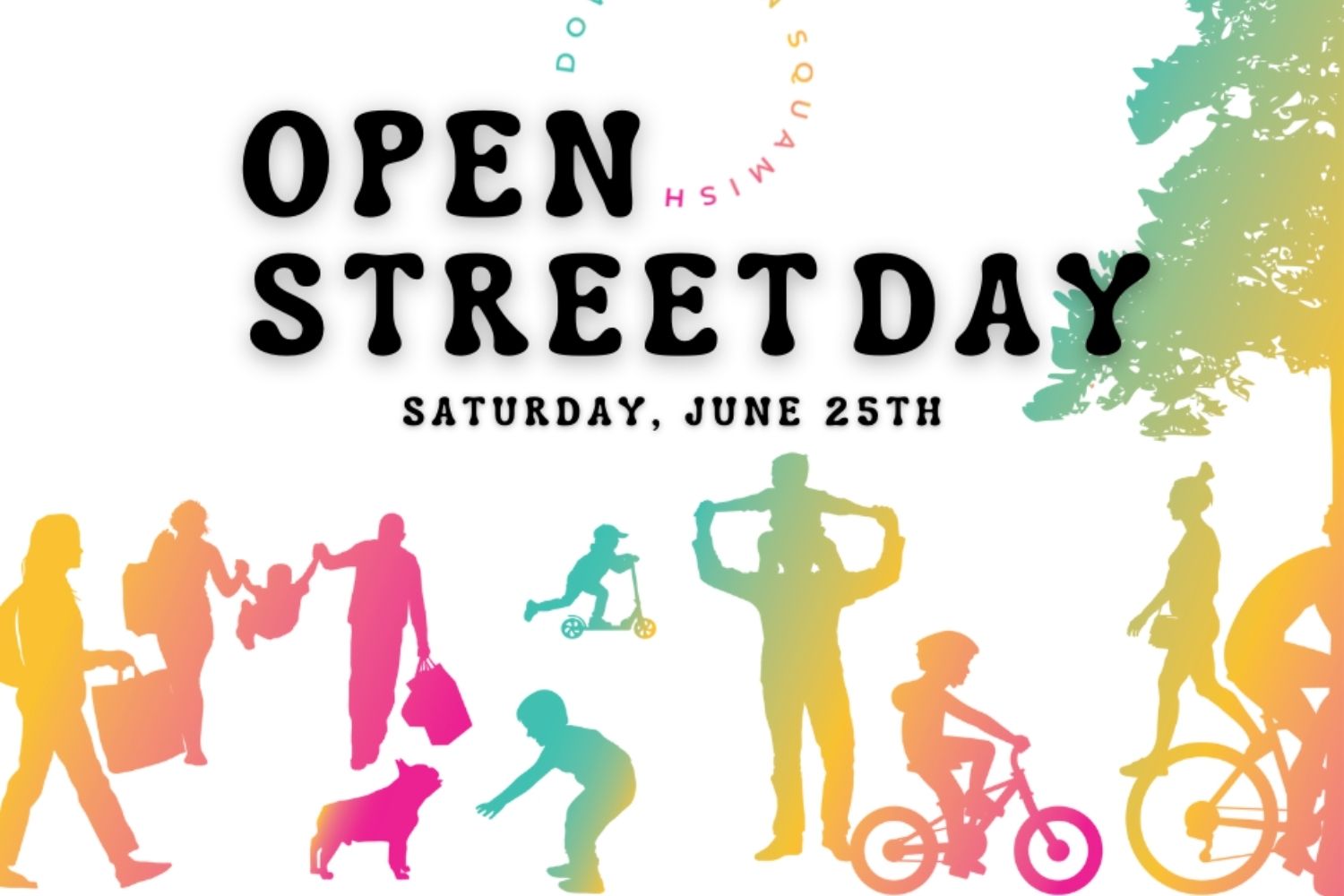 With a focus on 'Active Transportation', walk, bike, skateboard, or scooter yourself downtown for this fun sidewalk shopping and community event. The first ever Open Street day will see Cleveland Avenue closed off to allow for sidewalk shopping and mingling, and will also celebrate the vibrancy of downtown Squamish by reclaiming the street as a community-focused public space.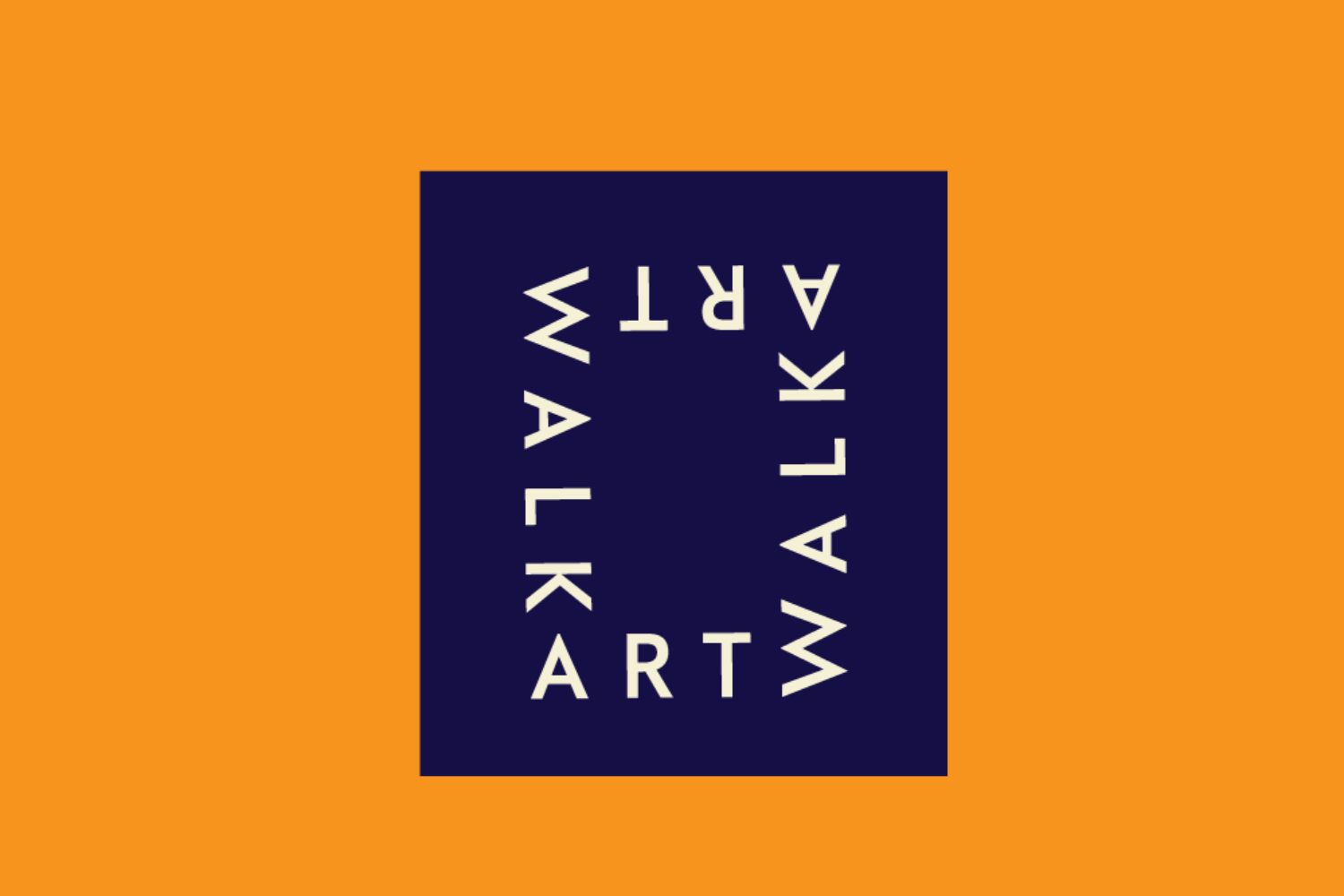 Get your art on for almost the whole month of July as you head out to explore over forty local artists' work displayed throughout Squamish at local businesses. This year you can also hop on weekly bike tours and they are offering in-person studio tours as well. Just look for the ArtWalk banners on the windows that identify official ArtWalk venues.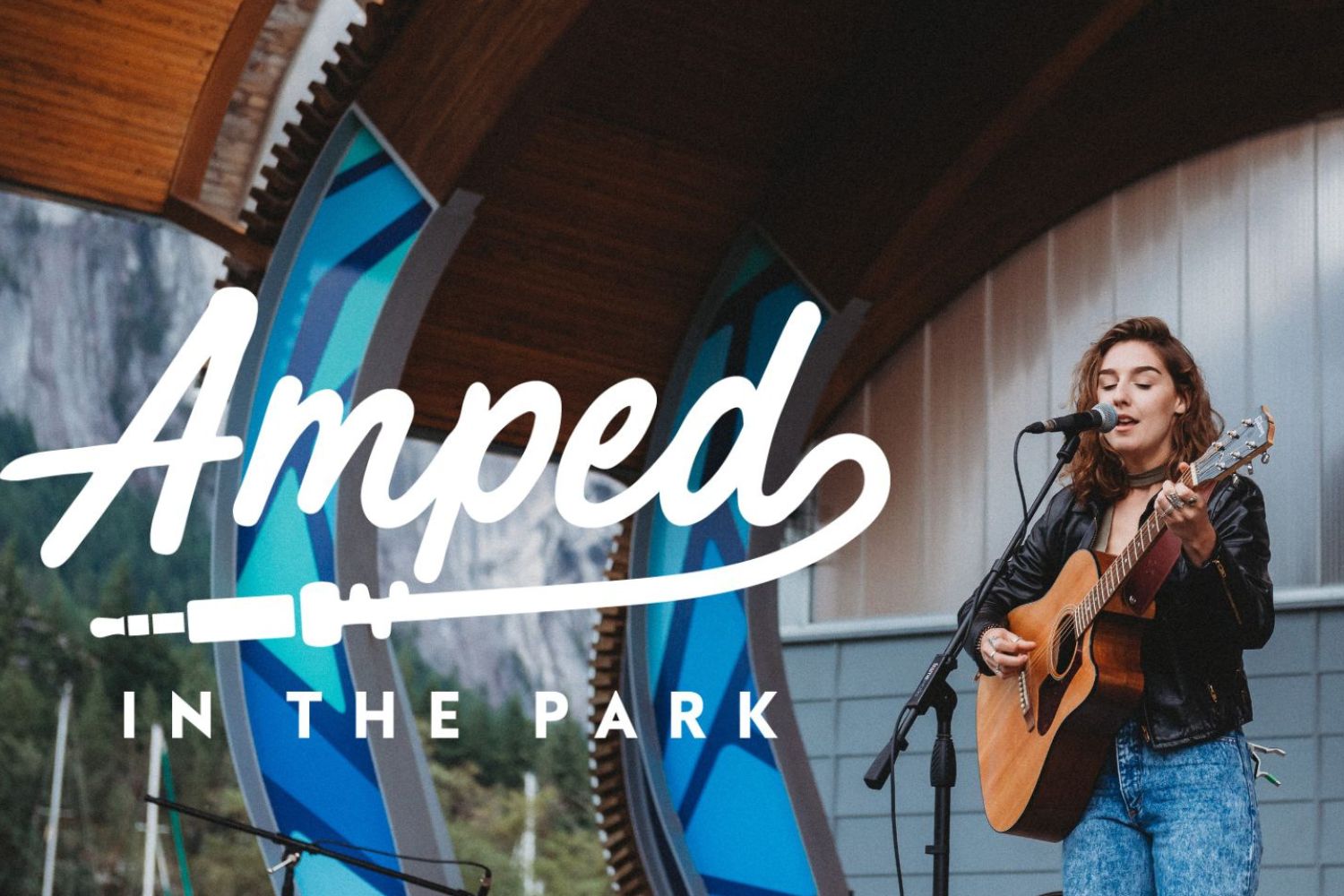 Amped in the Park Every Thursday, June 30th-August 11th
This yearly summer event develops and promotes fantastic emerging artists within the Squamish community. Catch the performers from 7-9pm each Thursday from June 30th to August 11th, 2022 at Junction Park in Downtown Squamish. Food trucks will be on site so you can grab some grub while you enjoy the music! 
Image: Constellation Festival
The Constellation Festival is ready to shine like the bright star it proved to be the first time around, and we are here for it! Featuring headliners and award-winning artists Sarah McLachlan, July Talk and The New Pornographers along with a huge and exciting lineup, there will also be roaming entertainers and art installations. It also features artisan vendors, an array of West Coast inspired festival food and BC's first 'Weed Garden'.
This 2nd installation of Squamish's newest festival (finally!) is really going to light things up.
Image: Buzz Henczel, Squamish Days Loggers Sports Show
Squamish's longest-running and much-loved festival, Squamish Days Loggers Sports Festival has been showcasing Squamish's community spirit as well as its rich logging heritage for 65 years.
Everyone has their favourite spectacle at the event, so you'll be pleased to see all of them returning, including the parade, pancake breakfast, all the sports shows featuring logger athletes from around the globe, beef buns, axe throwing, and the bed races.
Car show at the Squamish Street Festival
A very special one-day celebration in Downtown Squamish, this event will show off the best of Squamish, including live music, vendors, food trucks, a beer garden, a car show, live art, and prizes. Kalkalath (Deanna Lewis) of the Squamish Nation begins the day with a traditional blessing, drumming and song.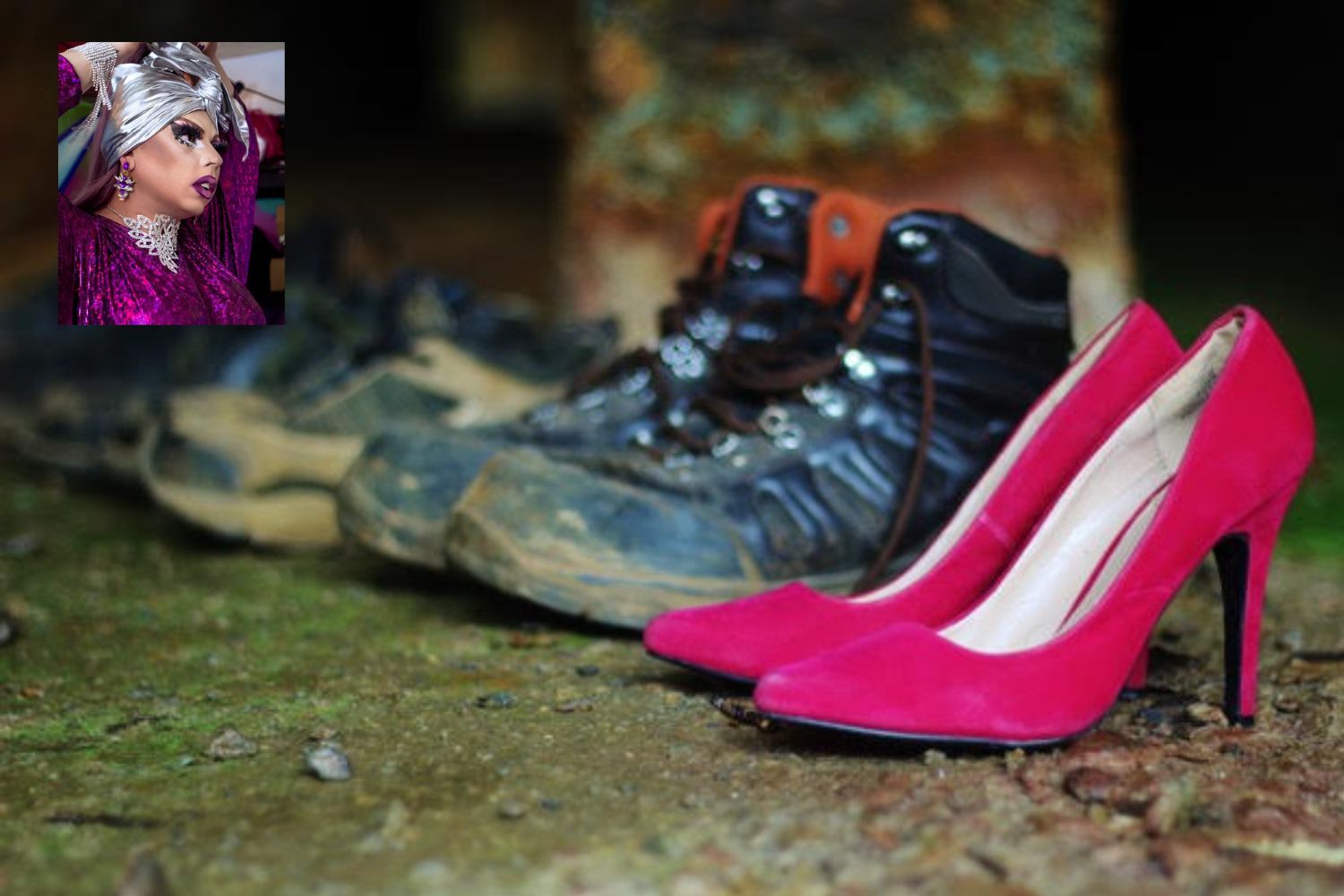 Enjoy a drag performance, pan for gold and experience the award-winning Britannia Mine Museum exhibits. 'Old Town, New Queens' puts a focus on celebrating Pride and will transform the Britannia Mine Museum's historic Mill into the province's biggest drag runway.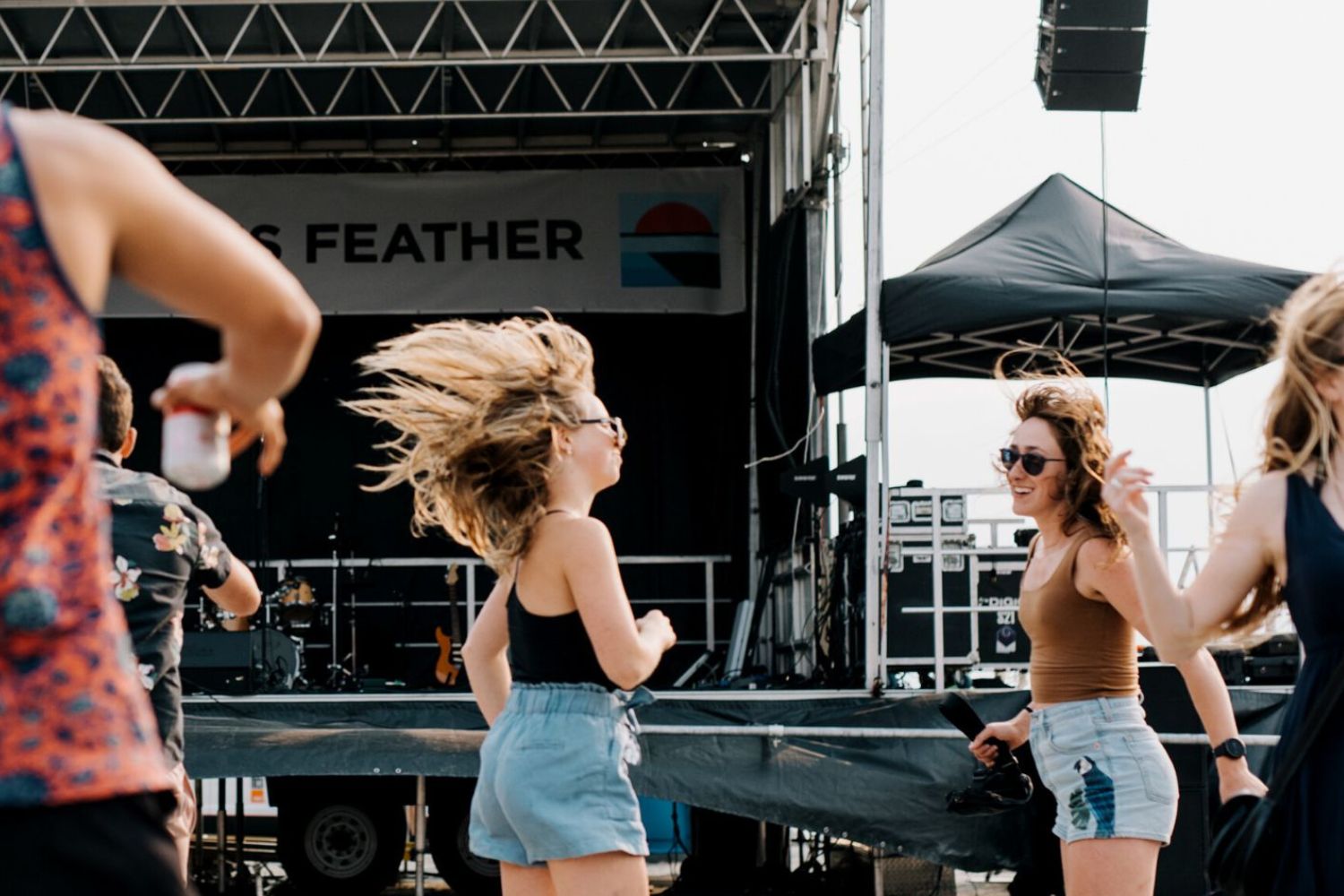 The Squamish Wind Festival for the Arts is now to be known as the 'Squamish Arts Festival'. This much-anticipated annual event celebrates local arts and music. Be sure to check out all the workshops, performances, live art, and more! This will surely be a wonderful event that showcases the best of Squamish spirit and creativity, featuring fun and crafty workshops as well as plenty of live performances.
Is there any space left on your calendar?! There is much to look forward to this summer. Please remember to explore and enjoy Squamish responsibly and respectfully. We look forward to seeing you!