Explore Squamish - February 02, 2023
Step-by-Step Guide to Family Day Long Weekend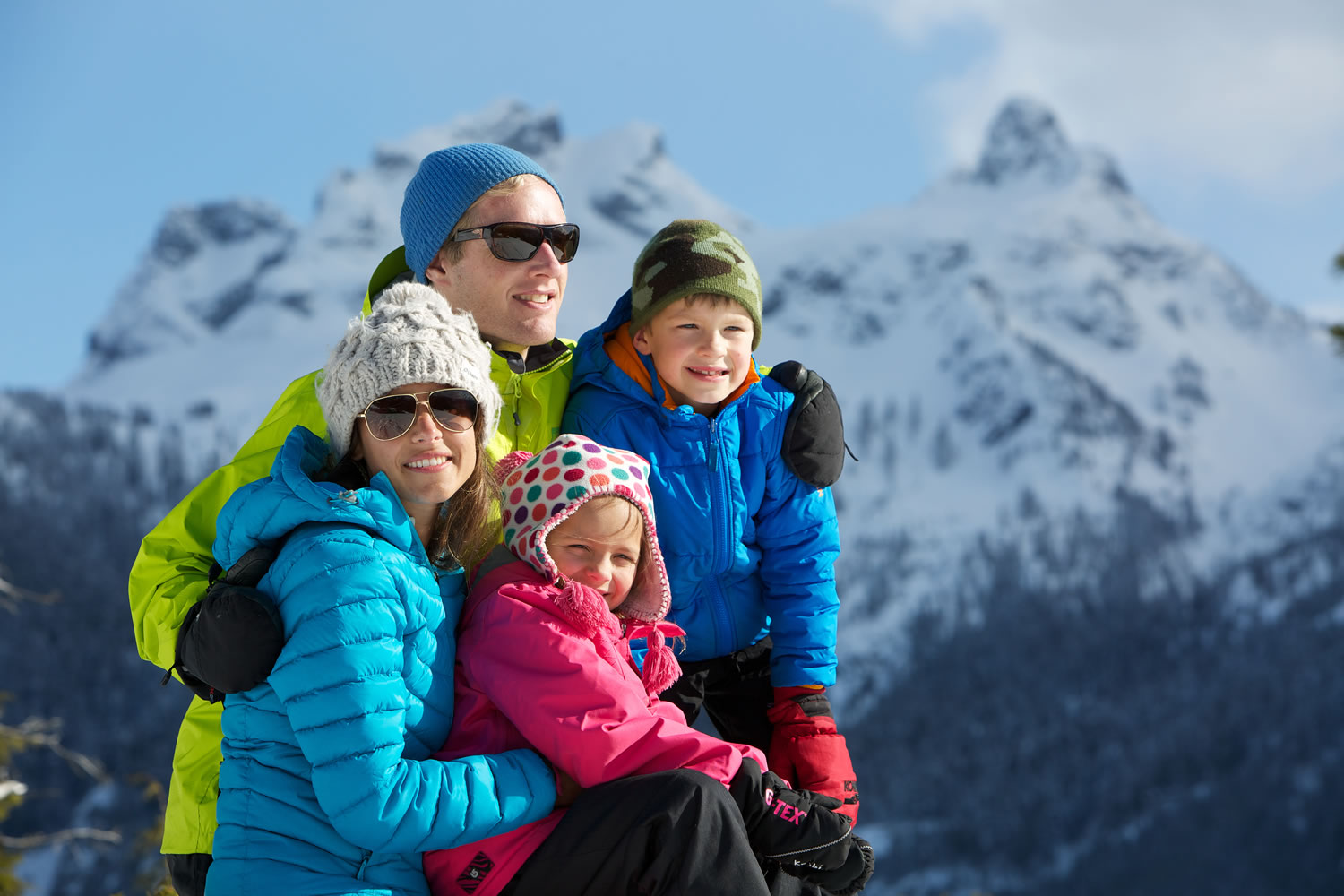 Photo: Paul Bride
Your Guide to Family Day Long Weekend in Squamish
Celebrate Family Day in Squamish - guaranteed to cure boredom and amp up the smiles in your household! Try something new or revisit something you might have done before. There are plenty of activities to do and yummy things to eat, you'll have no problem creating an enjoyable weekend itinerary for the whole family.
---
Family Day Deals

50% Off at Britannia Mine Museum | February 17-20, 2023 - Why not take your kids to the Britannia Mine Museum for an underground tour, gold panning, and interactive exhibits including their award-winning BOOM! show. Everyone will love this multi-sensory live action experience. Advance Online Bookings Required.
FREE Tubing at Sea to Sky Gondola | February 17-20, 2023 -  Enjoy old fashioned tubing for free all Family Day weekend long. For every free tubing ticket, the Sea to Sky Gondola will donate $5 to Squamish Search and Rescue. Open 9AM until 5PM (last download 6PM)
---
Follow these 5 steps to create your perfect Family Day weekend
Step 1: Choose your adventure
Image: Whistler Olympic Park
Prebook your mining adventure online and enjoy 50% off general admission from February 17-20. Explore the authentic haulage tunnel on an underground tour, strike it rich at the gold panning pavilion and experience what life was like at Britannia Mine.
Wander through the winter wonderland of the alpine, explore the suspension bridges, lookouts and the sweet quiet of the woods. Get ready for lots of giggles over at the super-fun tube park and playground! Don't forget, tubing is free all weekend long, included in your pass.
Drive 25 minutes north of Squamish for a day of cross country skiing, snowshoeing or tobogganing as a family. 
Take the family to see Squamish from sky-high on a flightseeing tour. Even smaller kids will find a glimpse of our spectacular mountains from an airplane or helicopter exhilerating!
The 3rd annual Squamish Hot Chocolate Festival is on through February 20. Let your inner chocolate monster free and try to visit as many of the 21 participants as you can, indulging your way around Squamish as you taste-test chocolately delights paired with decadent treats.
Step 2: Choose another (free) adventure
Step 3: Fuel the family at one of these favourite restaurants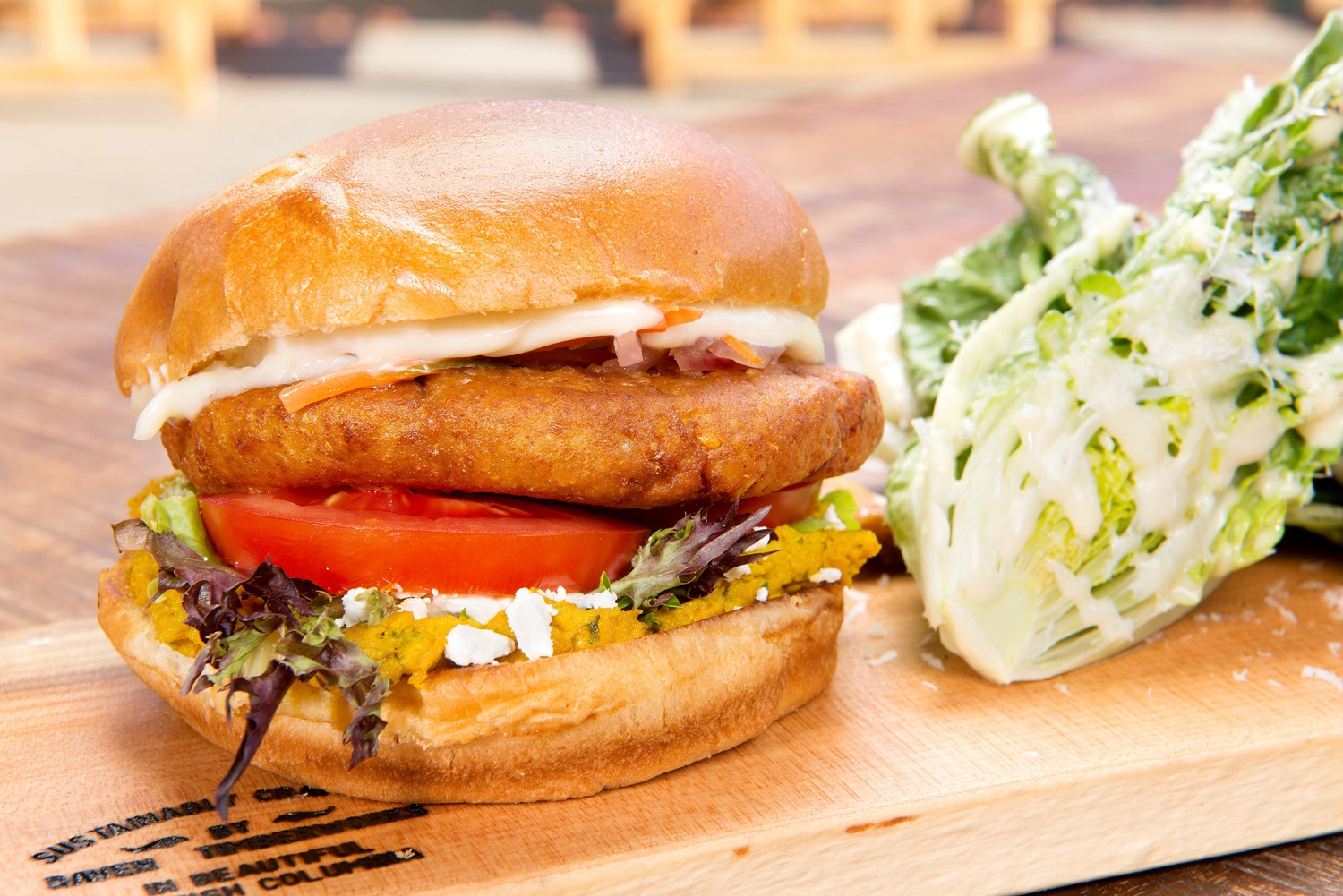 Howe Sound Brewing
Kids menu: grilled cheese, burgers and fries, chicken strips and 3 different kids pizzas. 
Norman Rudy's
Kids menu: Fish and chips, kid's burger, crispy chicken, grilled cheese sandwich, green salad, caesar salad, gelato.
Saha Eatery
Kids menu: Falafel wrap, beef kefta wrap, hummus & pita bread, pan-fried chicken, hummus & veggies
The Copper Coil
Kids menu: Chicken fingers and fries, mac and cheese
The Crabapple Cafe
Kids menu: Kids burger, pancakes, french toast, grilled cheese, veggies w/ hummus
Step 4: Tire out the kids at one of these favourite playgrounds
Stan Clarke Park (Downtown Squamish)
This park has a rolley slide; your kids will love it. 
McNaughton Park (Valleycliffe)
For the little climbers out there McNaughton Park is complete with a small climbing wall.
Pat Goode Park (Garibaldi Estates)
Ideal for younger kids, this tot inspired playground is designed with crawlers in mind. 
Eagle Run Park (Brackendale)
Ride-on-toys, tot swings and more!
Jura Park (Garibaldi Highlands)
Perfect for all ages, Jura Park includes a picnic spot, features for older and younger kids and a basketball court.
Smoke Bluffs Park (Hospital Hills/ Smoke Bluffs) 
A West Coast inspired playground full of hollowed-out trees, swing sets and more.
Step 5: Stay the night somewhere other than home
Photo: Sandman Hotel and Suites
Why not escape those all-too-familiar walls at home and stay the night at one of our local kid-friendly hotels? You can't go wrong with an indoor pool and waterslide for the kids and a hot tub for mom and dad!