Explore Squamish - February 06, 2018
Step-by-Step Guide to Family Day Long Weekend in Squamish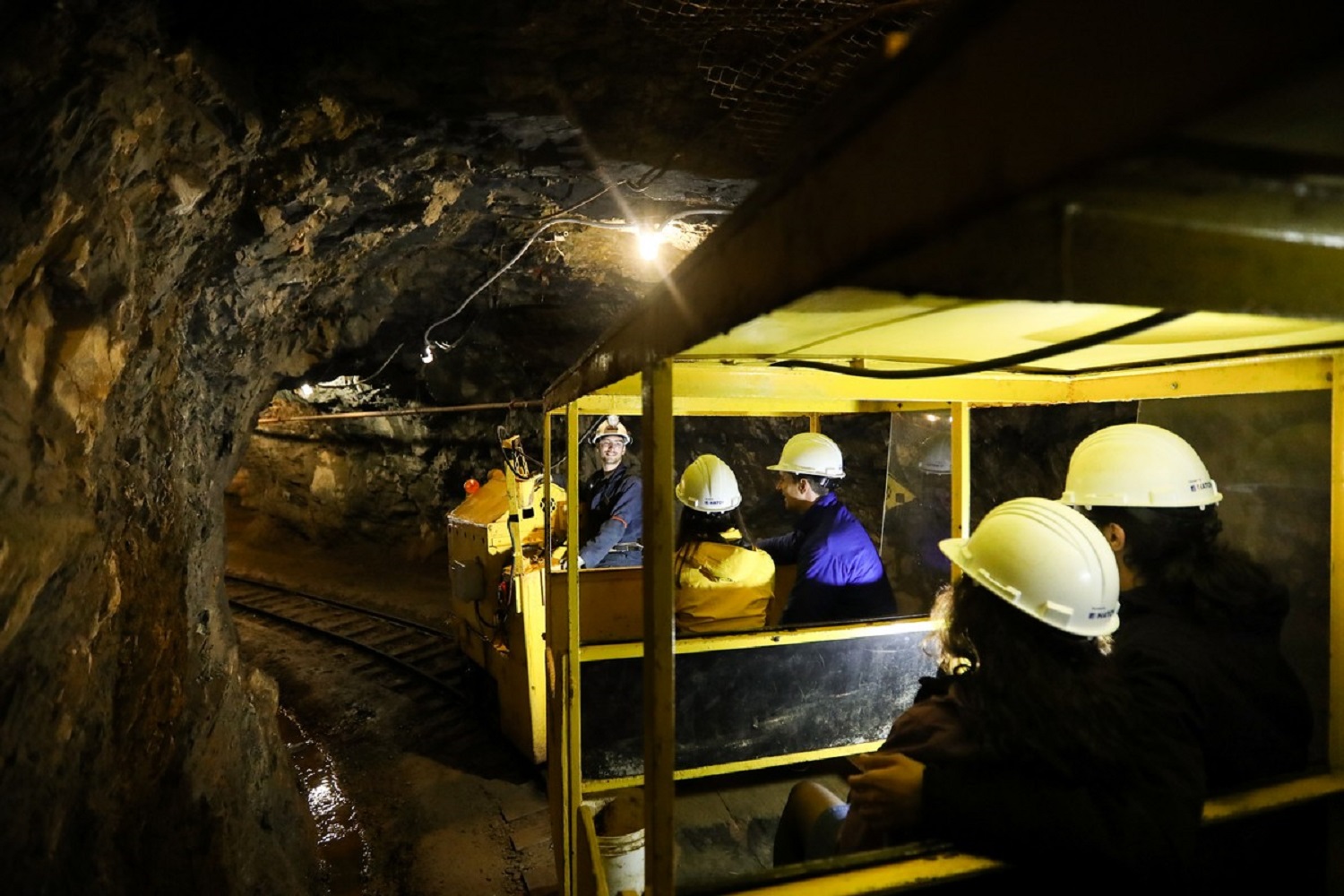 Photo: Britannia Mine Museum
Your Step-by-Step Guide to Family Day Long Weekend in Squamish
A family trip to Squamish is guaranteed to cure boredom and amp up the fun in your household. 
With so many activities to try from rafting trips to snowy adventures, read on to create a fun-filled weekend itinerary your kids will be buzzing about all year long. 
Enter To Win A Family Adventure In Squamish
Step 1: Choose your adventure
Photo: Whistler Olympic Park
Step 2: Choose another adventure
Step 3: Fuel the family at one of these favourite restaurants
Photo: Tara O'Grady, Sea to Sky Gondola
Match Eatery
Kids menu: chicken strips, spaghetti & meatballs, mac & cheese, fish & chips, and cheese pizza. 
The Summit Restaurant at the Sea to Sky Gondola
Kids menu: mac & cheese, hot dog with fries, grilled cheese, grilled cheese with ham, a cup of soup, veggies with ranch dip.
The Crabapple Cafe
Kids menu: Kids burger, poutine, grilled cheese, veggies, and tzatziki
Step 4: Tire out the kids at one of these favourite playgrounds
Stan Clarke Park (Downtown Squamish)
This park has a rolley slide; your kids will love it. 
McNaughton Park (Valleycliffe)
For the little climbers out there McNaughton Park is complete with a small climbing wall.
Pat Goode Park (Garibaldi Estates)
Ideal for younger kids, this tot inspired playground is designed with crawlers in mind. 
Eagle Run Park (Brackendale)
Ride-on-toys, tot swings and more!
Jura Park (Garibaldi Highlands)
Perfect for all ages, Jura Park includes a picnic spot, features for older and younger kids and a basketball court.
Smoke Bluffs Park (Hospital Hills/ Smoke Bluffs) 
A west coast inspired playground full of hollowed out trees, swing sets and more.
Step 5: Stay the night and repeat
Photo: Sandman Hotel and Suites
One day in Squamish is never enough. To jampack your weekend why not stay the night at one of these kid-friendly hotels. Did we mention they all have pools? 
---
Family Day Deals
50% Off at Britannia Mine Museum | February 18
Why not take your kids to the Britannia Mine Museum for an underground tour, gold panning, and interactive exhibits. Discount applies to general admission tickets Monday, February 18.
50% Off at the Sea to Sky Gondola | February 16 - 18
Saturday, February 16 through Monday, February 18 the Sea to Sky Gondola is treating everyone to half price individual day tickets. Weekend activities include snowshoeing, tubing, smores around an outdoor bonfire and more.
50% Off at Whistler Olympic Park | February 18
Save 50% off ski and snowshoe trail admission tickets on Monday, February 18. Kids can take advantage of free hot chocolate at the Day Lodge. 
2 for 1 Admission at Airhouse Sports Academy | February 11 - 17
All week leading up to Family Day save big with 2 for 1 admission to jump, skate and play at Airhouse Sports Academy. Drop in on Family Day (Monday, February 18) and receive a 2 for 1 card for a future visit. 
Eagle Viewing Float Tours | February 16 - 18
Canadian Outback Rafting and Squamish Rafting Company are offering special discounts on eagle viewing float tours all Family Day long weekend.
Kid's Eat Free at Match Eatery & Public House | February 18
Kid's 12 and under eat free all day long at Match Eatery & Public House. Limit one free kid's meal per paying adult entree. 
---