Explore Squamish - January 13, 2020
Why Flight-Seeing is a Must-Try Activity in Squamish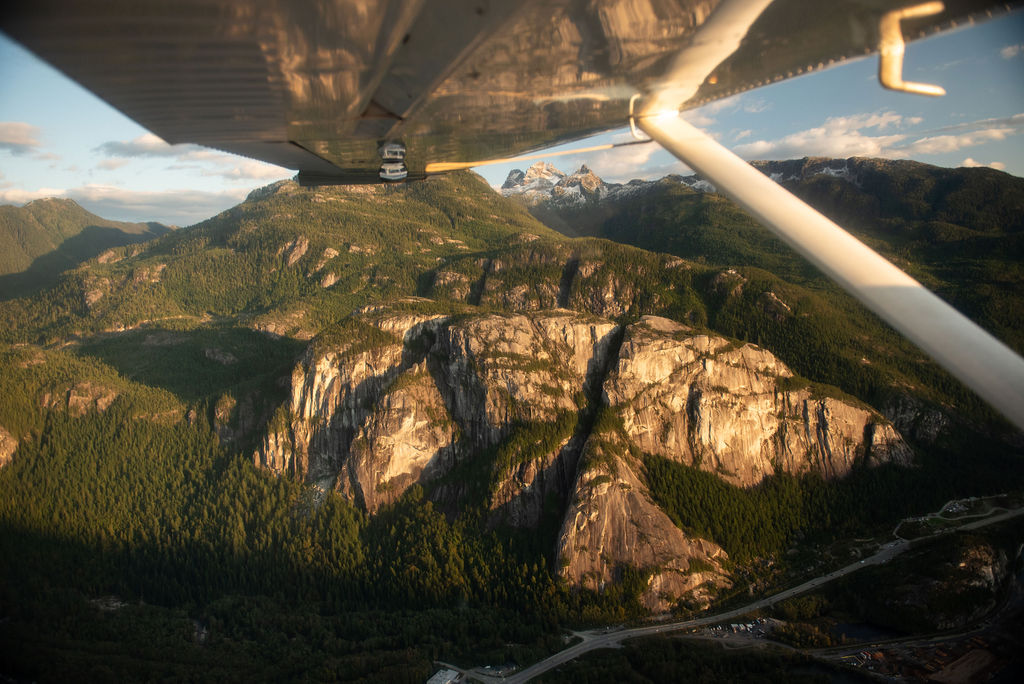 Photo: @ianharlandphoto
Why Flight-Seeing is a Must-Try Activity in Squamish
Take sightseeing to the sky and see the sights of Squamish from hundreds of feet above. Experience the thrill, as you pass by some of Squamish's larger than life viewpoints only accessible by flight. Summer is one of the best times to fly as you will be greeted with a canvas of glaciers and unending mountain views. Depending on the season, an array of everchanging colourful lakes, rivers and our very own fjord are sure to make your flight a once in a lifetime experience.
The Experience
From the Squamish Airport, unobstructed views of the Tantalus Range will greet you from across the runway. Arrive early to scope out your future flight path and give yourself ample time to check-in before your departure. All tours will rise high above the airport and the Squamish Valley before heading on route to your destination. Available flights can take you soaring over Squamish, Vancouver, Garibaldi Park, Whistler, Tantalus Provincial Park and more. Private charters are also available. 
Heli-Seeing Tours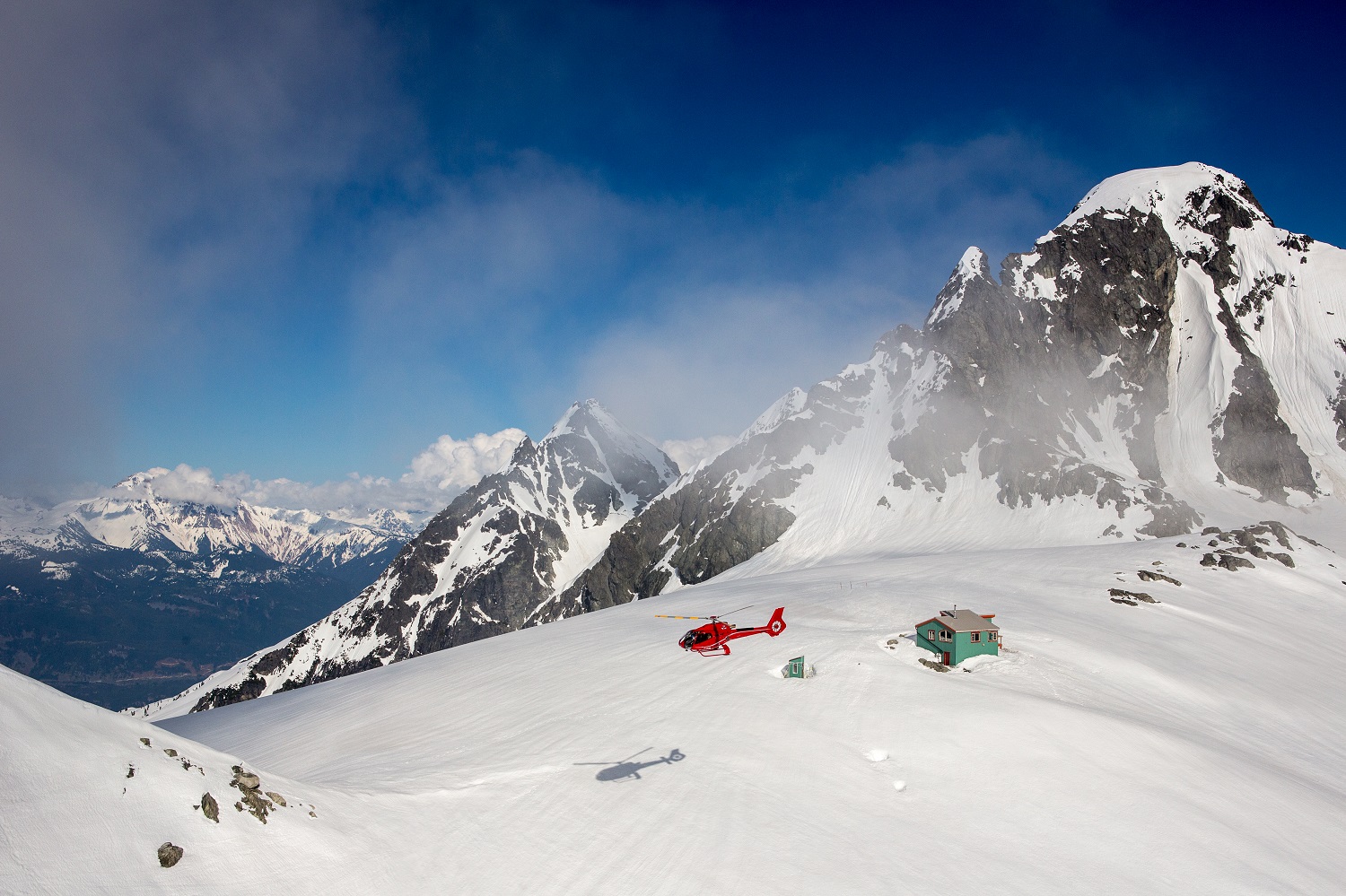 Spend 24 minutes in the air over the famed Stawamus Chief granite wall, the incredible estuary where the Squamish River meets the Pacific Ocean, and through the immense glaciers of the Tantalus Range. The tour includes a complimentary 15-minute landing at Haberl Hut or Serratus lake.
*Landing is subject to weather
Good to know: Due to helicopter capacity, four people are needed to book this experience. 
Take a scenic flight through the Coast Mountains to the tip of Howe Sound and over the Stawamus Chief's 700-metre granite cliffs. On your way, you will also pass by the renowned Shannon Falls, AKA British Columbia's 3rd highest waterfall. Watch for the many snowcapped mountains behind the Sea to Sky Gondola; the Sky Pilot Massif is a sight to behold in the winter.
Take this 40-minute aerial journey over one of the largest provincial parks in beautiful British Columbia. Explore the snow-covered volcanic landscape and massive glaciers in this pristine park. You will see sights only accessible by air or several days of ski touring! This tour includes a panoramic flight over gorgeous Garibaldi Lake and the Sphinx glacier. You will be amazed at the grandeur of Diamond Head, Table Mountain and the breathtaking Black Tusk. Truly AWESOME!
Gasp in awe as you fly through regions of Squamish that most locals don't even know exist and photograph areas explored only by grizzly bears, goats, eagles, and backcountry enthusiasts. On the Squamish Explorer tour, you'll get a little bit of all things Squamish rolled into one. Alpine lakes, jagged peaks, secret waterfalls, and rambling glaciers are just a few of the unforgettable sights and wait until you see the Tantalus Range in all of its glory.