Explore Squamish - October 20, 2019
Where to Find Santa in Squamish this Holiday Season
Photo: Tara O'Grady Photography, Sea to Sky Gondola
Where to Find Santa in Squamish
The Countdown to Christmas is well underway and Santa has his work cut out for him in Squamish. Read on to find out where you can visit him before the big day.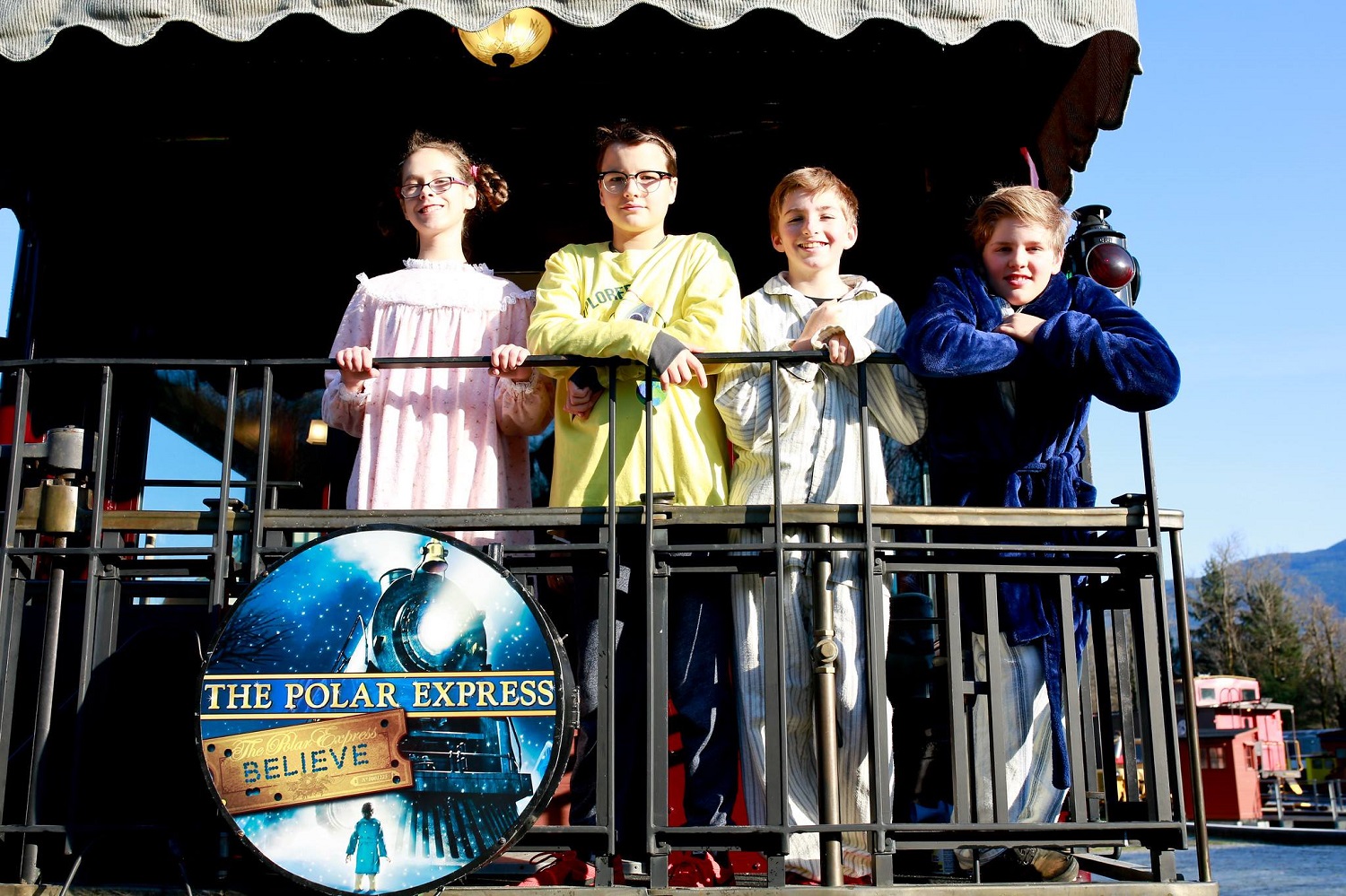 Saturdays & Sundays from November 23 - December 15
Take a ride on everyone's favourite Christmas train as "The Polar Express" returns to the West Coast Railway Heritage Park. First-class and coach seating are available and include a 40-minute train ride to visit Mr. Claus himself at the North Pole. Just like in the movie you will be entertained by costume-clad characters, Christmas carols and be treated to a delicious cookie and hot cocoa. Top the night off with a photo with Santa AND Mrs. Claus to remember the evening.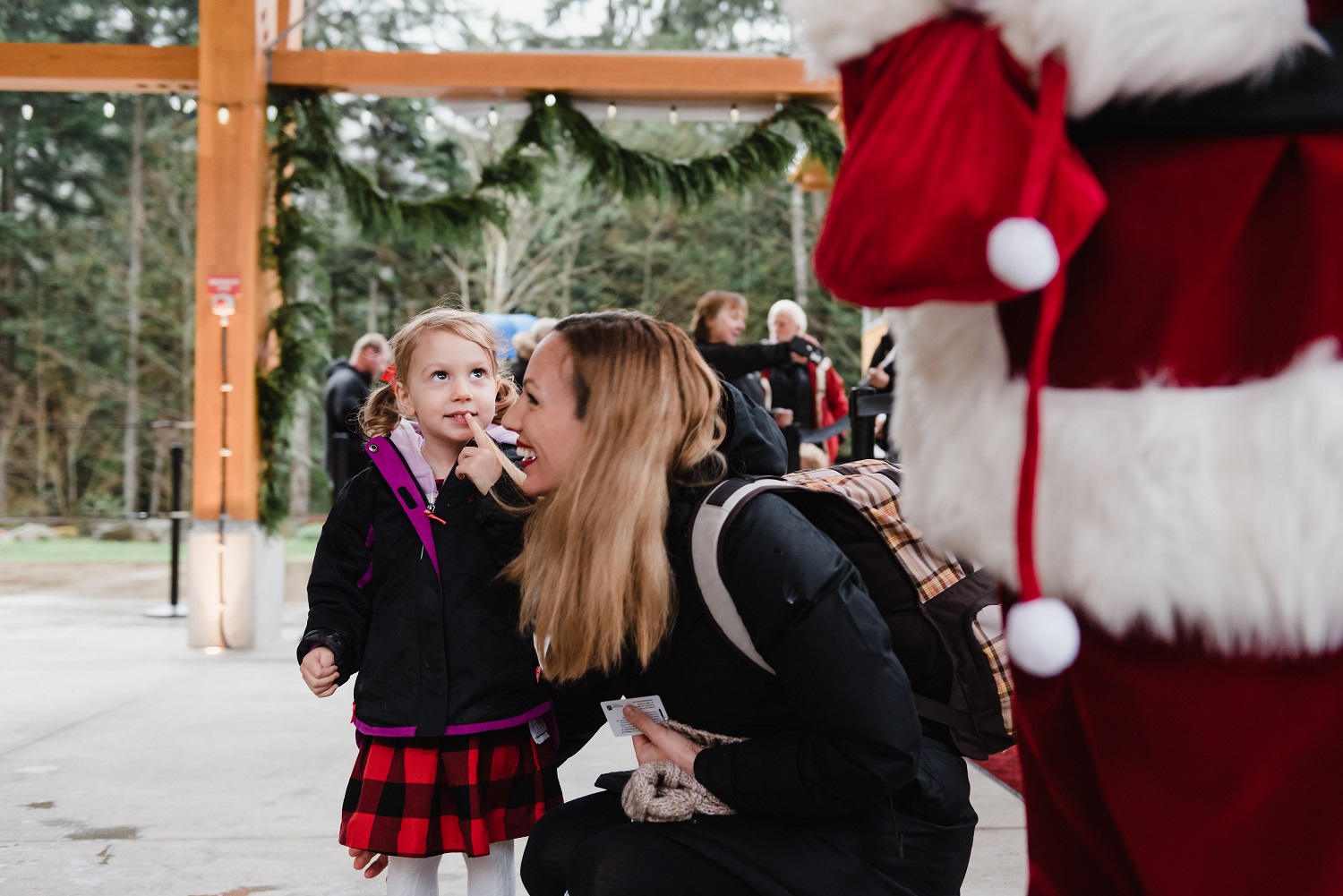 Fridays, Saturdays and Sundays November 29 - December 14
Move over mall photos, Santa Claus returns to the Sea to Sky Gondola this season and is certain to be the highlight of your holiday. This year the Sea to Sky Gondola's basecamp will be transformed into a magical Christmas themed oasis complete with a decorated tent, outdoor firepits, crafting stations and of course plenty of holiday cheer. A Euro-style holiday menu features pancakes fresh off the grill, hot chocolate and more. Santa will be on-site from 10 am - 2 pm Friday - Sunday from November 29 - December 14.  Photos are available on a first-come, first-served basis and use a numbering system so you can explore while you wait. 
For those looking for an extra special Santa surprise, the Sea to Sky Gondola is also hosting a Brunch with Santa on December 15. Reservations are required, for booking details visit seatoskygondola.com.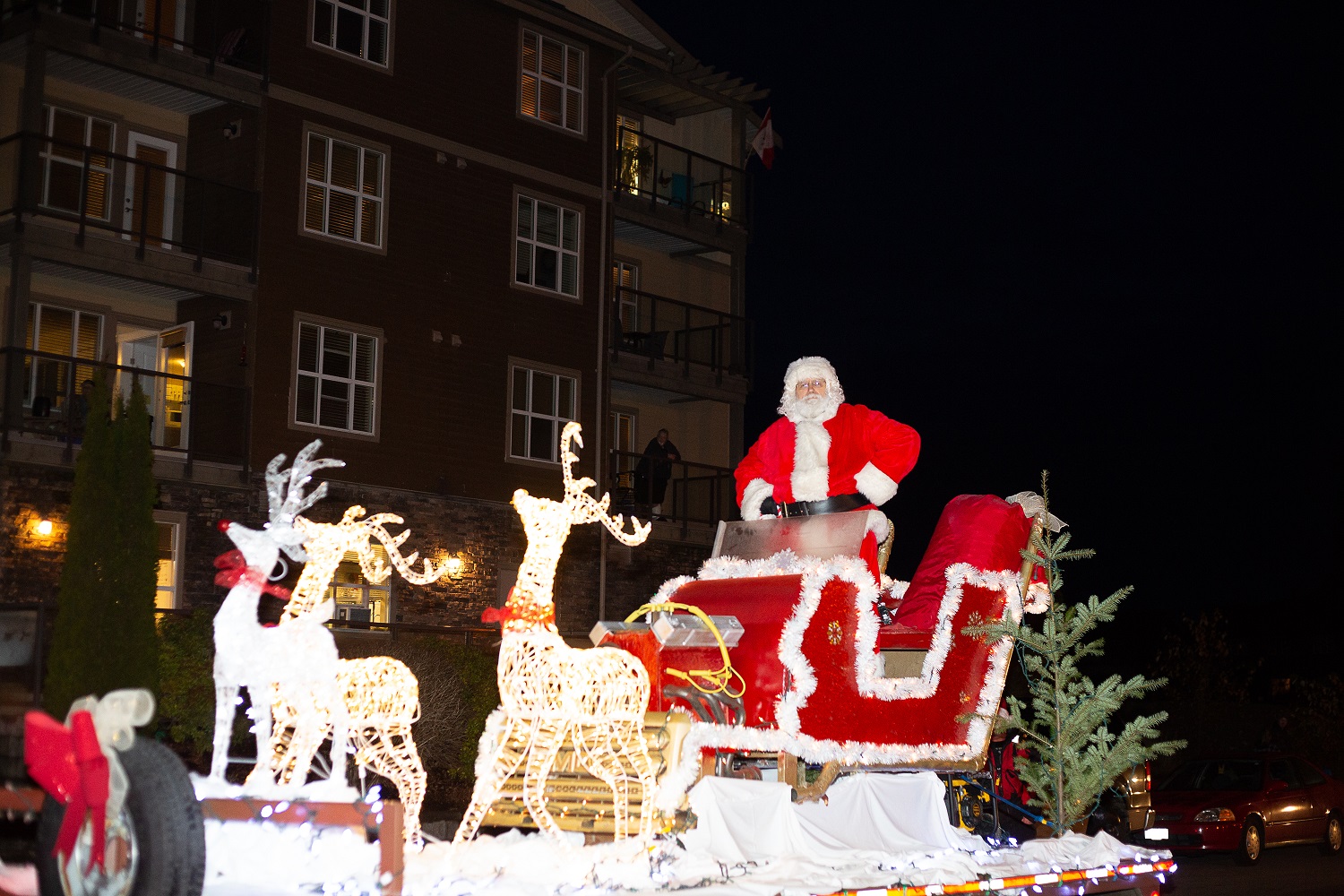 November 30, downtown Squamish
Every year downtown Squamish is transformed into a luminary holiday sensation. Lights are strung in the trees, street lights glitter with decorations, holiday displays fill the windows and this November 30, Santa Claus is coming to town. Take your whole family to Cleveland Avenue to watch the parade and keep your eyes peeled for Mr. Claus! After the parade, you can shop at the local businesses or head to the Ledge Community Coffee House for a photo with Santa. 

December 7 & 14 
For two days only, Britannia Mine Museum will deck the halls (or in their case an underground tunnel) just in time for a visit from Santa! Get a sneak peek of Mr. Claus and his elves in Santa's secret underground spot. To find him you will rumble through an underground tunnel where the train will make a very special stop to take photos with Santa! After your visit pop by the Machine Shop for a special Christmas craft and a very bear-rry holiday teddy bear hunt. Regular museum attractions will be taking place during the event, be sure to catch BOOM! the new multisensory mill show.