Explore Squamish - February 01, 2016
Weekly Winter Adventures - Indoor Days With The Kids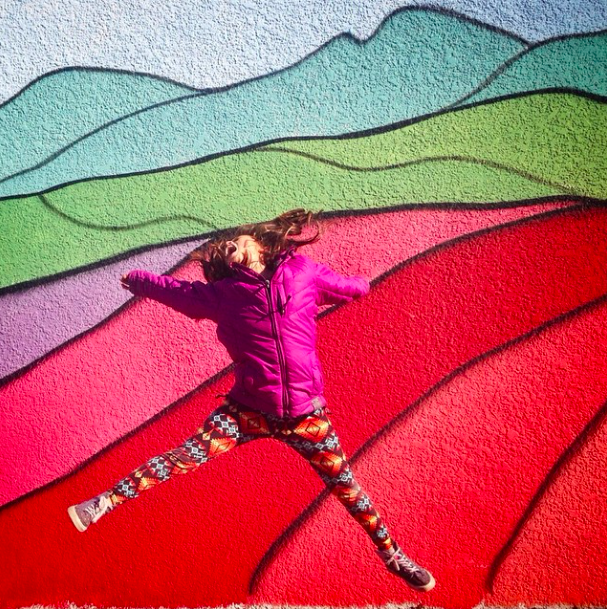 It's pouring outside and you have several restless children on your hands. While it would be great to send them outside for the day sometimes we need an indoor activity. Opened this year, Squamish is home to two brand new facilities for kids and adults. The Air House is an enormous space dedicated to trampolines and physical conditioning. It's a great place for a birthday party but drop-ins are just as fun. The folks at the Air House are dedicated to providing a safe and fun environment for everyone from little kids to professional athletes.
Just next door is Squamish' new climbing gym, Ground Up. Squamish is home to some of the best rock climbing in the world but even the hardiest of climbers need a place to play inside. Enter the Ground Up. It's a brand new facility with everything for the novice to the pro. Ground Up offers courses, programming for kids and drop-ins are welcome. Whatever your fancy on a rainy day, Squamish has you covered when it comes to having an indoor fun day.
Getting There
The Air House and Ground Up are located on Commercial Way, just off Highway 99, opposite the Home Depot.