The Eagles Have Landed In Squamish
Posted on: November 8, 2023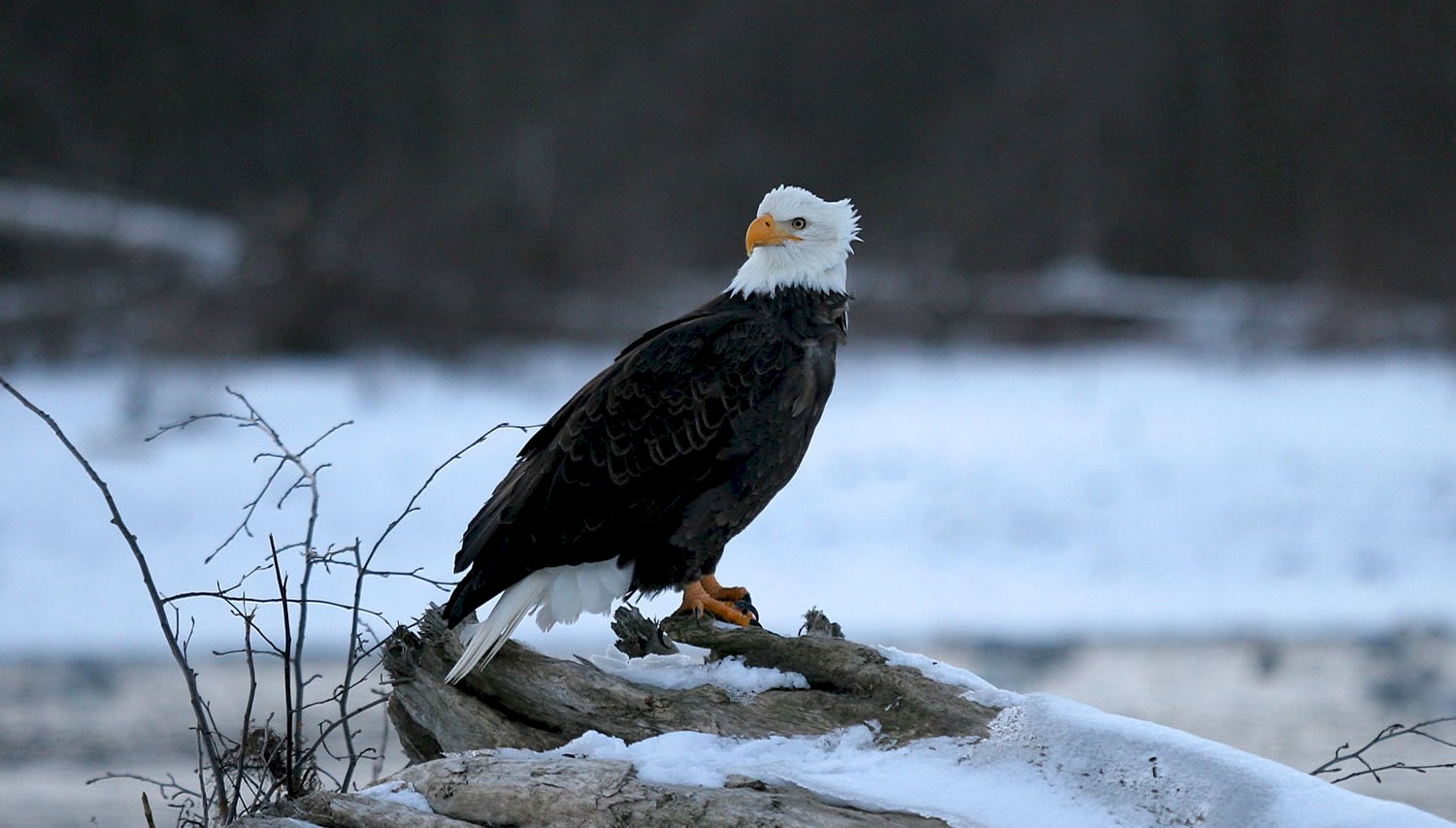 The Eagles Have Landed In Squamish
Squamish is a bird watcher's paradise, but in the winter months, it stands apart. Every fall, just when the salmon runs begin, Bald Eagles from around North America come to Squamish to take shelter for the cold winter months and hunt for their favourite dish. Thousands of salmon in the creeks and rivers around Squamish play host to these great sentinels of the coastal forest and it is truly a sight to behold.
Where to See the Eagles
There are lots of places to see them, from the shores of the Squamish River in Brackendale, at Eagle Run Park to the trails on the Mamquam Blind Channels behind the Squamish Golf Club. The best way to get some info is to stop by the Squamish Adventure Centre and we'll give you a map and rundown of where to find the best viewing spots. No need to wander around in the rain hoping to spot these amazing animals when you've got pros to show you the way!