Explore Squamish - February 01, 2016
Weekly Winter Adventures - Breakfast in the Squamish Valley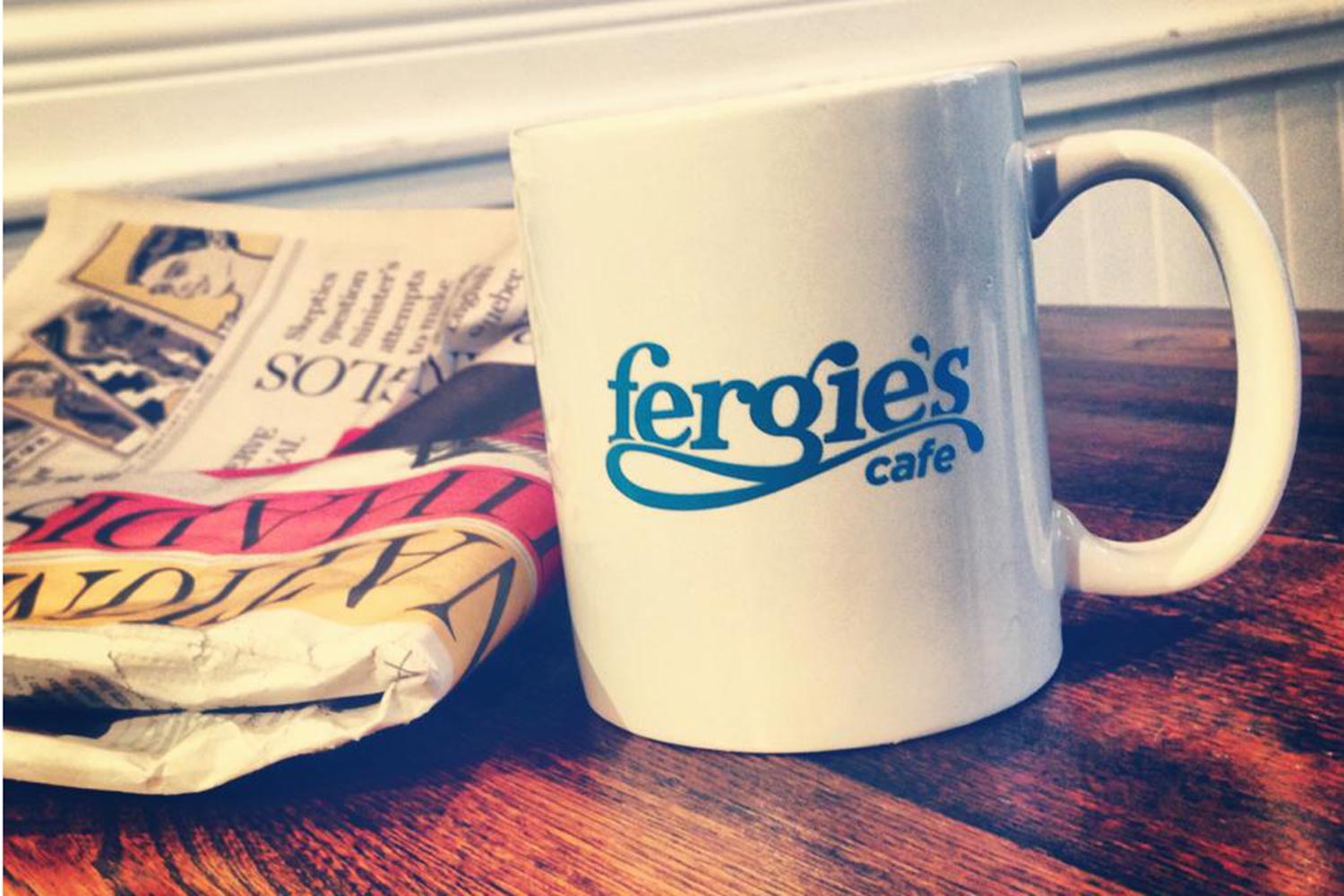 Breakfast is something to be savoured. Especially while on vacation, the first meal of the day is one that should never be rushed. The standard bacon and eggs is great, but if you're looking for a cozy setting, delicious coffee and a breakfast menu that will please even the most discerning foodie, Fergie's Café is where you should head.
Located on the Squamish Valley Road right before the bridge over the Cheakamus River, Fergie's (you'll see the sign on the road) is a small café owned and operated by Sunwolf Adventures. It's a small place, so be prepared to chat with others enjoying their morning meal. One of our favourites on the menu is the Dubliner Eggs Benny (buttermilk biscuit, caramelized onion, apple, bacon, poached eggs, dubliner cheddar and a side of hash). Afterwards, be sure grab some homemade muffins and a coffee for the road.
Getting There
Fergie's Café is located at Sunwolf Adventures, right on the Squamish Valley Road. To get there, turn west off Highway 99 onto the Squamish Valley Road opposite the entrance to Alice Lake Provincial Park. Follow the road until you see the sign for Fergie's Café. It'll be on your right.