5 Ways to Get Your Adrenaline Fix in Squamish
Posted on: June 5, 2020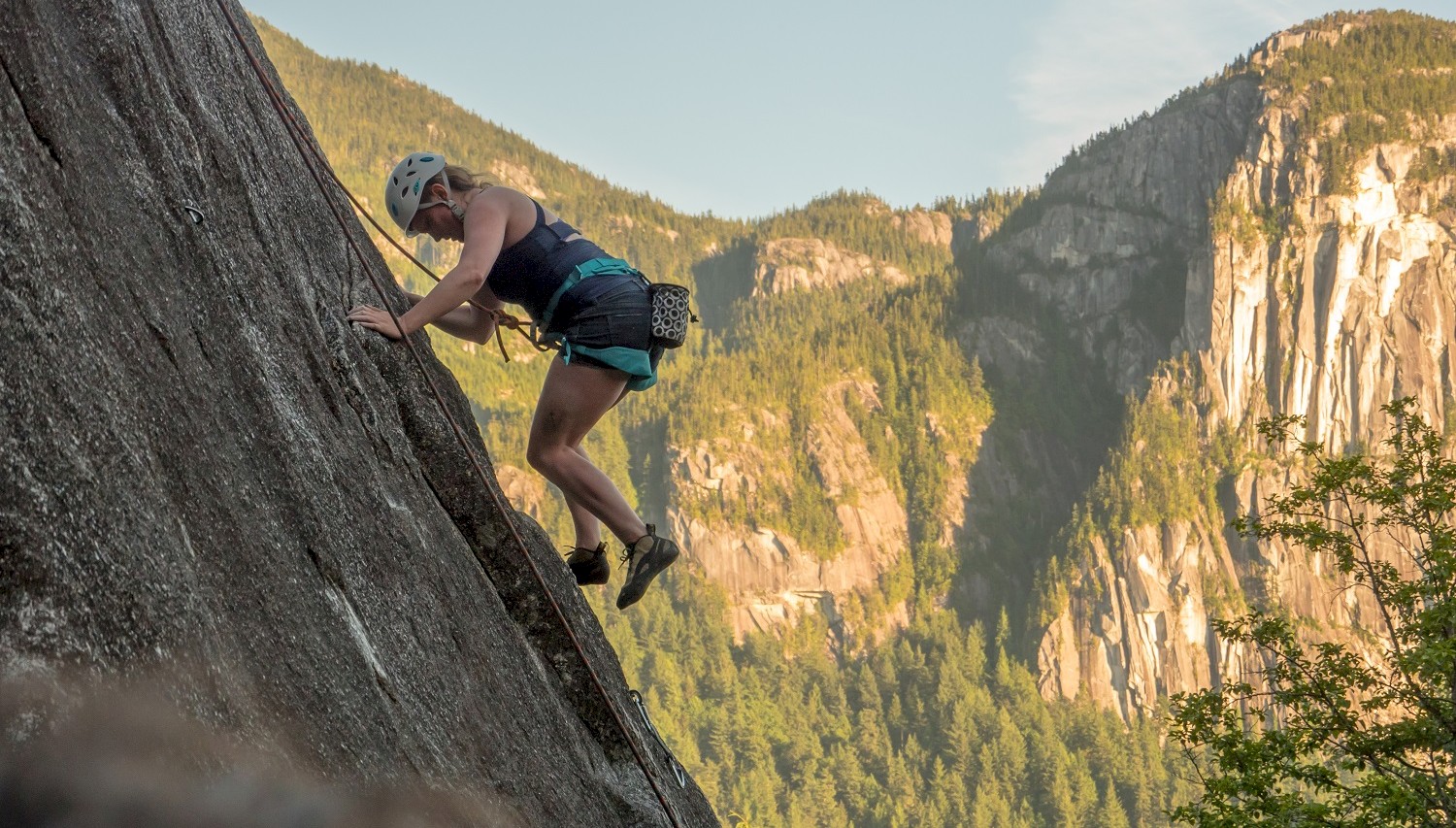 5 Ways to Get Your Adrenaline Fix in Squamish
There's a reason so many people venture to Squamish to get their action fix. Jam-packed with all the things adrenaline junkies need, Squamish offers an array of thrills to raise heartbeats and send blood pumping through your veins.

1. Go Whitewater Rafting
Photo: Canadian Outback Rafting
Experience the rush of the rapids by booking a guided whitewater rafting trip down one of Squamish's two main rivers. Thrill-seekers will love the exhilarating twists and turns of the fast-flowing Elaho-Squamish River. Kid's and adrenaline shy adults will enjoy the calmer rapids of the Cheakamus River.
When: Available daily
Company: Canadian Outback Rafting

2. Test Your Skills at Rope Runner Aerial Adventure Park
Photo: Rope Runner Aerial Adventure Park
Do you have what it takes to scale Rope Runner's four level tower or leap the 15-metre free fall? Roper Runner Aerial Adventure Park is the perfect way to push your comfort zone and get that adrenaline fix. The tower soars 17 metres high and with 50 elements to challenge your inner Ninja, there is something for everyone. Climbing walls, slack lines, monkeys bars, everything you need to get those hands clammy and work up a sweat.
When: Available daily
Company: Rope Runner Aerial Adventure Park

3. Climb Way Above the Ground
Photo: Squamish Rock Guides
Climb your way up some of Squamish's famous granite and pull yourself high and higher above the ground beneath you. Let professionals show you the ropes while guiding you up one of Squamish's classic pitches.
When: Available by request
Company: Canada West Mountain School, and Mountain Skills Academy
4. Ride the Trails (Even the Steep Ones)

Photo: Dialed In Cycling
Leave the map at home and let industry certified guides lead you on some of the best mountain bike trails British Columbia has to offer. The trails you ride will be customized to suit your ability and the tours are available in a half or full day format.
When: Available daily
Tours and lessons: Dialed in Cycling, Ride BC, and RideHub