Explore Squamish - September 16, 2020
Two-Night Adventure "Lite" in Squamish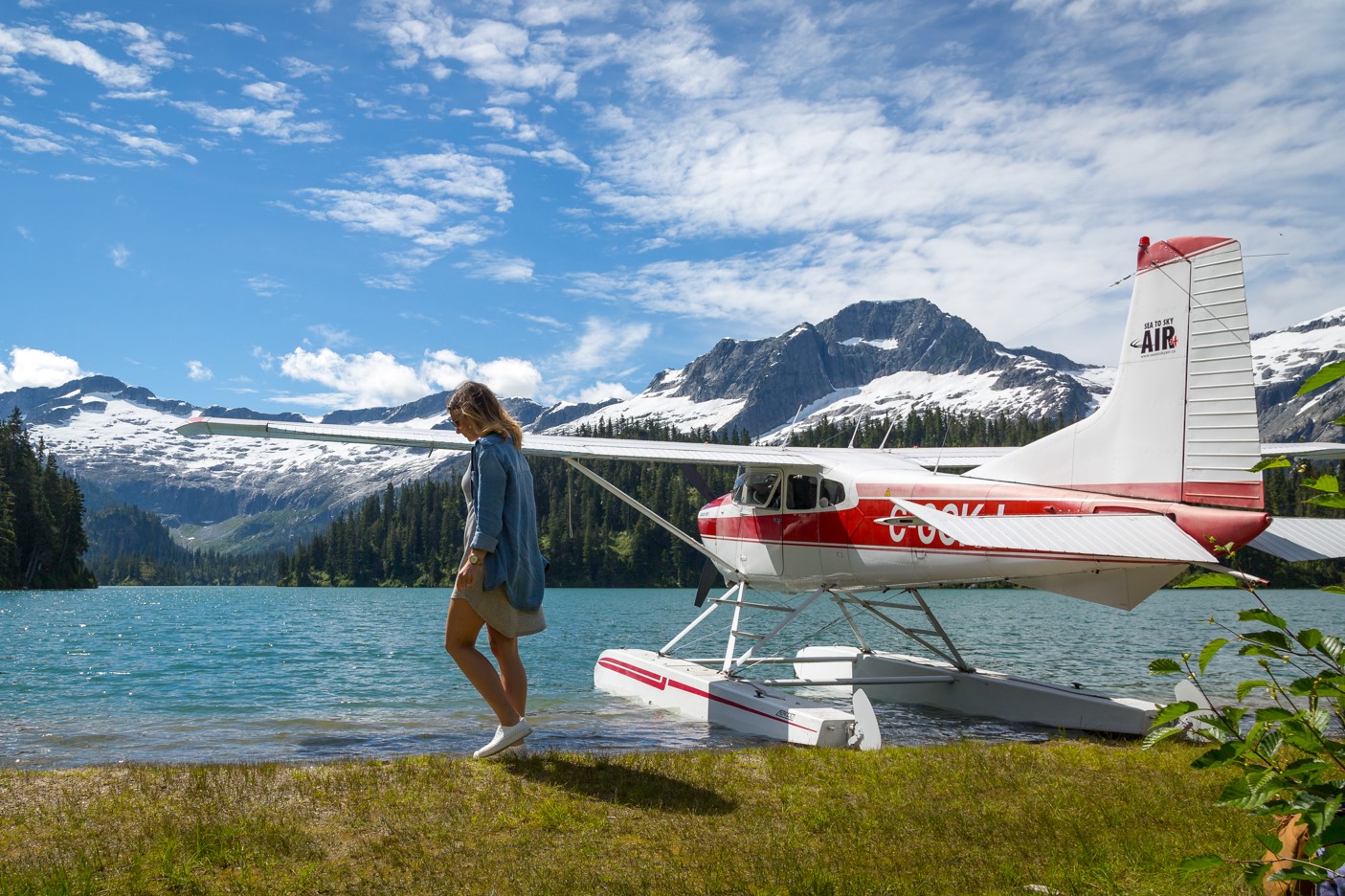 Photo: Sea to Sky Air
Two-Night Adventure "Lite" in Squamish
Enjoy the finer things in life with this three-day, elevated experience coupled with delicious dining in beautiful Squamish, BC.
Day 1: Option 1 
Book a private glacial landing with Blackcomb Helicopters or Black Tusk Helicopters in Squamish's majestic Tantalus Range. On your tour, you will soar over Squamish on an aerial adventure as you quickly ascend to one of the highest vantage points in the Sea to Sky Corridor. You'll touch down next to the Jim Haberl Hut, where you can walk high in the mountains for a few minutes before departing back to the valley below. 
After your tour, head for happy hour at The Salted Vine Kitchen + Bar, available from 3 pm - 5 pm daily. Their eclectic, sharable menu is full of charcuterie, delicious appetizers and a cocktail menu worthy of a celebratory cheers.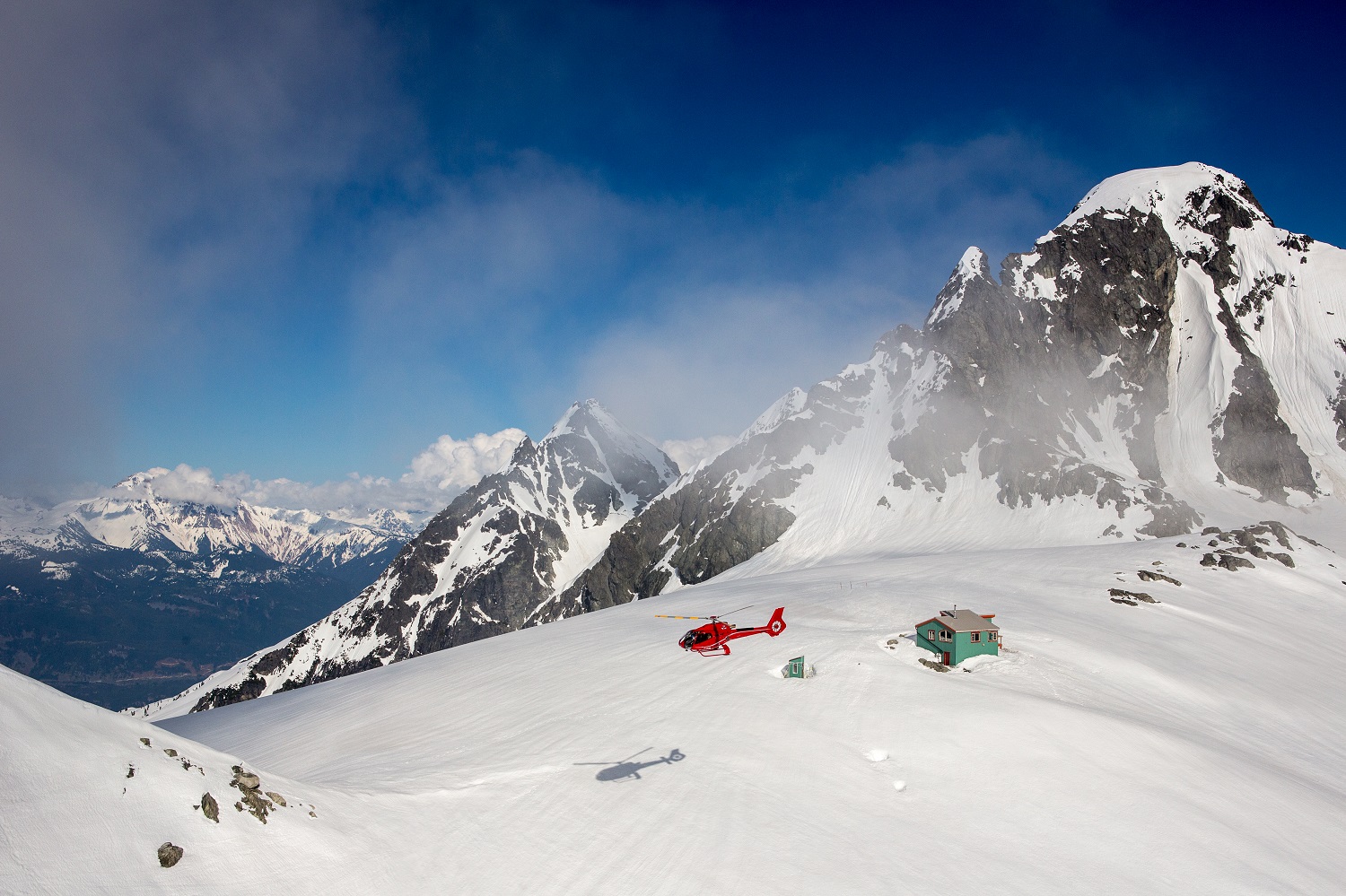 Day 1: Option 2
Pickup a take-out lunch from Saha Eatery to bring with you on a private floatplane tour with Sea to Sky Air. On your tour, you will take off from the Squamish Airport and fly deep into the Tantalus Range to the exclusive, air-access Phantom Lake. At the lake munch on your take-out picnic, go for a dip in the emerald green water or take a short walk around the lake before returning to Squamish.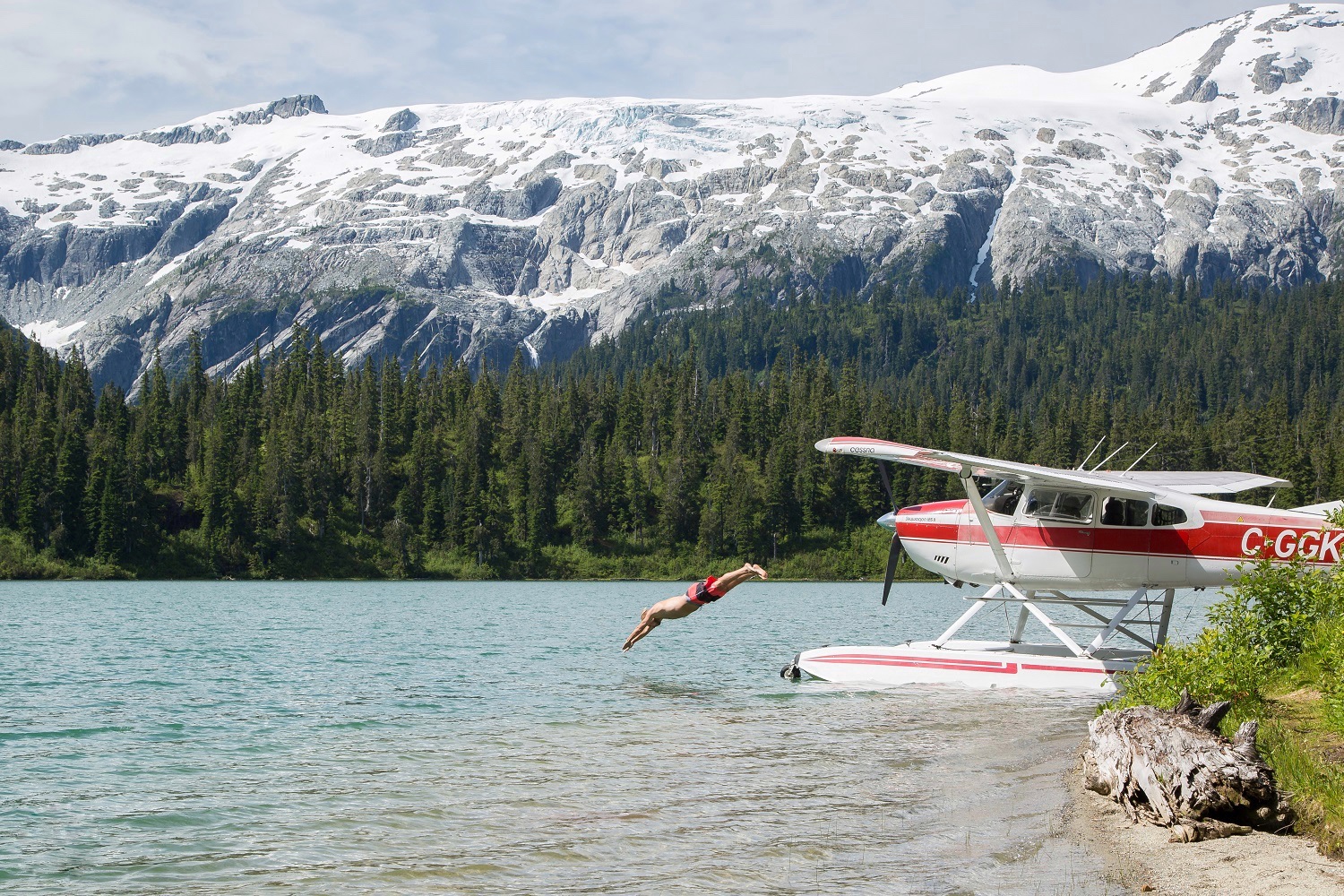 Next, check into your suite at Executive Suites Hotel & Resort, where you will be delighted by your fully stocked suite complete with a kitchen, laundry, separate bedroom and more. Order dinner from the onsite restaurant Norman Rudy's and spend an indulgent evening dining on your beautiful mountain-view patio.
Day 2
Sleep in and head to Fergie's Cafe for brunch surrounded by mountain views and the soothing sounds of the Cheekye River.
Spend the afternoon exploring Howe Sound aboard a beautiful sailing yacht with Canadian Coastal. Private and group sailing tours take advantage of Squamish's steady summertime winds to transport you up and down the fjord to gaze at towering sea cliffs, magnificent marine life and Squamish's most renowned landmarks such as the Stawamus Chief, Mount Garibaldi and Shannon Falls. 
In the evening, board a private gondola cabin to the top of the Sea to Sky Gondola for a sunset walk surrounded by panoramic views of Squamish. Be sure to check out the new sit-down, Sky Pilot Restaurant for diner. The delicious, West Coast-inspired eatery is open late Fridays and Saturdays and is located inside the Summit Lodge, which features floor to ceiling windows towards Howe Sound.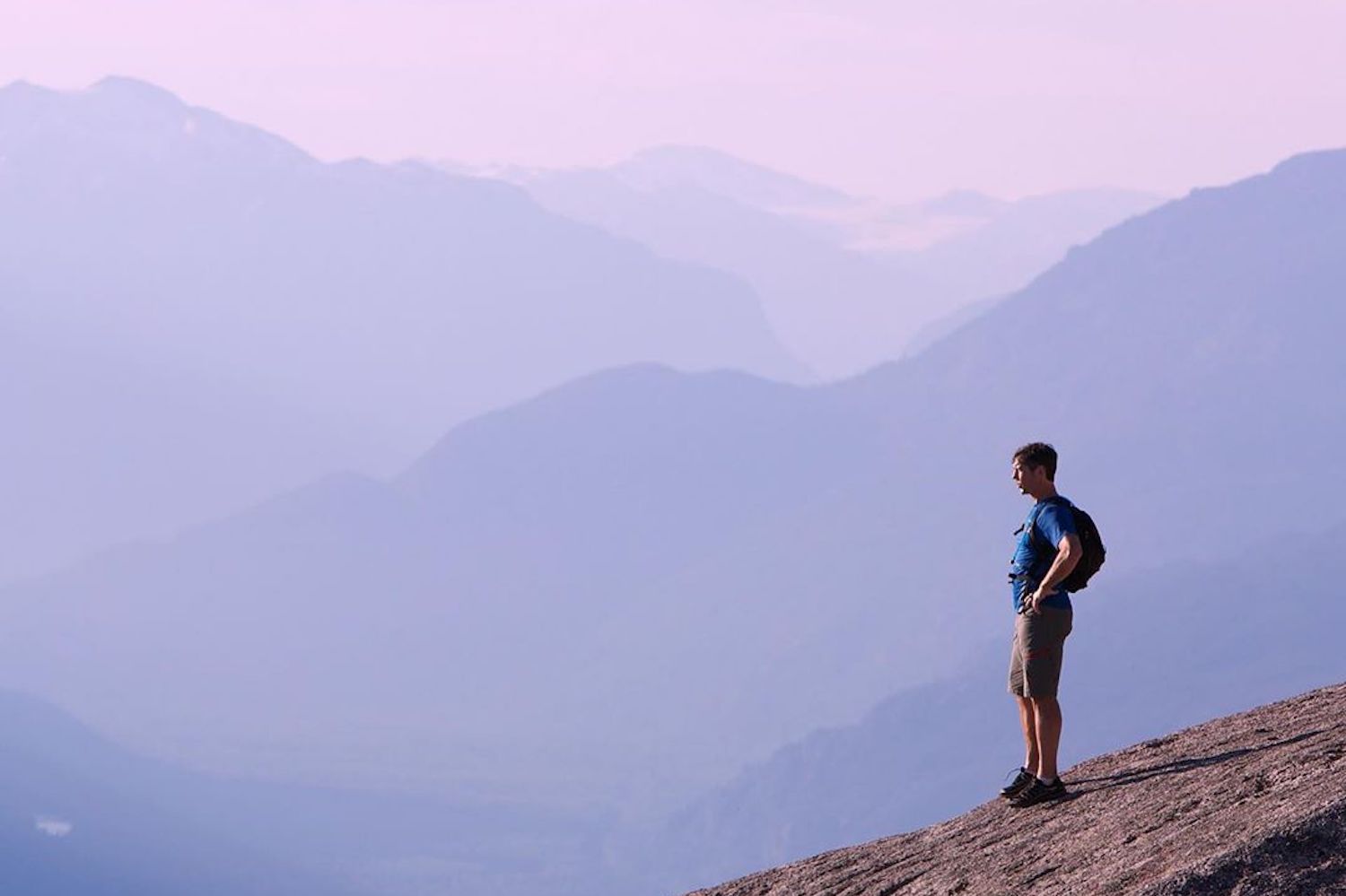 Day 3
Indulge with a stack of decadent pancakes from The Crabapple Cafe and sip craft kombucha or a morning mimosa as you toast to another great day in Squamish. View a full list of summer activities on our webpage and enjoy one last day in paradise before heading home.