Top Winter Kids' Activities
Posted on: October 25, 2021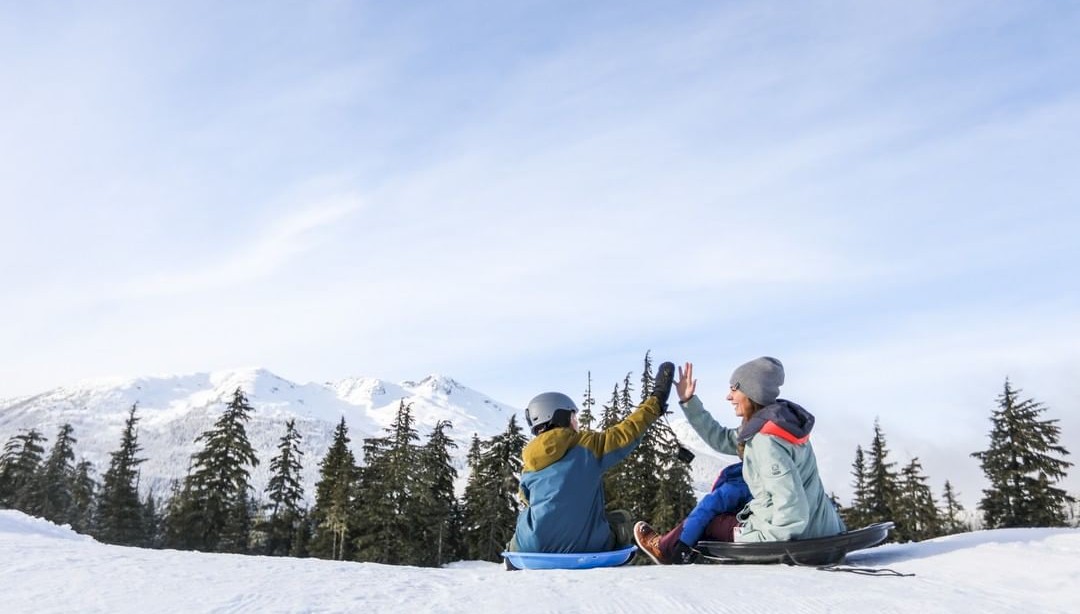 Un-BRRR-lieveable Winter Activities For Kids
Squamish has lots to offer during the winter months for the little people in your family. Read on to discover our unique kid-approved activities.
Take your kids for a snow day where favourite activities include nordic skiing, snowshoeing and biathlon. Let your little ones pick their favourite activity and be sure to cap off the day enjoying s'mores around the outdoor fireplace. S'more kits are available for purchase in the Day Lodge.
This National Historic Site and multi-award winning museum is a fun outing for the whole family. For most kids, the highlight of the visit will be the underground train tour where you will get a taste of the mining life–rocky tunnels, live drilling demonstrations, and a glimpse at total darkness. Other highlights include panning for precious gemstones and gold, experiencing the BOOM! show, exploring the Terra Lab, climbing on the giant dump truck and taking in gorgeous Howe Sound views.
Choose an eagle walking tour and take your whole family for an active adventure exploring some of Squamish's best eagle habitats. Your tour includes a knowledgeable guide and sightseeing opportunities to some of Squamish's most iconic landmarks.
Snowshoeing, a tube park and lots of places to play in the snow make the Sea to Sky Gondola one of the best spots to take the kids for a full day of activities. There are snowshoe rentals and guided tours available, the tube park is epic, and the Summit Lodge at the top offers warm drinks, food, an outdoor firepit and unbeatable views.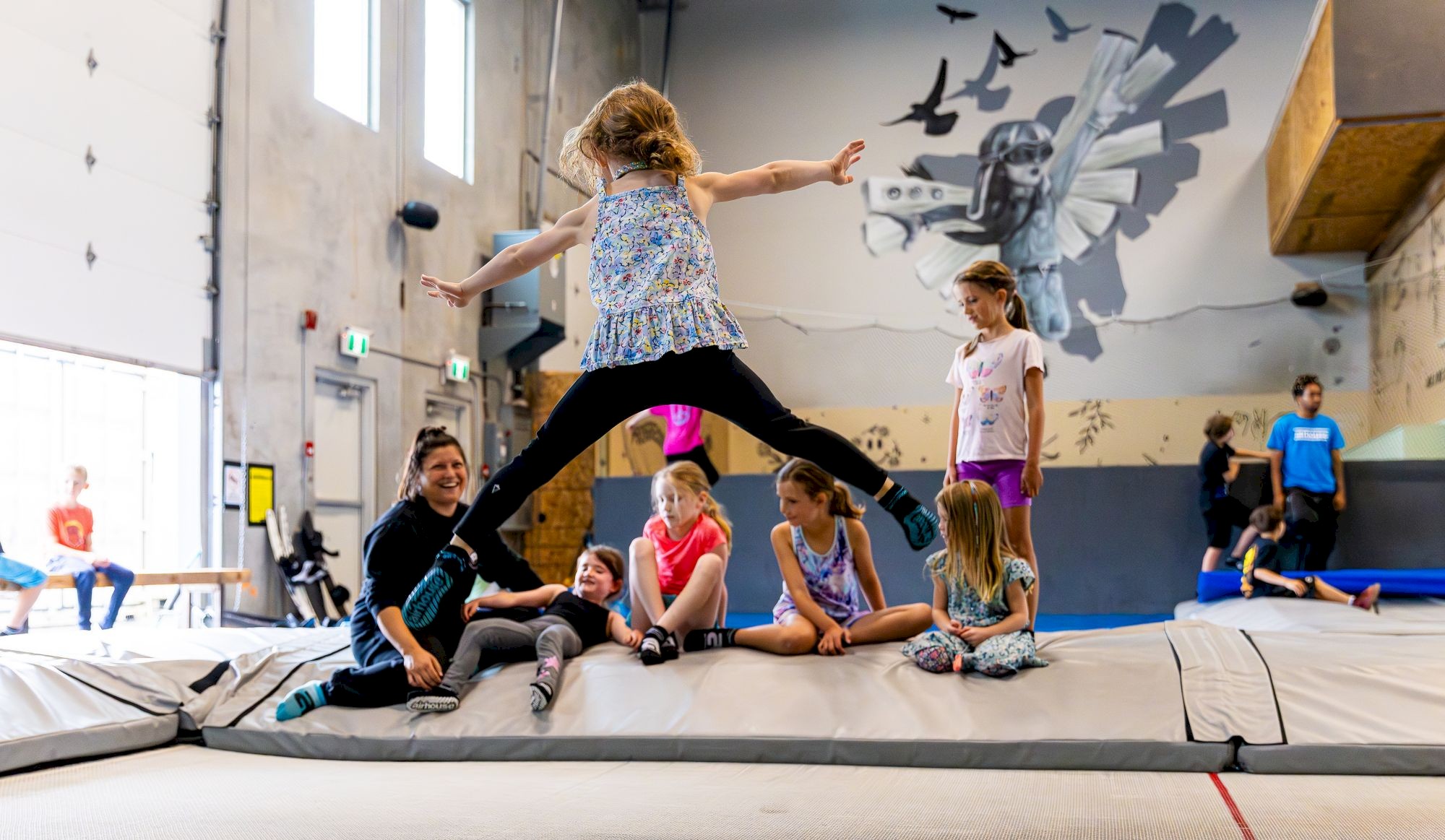 All ages love to go wild around this freestyle training centre! Drop-In daily on to the trampolines, ride the skateboard mini ramp, practice your parkour and gymnastics skills on the spring floor, and play on the rings/bars. This is an active experience in a safe and fun learning environment. A fantastic place for kids and adults alike to train and play, progressing your skills and sports. 
A great way to escape inside and have some fun is to scale the walls over at Ground Up Climbing Centre. It's a wonderful place for people of all ages and all levels to learn, train, and grow. Sign up for a climbing lessions and youth camps or reserve the space for gatherings, group sessions or birthday parties.