Explore Squamish - February 09, 2018
Top 10 Winter Kids' Activities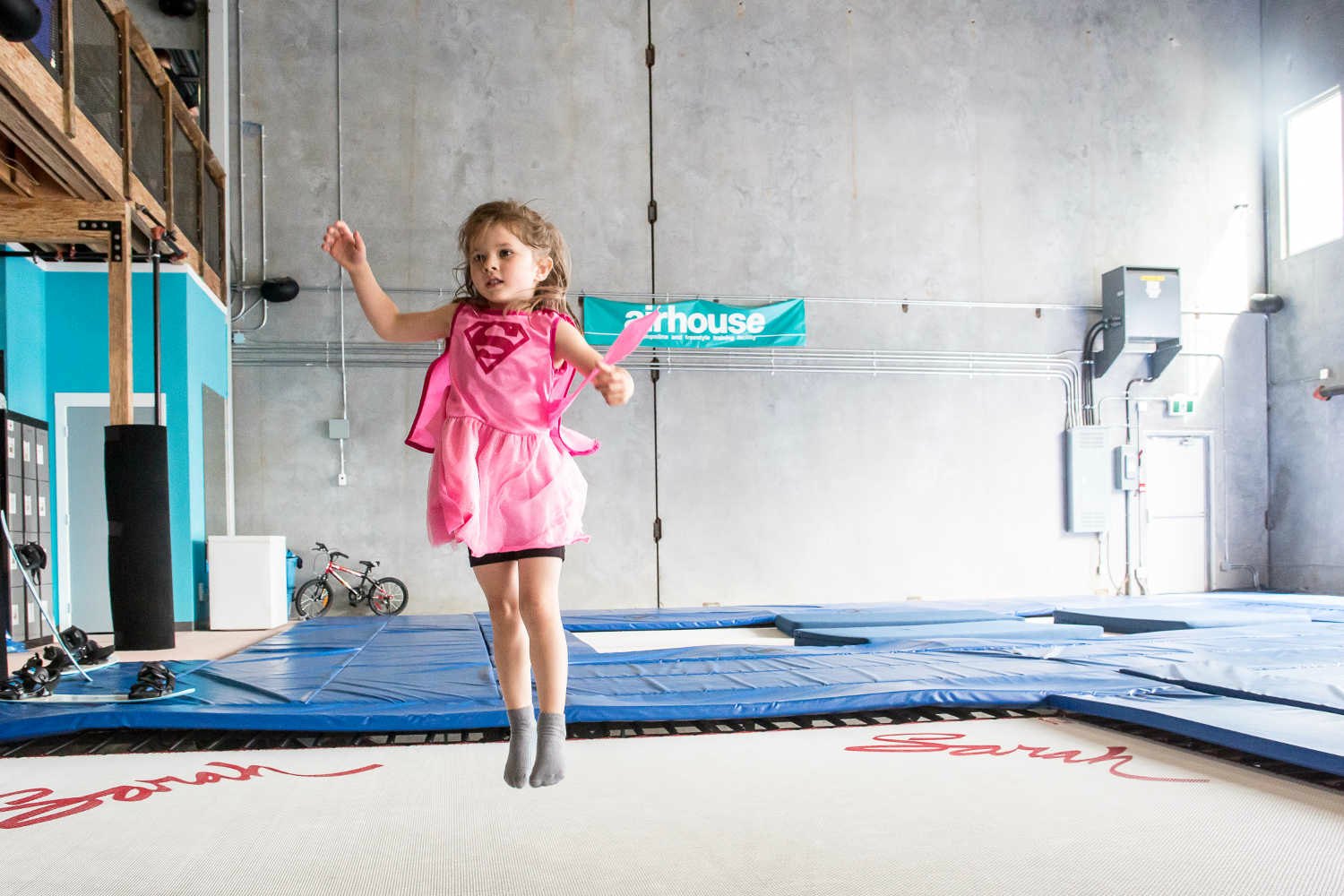 Photo: Airhouse
Squamish has lots on offer during the winter months for the little people in your family. 
Snowshoeing, tube park and lots of places to just play in the snow make the Sea to Sky Gondola one of the best spots to take the kids for a full day of activities. There are snowshoe rentals and guided tours available, the tube park is epic and of course, the Summit Lodge offers warm drinks, food, a fire and unbeatable views. 
Indoor trampolines, that's usually enough to sell any kid.
Every time I see kids at Nexen Beach, they look like they're having fun. Winter or summer, walking the beach is fun for everyone, but the little ones can stay there all day.
Squamish is the winter home of the North American Bald Eagle and floating down one of our most beautiful rivers, surrounded by these majestic raptors, will impress the whole family.
This National Historic Site and multi-award winning museum is a fun outing for the whole family. Everything from the giant dump truck to the underground tour will be a hit with the kids. 
Skate skiing, classic skiing, biathlon; Ski Callaghan has it all. For the bigger kids (13+), doing a day of biathlon, where you combine skate skiing with range shooting is sure to be something they'll remember forever. 
Squishy's is an indoor playground and basically a guarantee for the little folks to have a rip-roaring good time for a few hours. Being a shoe-free zone, there is a little bit of everything at Squishy's. Great way to spend an afternoon when it's miserable out. 
Tell stories of past shipwrecks and try to spot divers swimming around the dock. Bring a thermos or a small stove to cook up some hot cocoa right on the beach. If you bring a stove why not carry a few marshmallows to roast on the flame of the stove. 
Have a stroll around the Four Lakes Trail and see how quickly you can spot the following; an icicle, bike tire track, paw print, trail runner, picnic table and a fallen down tree.  
What kid wouldn't love an afternoon spent in a toy store ogling at all the latest and greatest toys. Specializing in active outdoor and creative play you know you'll find plenty of toys fit for your West Coast kid.