Explore Squamish - June 17, 2018
These are the most Instagrammed spots in Squamish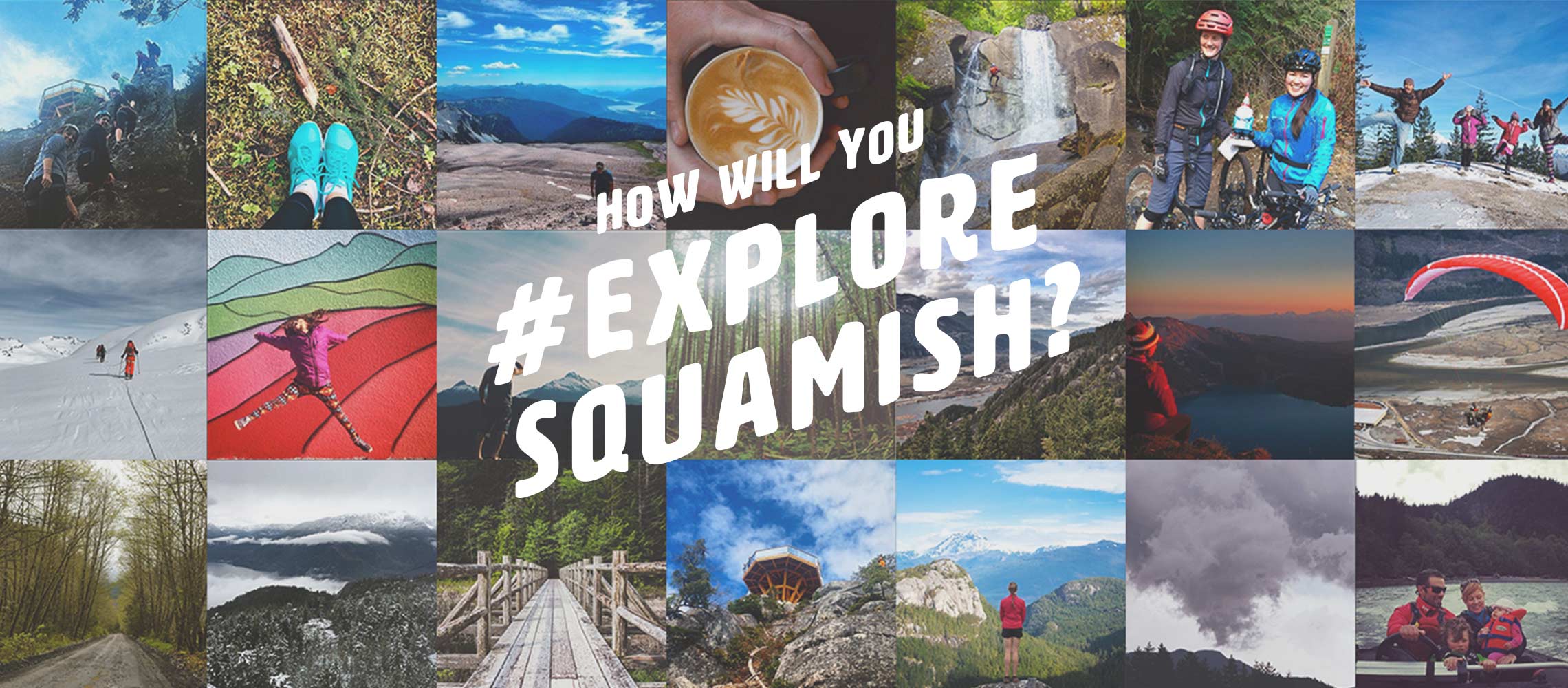 These are the most Instagrammed spots in Squamish
Hike, snap, post! These seven Squamish spots appear most in the Instagram feeds of locals and visitors alike (and they don't need a filter).
It should come as no surprise that one of Squamish's most recognizable landmarks is also the most Instagrammed, proving that this massive granite monolith does not have a bad side.
What's better than walking across the 100-metre suspension bridge at the Sea to Sky Gondola? Walking solo and posting to prove it.
Shannon Falls on a wet or foggy day = #instagood. 
A photo of yourself alone on the Chief Overlook Viewing Platform is almost as dramatic as the views themselves–even when there's no view at all. 
It's not easy to capture the essence of the alpenglow on the iconic 2,678-metre Mount Garibaldi. But, when you do, no filter will ever do it justice. 
Rain or shine, day or night, it seems as though this view will never get old. Ever.
Elfin Lakes is one of Squamish's most Instafamous hikes, and since it offers something entirely different each season, it's worth repeating. #ExploreSquamish