Explore Squamish - August 12, 2015
There's No Time Like Now: Mid-Week Deals for the Squamish Daytripper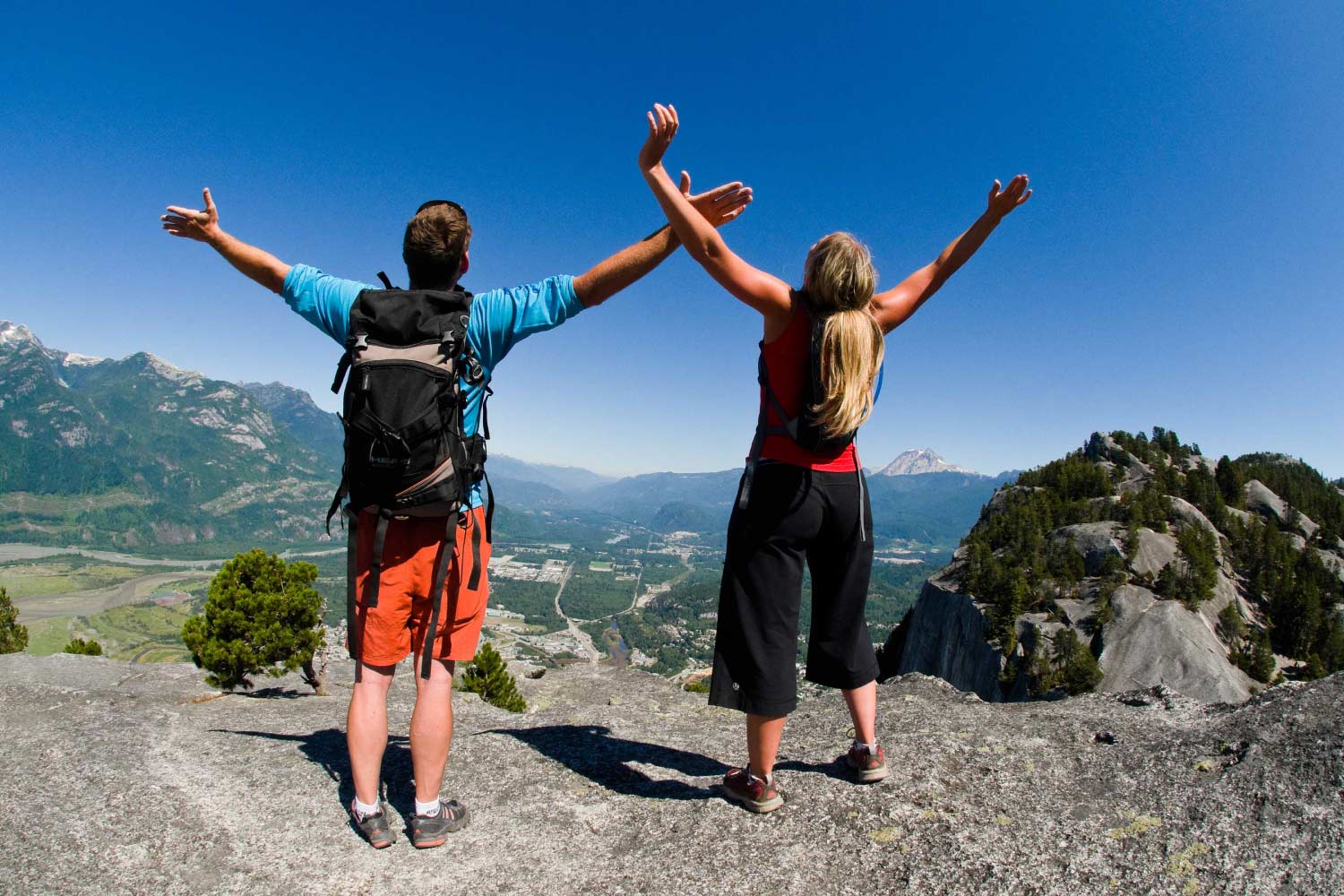 Those days off you've been saving? There's never been a better time to take a break from the office and spend a mid-week day or two in Squamish when the crowds are thin and the adventure is ready for the taking, even if you have to play hookie to do it (don't worry, we won't tell).
Here are a few ways to fill up your day. Plus, take advantage of mid-week savings from our hotel partners and stay in Squamish for less.
For the Family
Do: Have you ever panned for gold? That's just one of the fun family-friendly activities worth doing at the award-winning Britannia Mine Museum, one of Canada's National Historic Sites. Take an exciting underground tour, check out real working drills and machinery and learn about what life was like in a mining town.
Eat: Treat the family to a pit stop at "The Farm" and treat yourself to a Farmhand, one of the popular menu items at The Locavore Food Truck whose menu includes salads, burgers and rotisserie meats that are locally farmed and sourced. Eat outside at one of the communal picnic tables and let the kids give the playground a test drive.
Break: Spend the afternoon at one of our most popular local parks, Alice Lake Provincial Park where you'll find four freshwater lakes and plenty of land and water recreation including hiking, swimming and stand-up paddle boarding. While you're there, scope out a campsite for your next family adventure!
Dine: The Living Room Restaurant serves delicious west coast casual fare overlooking the beautiful Tantalus Range. Try their signature yam fries, crab cakes and classic Living Room Caesar while the kids' indulge in one of the classic children's menu favourites (and ice cream!).
Don't Stop Yet: Round out the day with a round of mini golf at Whistle Punk Hollow Adventure Golf where you'll move through all sorts of fun and playful features that collectively tell the tale of Whistle Punk. Set aside approximately an hour to complete the course, more if you decide to top it off with a scoop (or two) at The 19th Hole ice cream shop.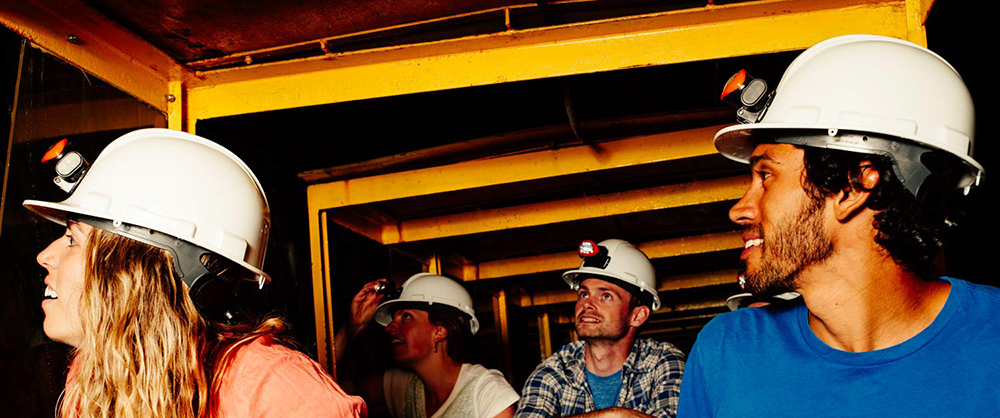 For the Couple
Do: Start the day in Downtown Squamish. Cleveland Avenue is the town's main street where you'll find plenty of shopping, restaurants, sidewalk cafes, flower shops and thrift stores all within good walking distance. There are also two green spaces, Stan Clarke Park and O'Siyam Pavilion where you can stop to take in the views.
Eat: If you haven't already been there (or even if you have) Howe Sound Brew Pub is a must-visit for award-winning craft beer and friendly Squamish vibes. Plus, if you time it right you may be able to a behind-the-scenes look at how the beer is made. Free brewery tours are available daily at 1pm.
Break: Take a ride up the Sea to Sky Gondola and explore all of Squamish from 885 metres above Howe Sound. At the top, step out onto one of the three main viewing platforms, walk across the suspension bridge, hike one of the eight main trails and soak up the beauty of the many scenic viewpoints along the way. 
Dine: Braised lamb shank, cajun-crusted salmon and natural beef burgers are just some of the items on the Sea to Sky Gondola's Summit Restaurant and Edge Bar. Pair it with a BC ale or wine and a fiery sunset and you might just discover your newest favourite place for a meal.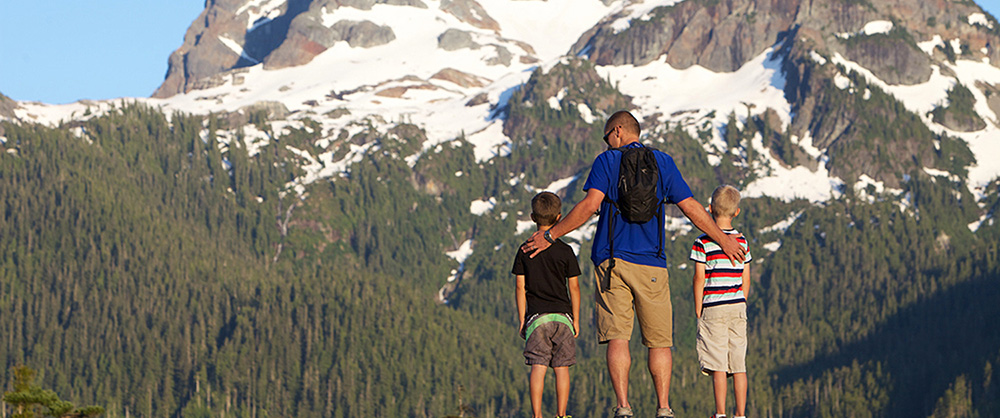 For the Explorer:
Do: Mid-week is the best time to tackle the Stawamus Chief, one of BC's most popular day hikes. Start your day by conquering this Squamish classic and savour the moment up top as you take in the picture-perfect views all to yourself. Allow approximately an hour to an hour and a half to reach the First Peak for a total return distance of 4 kilometres.
Eat: Stop for lunch at Match Eatery and Public House, a popular gastropub where you'll find traditional pub staples and some of the best views of the rock you've just climbed. There's no better place to pat yourself on the back.
Break: Whether you're up for a dip in the lake or a leisurely hike (or both), continue north to Brohm Lake, a popular swimming spot that also includes a 3.5 kilometre intermediate hike around the perimeter of the lake. Going during the week means you're almost guaranteed a parking spot.
Dine: Crabapple Café is one of Squamish's newest restaurants that focuses largely on gluten-free, vegan and organic menu items like the Vegan Burger, white and black beans, quinoa, peppers, cashews & seasoning loaded with hummus, avocado, arugula leaves and fries ($12.95).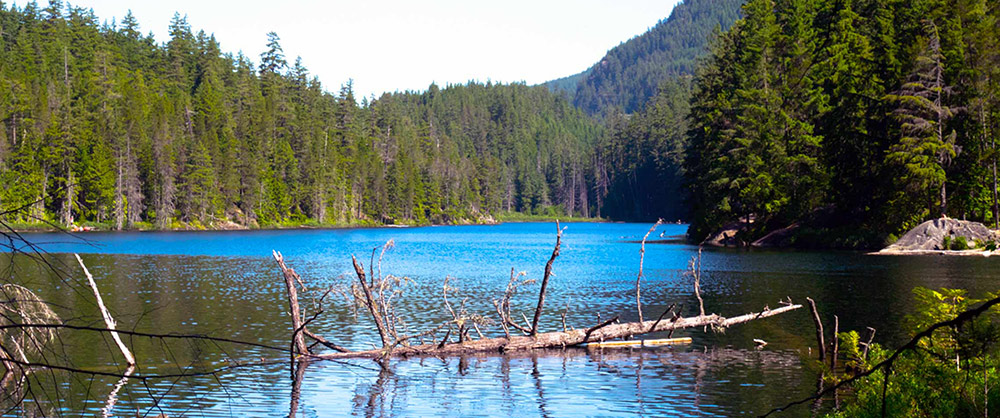 Where to Stay:
Book here to take advantage of these special mid-week rates from our hotel partners: