Explore Squamish - March 30, 2020
The Best Squamish April Fool's Jokes
Photo: Sea to Sky Air
The Best Squamish April Fool's Jokes
Squamish has a funny bone and April Fool's Day is one of those ambiguous holidays that you're really not sure local businesses will take part in or not... Read on for a compilation of all the best jokes we've *nearly* fallen for in the past.
1. The Squamish Disney Mega-Resort
"The Walt Disney Company is proposing to expand its Parks & Resorts division with a new major $7-billion, world-class ski resort approximately 40 minutes north of Vancouver near Squamish named 'Garibaldi, A Disney Ski Resort'.The ski resort will be built on crown land between Alice Lake Provincial Park and Garibaldi Provincial Park. Plans include 124 ski runs over 3,000 acres of terrain, six gondolas, 24 chairlifts, and four lodges on the mountains.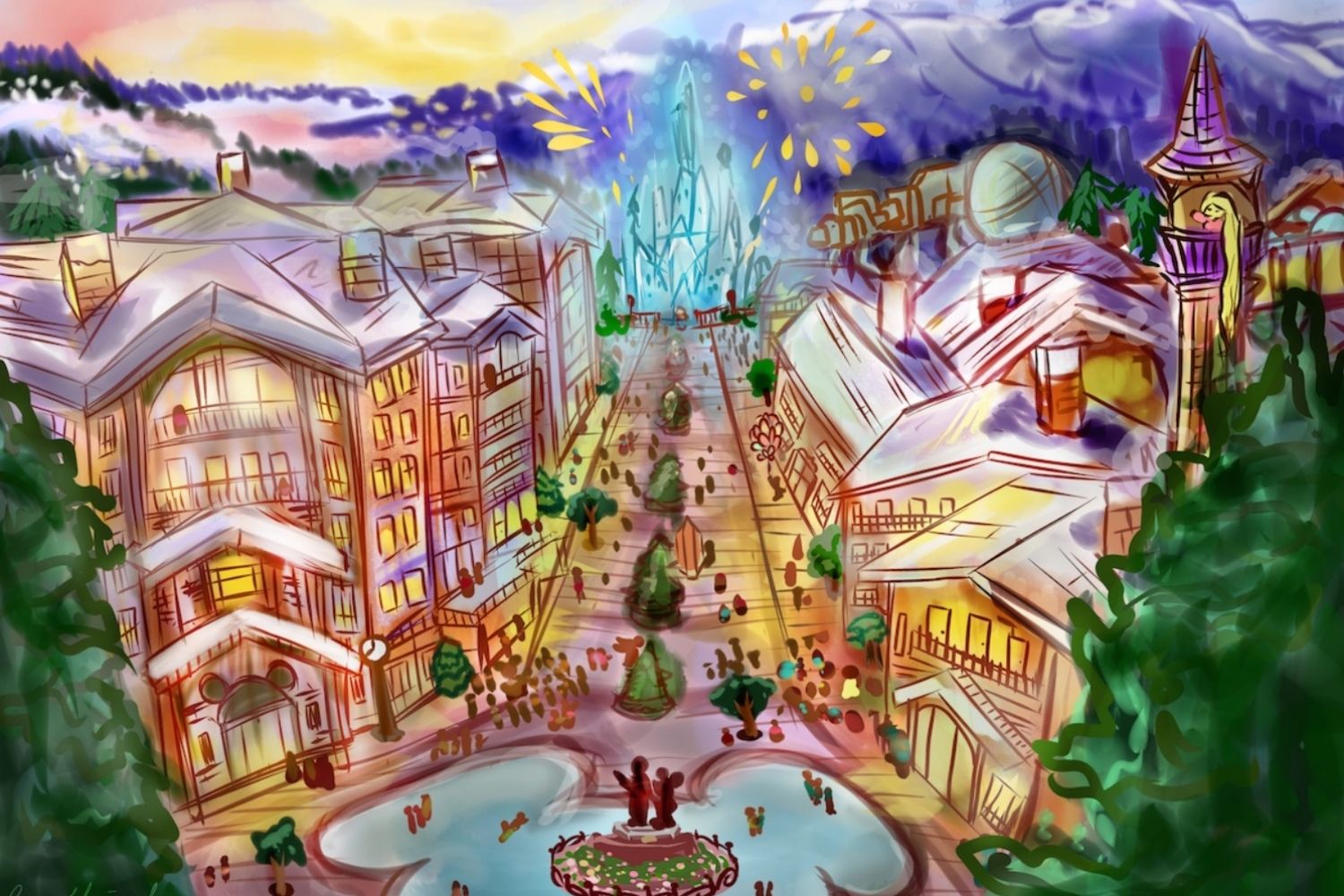 Image: Daily Hive Vancouver
2. Clear Gluten Free Pilsner
This clear Pilsner remains true to style, the result is a crisp, dry clear Pilsner with a glacier fresh, floral and spicy nose.
3. Stationary-Skateboards and the No-Bounce-Trampoline
From today onwards you can take your chances with the Stationary-Skateboard and the No-Bounce-Trampoline. What do you reckon?
4. Hazy Daze Hopp Bombs
"Our bartenders are gonna be dropping a healthy dose of fresh hop pellets into each pint of Hazy Daze NE IPA to get the freshest, haziest and hopiest beer yet!"
5. Campus Heli Pad
"It just seemed like this was the right time," said Jasmine Aimaq, Quest's Director of Communications.
6. Squamish Space Tourism
*(lunch is provided, veggie and gluten-free options on request).
7. Safety Updates in Progress: Adding a Handrail to Entrails
SORCA (Squamish Off-Road Cycling Association)
"We will be filling in the depression in the whale's back... as well as adding a handrail. Should make the whole trail flow better with a little less effort."
Did you fall for any of these epic April Fool's Day jokes?