Explore Squamish - October 01, 2020
Squamish's Greatest Indoor Activities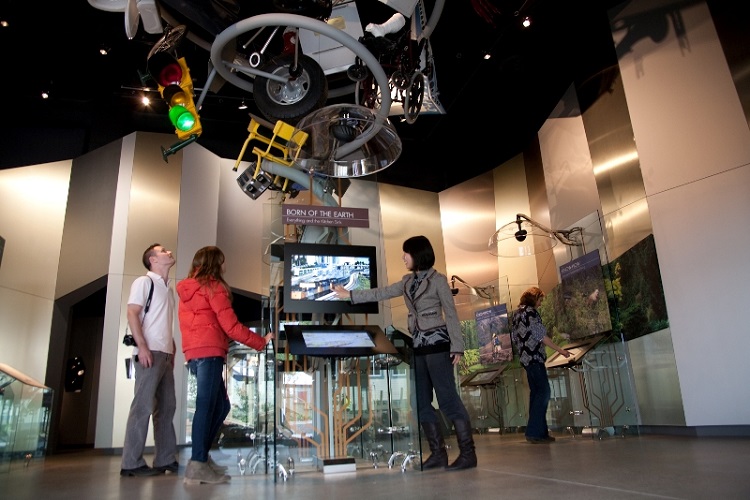 Photo: Britannia Mine Museum
Squamish's Greatest Indoor Activities
Most visitors know about Squamish's abundance of outdoor adventure. But when the weather turns or you're craving a reprieve from the elements take some time to explore the great indoors and spend an afternoon laughing with friends on a different kind of Squamish adventure.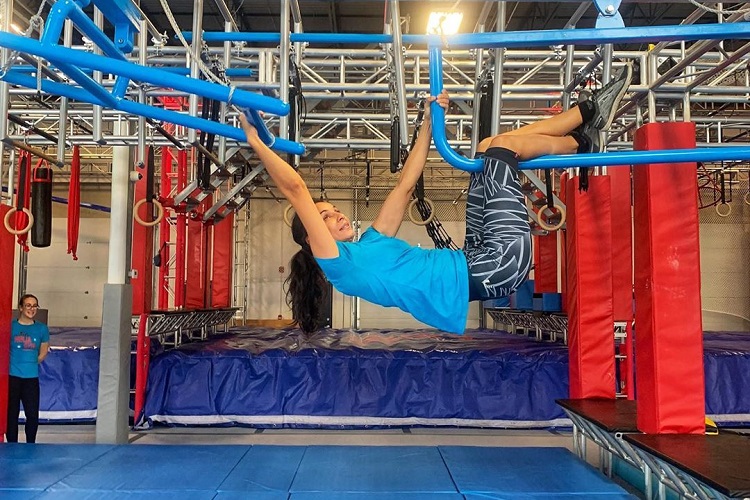 Playing on the obstacles at The Ninja Gym | The Ninja Gym
If you have heard of the hit TV Show "American Ninja Warrior" then you already can imagine what The Ninja Gym is all about. The facility is loaded with fun obstacles where you can train your ninja skills or just have fun. It's easy to spend an entire afternoon exploring the 7,000 square foot space which boasts high ceilings and drops onto massive airbags. The gym is the first of it's kind in Western Canada and has only been open since spring 2019. More than 25 obstacles are at your disposal making this the perfect rainy day activity for someone looking for an indoor adventure.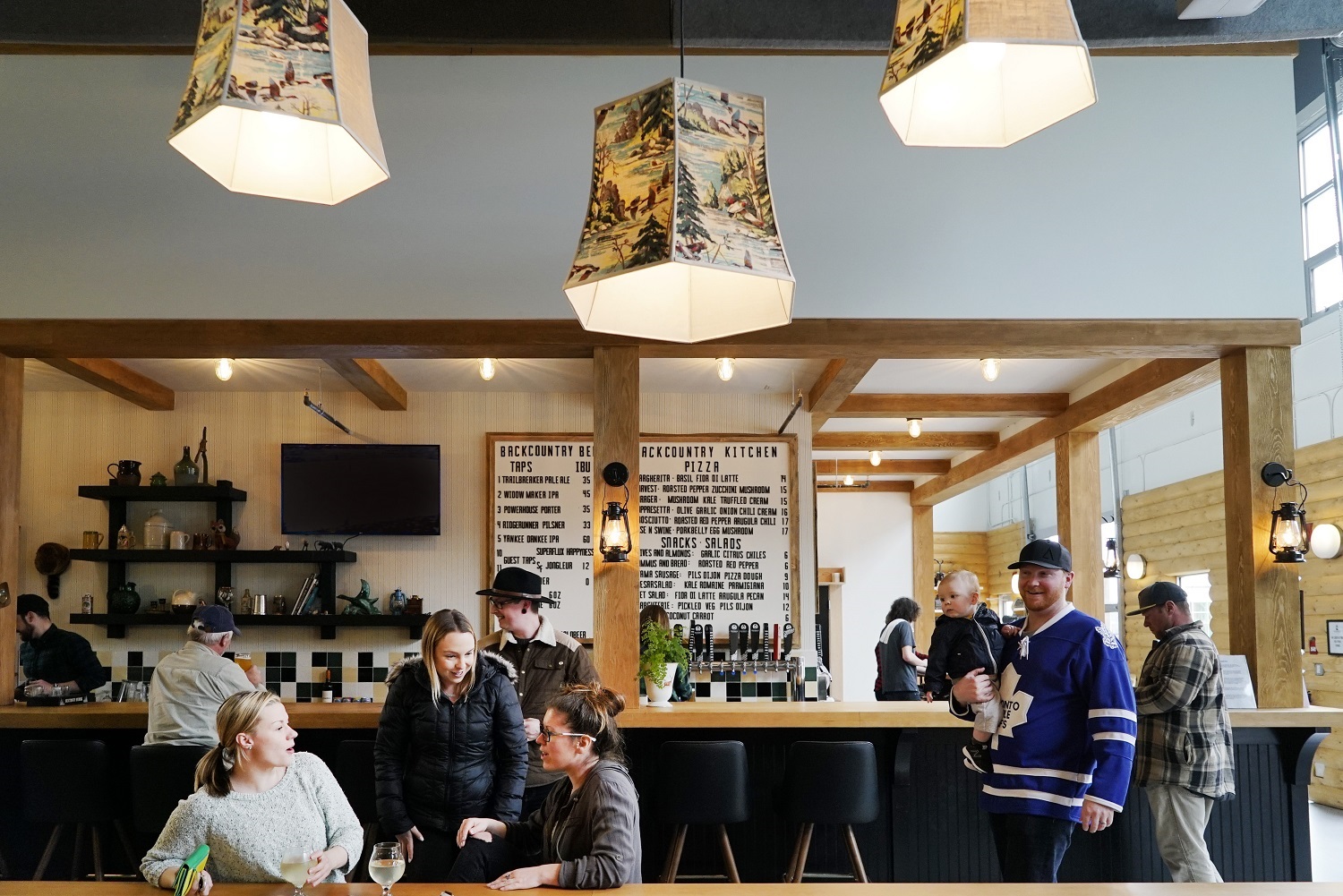 Socializing at Backcountry Brewing | Photo: Backcountry Brewing
Squamish's Craft Tasting Trail is a year-round favourite activity for adults looking to socialize and wet their whistle with Squamish's delicious craft creations. The trail includes 3 craft breweries, 3 craft cideries, a distillery, 2 coffee roasters and additional beverage makers. Altogether there are 13 makers to test out and trying them all in one day is a difficult feat! Reserve a hotel and take your time becoming acquainted with the diverse makers along the way. Go for a brewery tour at Howe Sound Brewing, play a round of shuffleboard at Northyards Cider. The lively atmosphere of each maker offers so much more than just drinking and you will want to stay awhile. 
Locals tip: Pickup at Craft Tasting Trail Passport at any of the businesses and collect stamps from each maker you visit. Collect 3 or more stamps to win a prize from the Squamish Adventure Centre!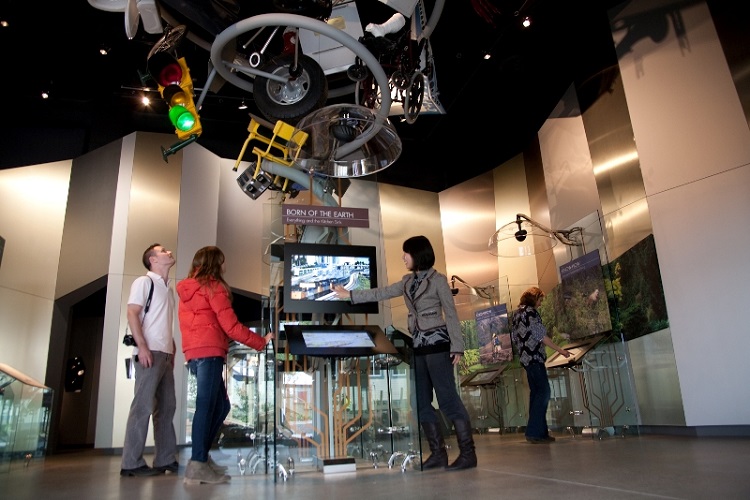 Learning about the many uses of copper | Photo: Britannia Mine Museum
Take an immersive tour through Canada's rich mining history and learn all about the iconic cliff-hugging mill and townsite of Britannia Beach. The gigantic museum includes half a dozen buildings which each serves their own purpose to familiarize you with the copper mining industry. Ride underground on an authentic railway tunnel, view historic artifacts and sit inside railway carts. The highlight for many visitors will be experiencing BOOM! the brand new multisensory mill show that brings the mill's former glory back to life. We recommend dressing warm as the mill and underground tour can be quite chilly!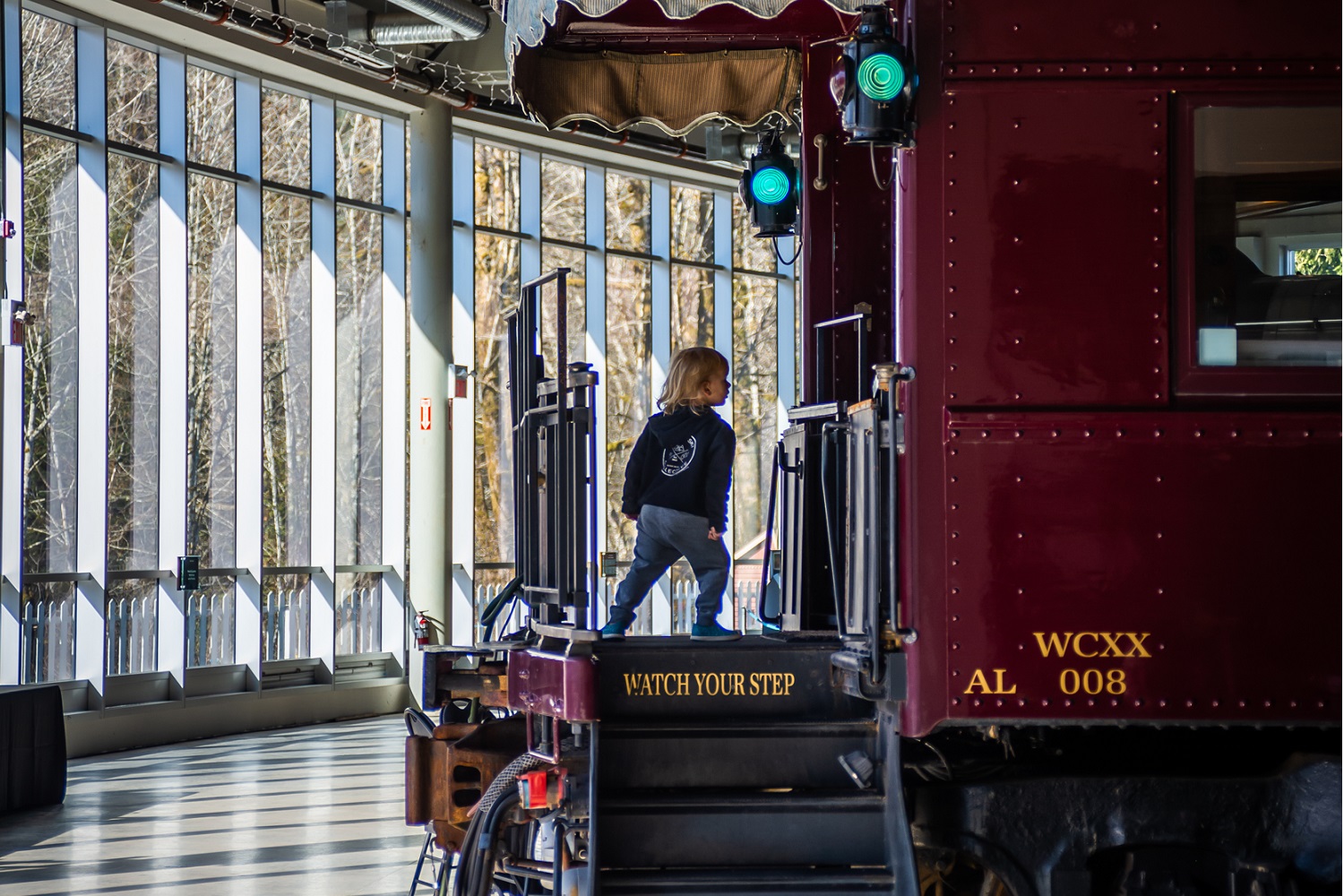 Perusing the trains at the West Coast Railway Heritage Park | Photo: West Coast Railway Heritage Park
Take a step back in time and visit the replica turn of the century railway townsite at the West Coast Railway Heritage Park. The site boasts the largest collection of rolling stock in all of Western Canada and includes noteworthy pieces such as the Royal Hudson Steam Engine. Most of the train cars are fully restored and open to the public to explore. There are also a collection of homes and a replica train station loaded with vintages wares to pursue through. For grandparents, it may be a trip down memory lane while the younger generations will have a chance to take a peek into an older way of life.