Squamish's Dog Friendly Hotels
Posted on: March 23, 2022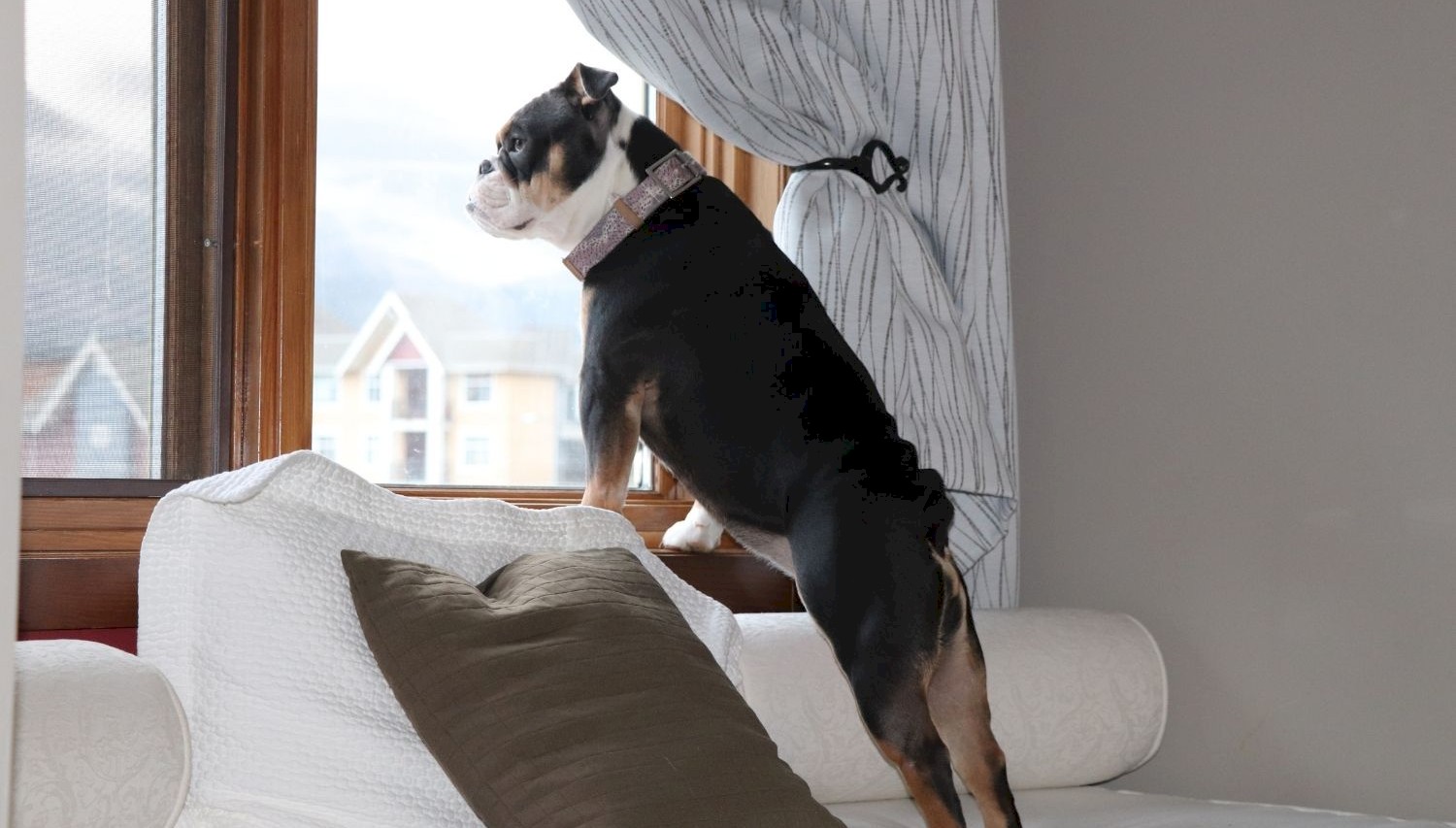 You're planning awesome getaway to Squamish- hooray! You've decided what trails you want to hike, what you want to see and where you want to eat. It's going to be an epic trip with your best friend, now you just need to figure out where to stay. Oh, you forgot to mention, your best friend stands on four legs. Pawesome!
Luckily, Squamish loves our canine pals (and we like to think they love us too). As you make plans for your time in Squamish you'll see that Squamish is a puppy paradise. Many a Squamish local has a dog themselves, and you'd be correct to think that they certainly don't have it ruff living here.
If you're wondering where to snuggle up with your pooch, look no further. Many of Squamish's hotels are dog friendly, so you can sit, stay, and play in Squamish.
Image: @__itsmitchy__
Crash with your fur pal in the heart of Downtown Squamish. Each room is specially themed and your dog can relax and unwind after a big day of adventures. Grab some tasty BBQ to share from the restaurant on the lobby level or explore the grassy park across the street.
Image: @adventurebulldogtruffle
Settle in for the night at this cozy downtown spot, situated near the water with plenty of walkways and park space nearby. Pups will love the views and all the attention from the friendly staff. Pawrents will love the brewery and restaurants right downstairs!
Image: @sylphrenagsd
Centrally located and close to trails, shopping and recreation, Mountain Retreats has all the amenities you and your dog will need. They'll enjoy it so much they will just keep barking about it after your trip is done.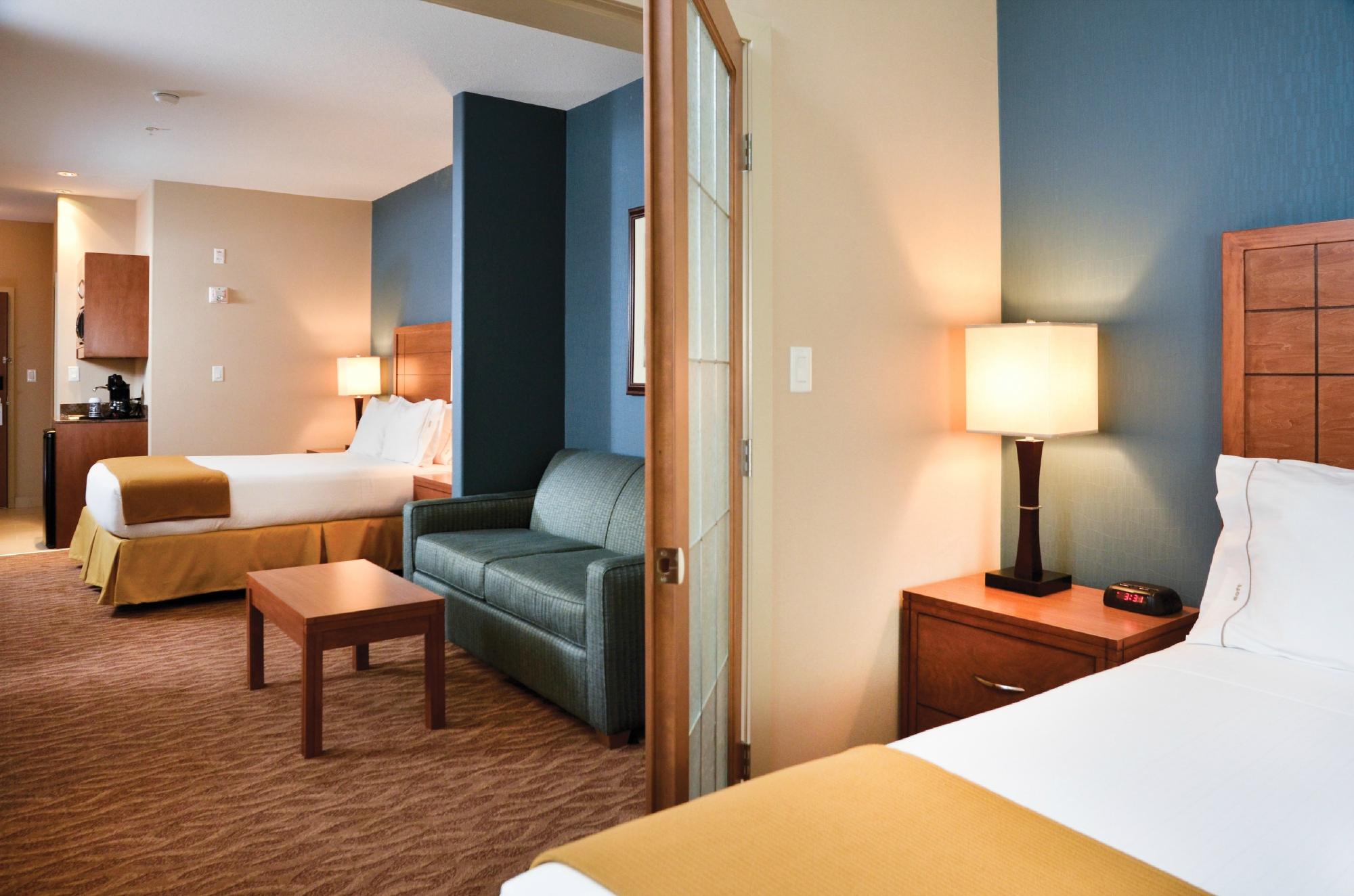 The dog friendly rooms at this central hotel are comfy, cozy and just right for a pleasant night's stay in Squamish. Pawrents will enjoy the pool and hot tubs - sorry, no fidos allowed in those areas.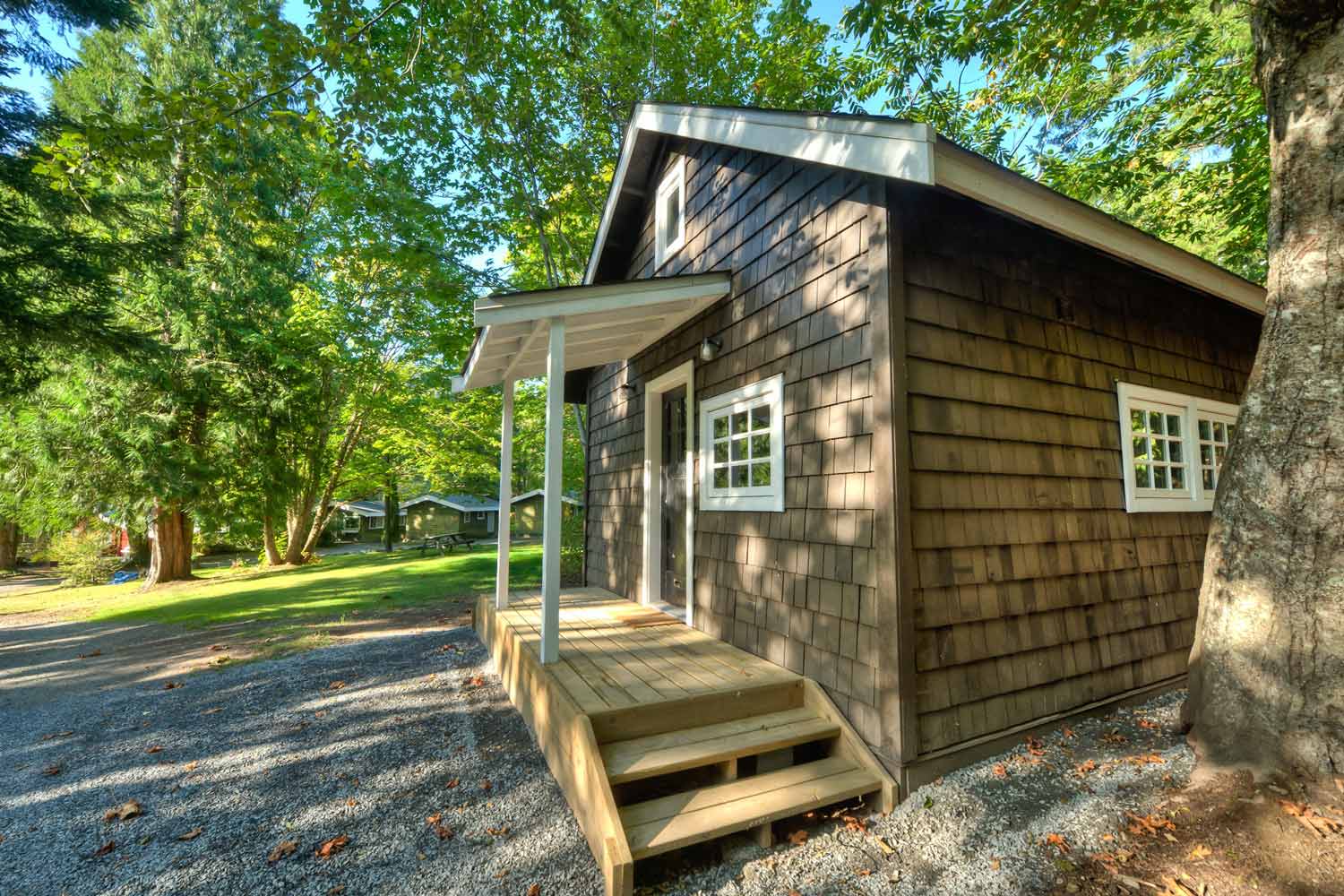 Your doggo will be living the cabin life up at the Sunwolf Riverside Resort. This rustic retreat in Brackendale offers plenty of birds to chase, a rushing river to splash in and all the joyous amenities the outdoor brings to your pooch. Humans love it too!
Final Recall:
We recommend giving your hotel a buzz before you arrive to see if they can provide beds, bowls and other niceties during your stay. Additional charges may also apply if you're signed up for a sleepover with your dog.
You'll also want to make sure to keep your goodest boys and girls out of the doghouse, so make sure everyone has their collars and registrations on, leashes attached, and poop bags are at the ready.
As dog people know, there's no better adventure than one that your furry friends get to go on to. Everyone deserves to enjoy the wonderful outdoors, so please be respectful of those around you by not leaving your dog unattended, keeping them on leash, and cleaning up after your pet.
Find our list of dog friendly trails here.