Squamish Sips: Where to Have Coffee in Squamish
Posted on: September 20, 2021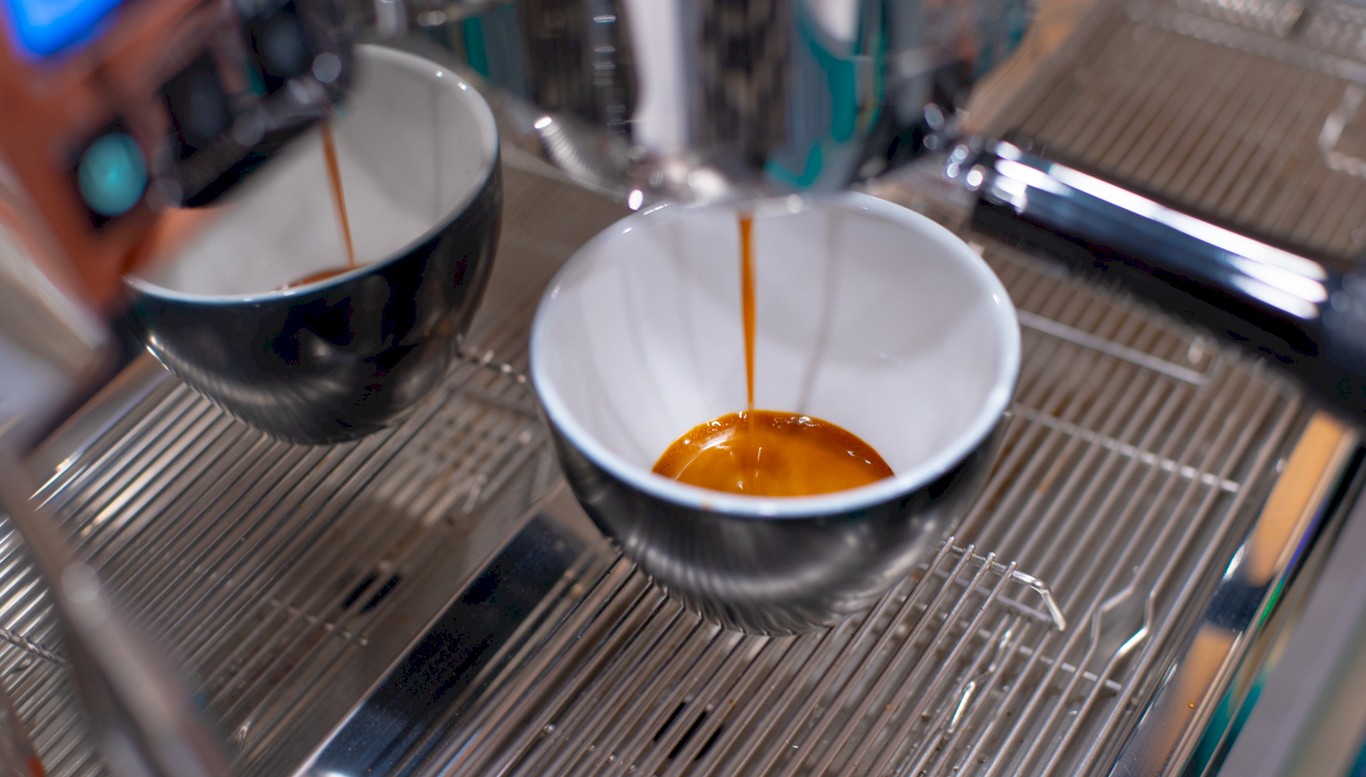 Squamish Sips: Where to Have Coffee in Squamish
In Squamish, coffee shops are an expression of our culture. They are places to socialize, to showcase art, to work, to indulge and to gather before an adventurous day. It's easy to overhear hiking plans in the making and see topographic maps spread widely across the tables. Whichever cafe you visit you're sure to soak up the essence of Squamish while you're there.
Best coffee in Britannia Beach
Your new favourite coffee stop off the Sea to Sky Highway. Located beside Britannia Mine Museum just steps away from Britannia Beach this commuter-friendly coffee shop has all the snacks and caffeinated beverages you could hope for including espresso, soups, paninis and more. The historic cafe is also the home of the museum's collection of autographed photos, chronicling the history of films and TV shows filmed at Britannia Mine including The Flash, Supernatural, The X Files, and 21 Jump Street.
Photo: Bob Herger
Best coffee on the go
Located inside the Squamish Adventure Centre, Caffe Garibaldi is THE post and pre-adventure meeting point. Just steps from the cafe you can book a mountain bike tour, rent a paddleboard, or book yourself for a activity with the helpful staff at the Squamish Visitor Centre.
Photo: Caffe Garibaldi
Best cafe for catching up online
Digital nomads and frequent web surfers flock to Cloudburst Cafe for the high-speed Wi-Fi, energizing coffee and delicious treats. The cafe is licensed to serve gourmet "adult-friendly" coffees and there is ample space to curl up and get some work done. The Locavore Bar + Grill is located right next door to satisfy your hunger when the time comes.
Photo: Cloudburst Cafe
Best mountain bike-themed cafe
Stop by for coffee and a snack and have your bike tuned while you eat. RideHub Cafe is home to Squamish's local trail experts and is your one-stop-shop for bike rentals, riding advice, bike maintenance, trail branded merchandise, delicious snacks and delicious espresso. Park your bike out front and hit the trails after you eat, the cafe is located in between the Diamond Head and Alice Lake / Garibaldi Highlands Riding Zones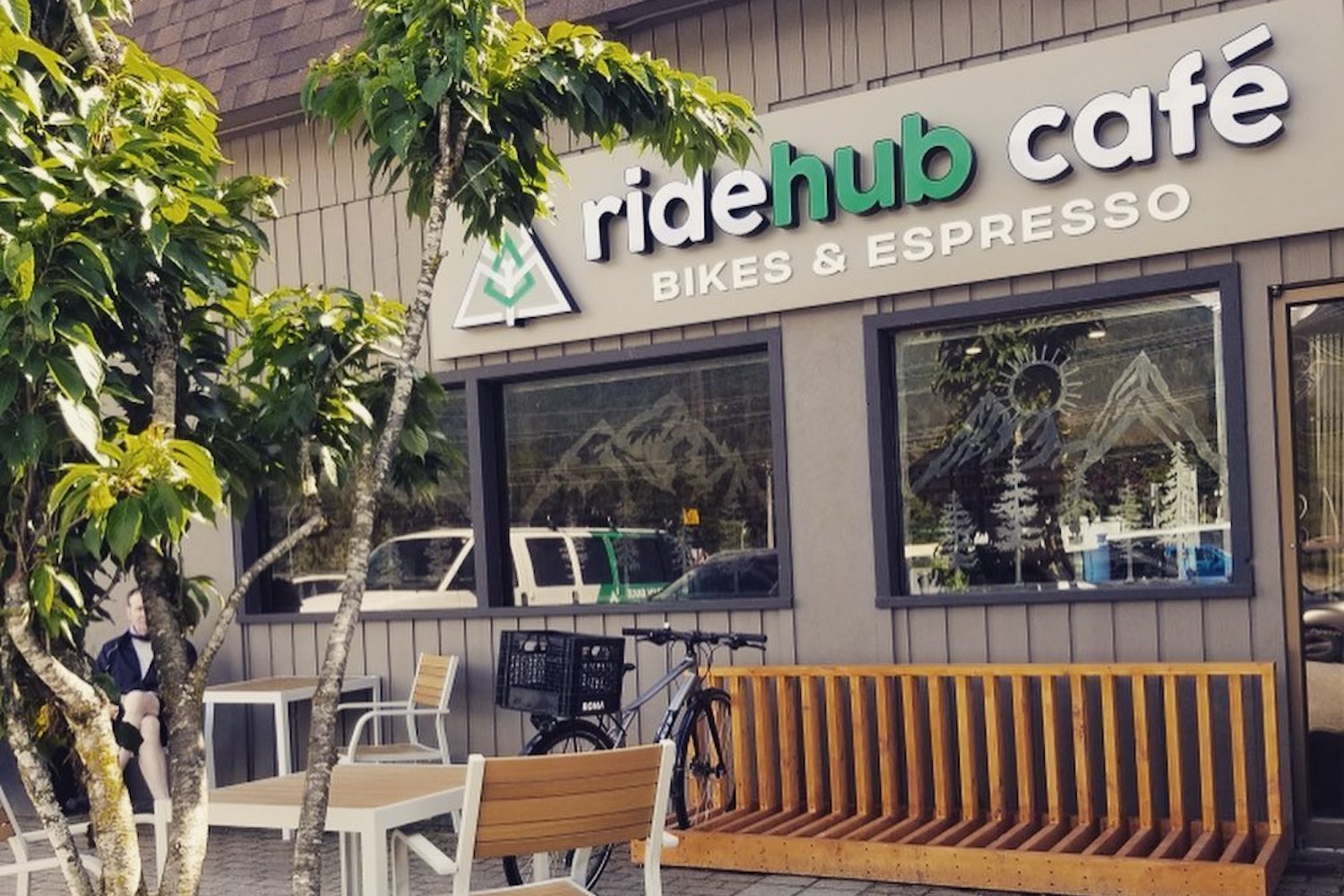 Best coffee/donut combo
Squamish's local hotspot for artisan donuts and coffee. Baked fresh every morning, the donuts at Sunflower Bakery are tantalizing to your taste buds. Stop by the cafe located in beautiful downtown Squamish and sip your coffee on the patio as you stare up at views of Mount Garibaldi. Fresh bread, savoury baked goods and made from scratch sandwiches are also available. Their sister cafe Noshy Cafe is located right around the corner and serves up a similar menu with just a slightly different twist.