Explore Squamish - February 10, 2020
Squamish Sips: Where to Have Coffee in Squamish
Photo: Caffe Garibaldi
Squamish Sips: Where to Have Coffee in Squamish
In Squamish, coffee shops are an expression of our culture. They are places to socialize, to showcase art, to work, to indulge and to gather before an adventurous day. It's easy to overhear hiking plans in the making and see topographic maps spread widely across the tables. Whichever cafe you visit you're sure to soak up the essence of Squamish during your visit. 
Best community feel
An afternoon activity and coffee shop all in one. The Brackendale Art Gallery & Teahouse has a rotating gallery of local artist and the owners are always on site to tell you about the vibrant history of Brackendale. Leave yourself enough time to walk around the building, there is an on-site farm, an Instagram-worthy wall of faces, an eagle tower monument, a gigantic unicorn and so many more eclectic sights to discover. 
Photo: Bob Herger
Best coffee on the go
Located inside the Squamish Adventure Centre, Caffe Garibaldi is THE post and pre-adventure meeting point. Just steps from the cafe you can book a mountain bike tour, rent a paddleboard, play at Rope Runner Aerial Adventure Park, book a rafting tour, go rock climbing or venture out for a hike. They also have a tasty selection of pastries and on-the-go snacks.
 Photo: Caffe Garibaldi
Best cafe for catching up online 
Digital nomads and frequent web surfers flock to Cloudburst Cafe for the high-speed Wi-Fi, energizing coffee and delicious treats. The cafe is licensed to serve gourmet "adult-friendly" coffees and there is ample space to curl up and get some work done. The Locavore Bar + Grill is located right next door to satisfy your hunger when the time comes. 
Photo: Cloudburst Cafe
Best beans to take home
Serving up small batch, roasted-in-house coffee you can taste the flavours of Squamish in every cup of Counterpart Coffee. Trust us you will want to take a bag home and having it on hand may increase your daily caffeine consumption.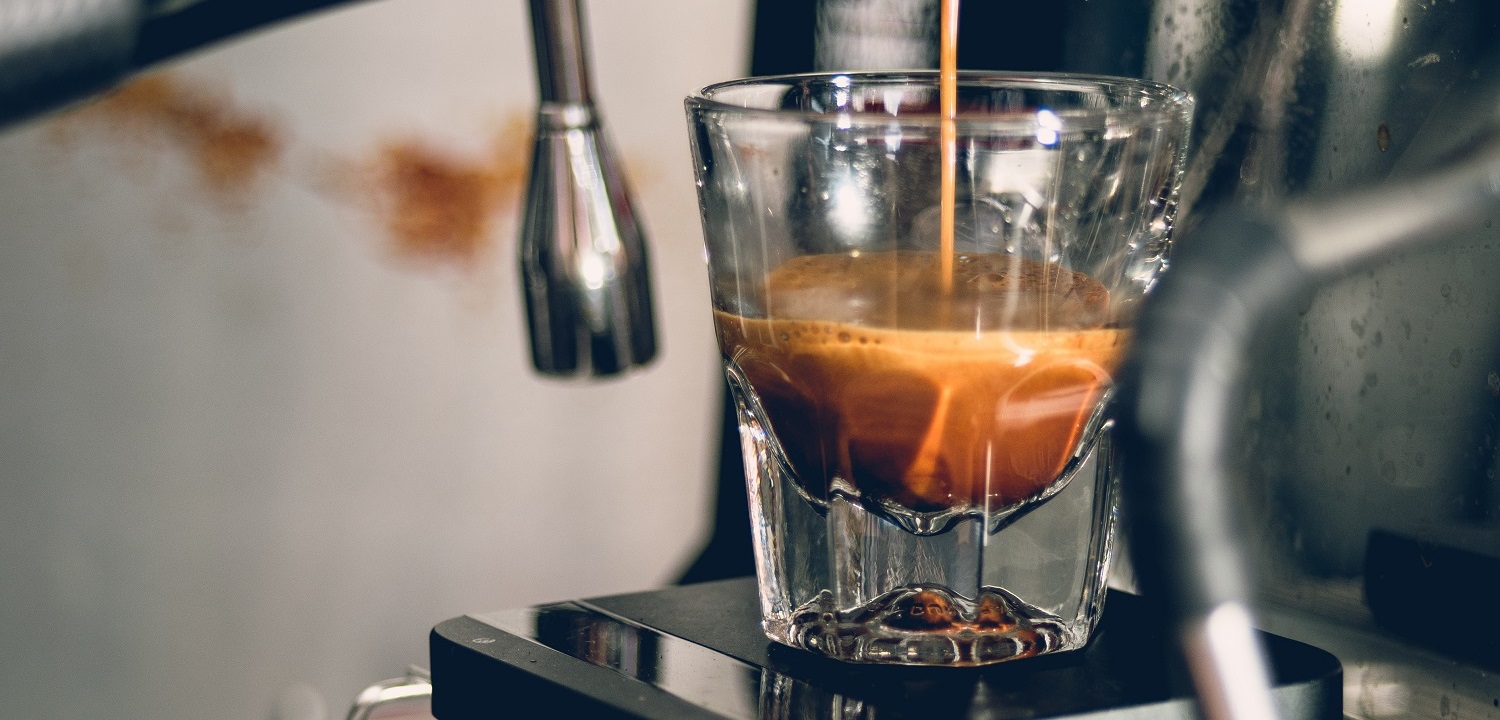 Photo: Counterpart Coffee
Best food
Zephyr Cafe is an informal meeting place for Squamish locals and visitors alike, they have live music, open mic nights and a large enough menu that will keep you coming back for breakfast, lunch and dinner. The Bohemian vibes and mix of gluten-free and vegan eats are a hit with all kinds of folks, and the coffee hits the mark every time. 
Photo: Zephyr Cafe