Explore Squamish - May 25, 2022
Squamish Quick Bites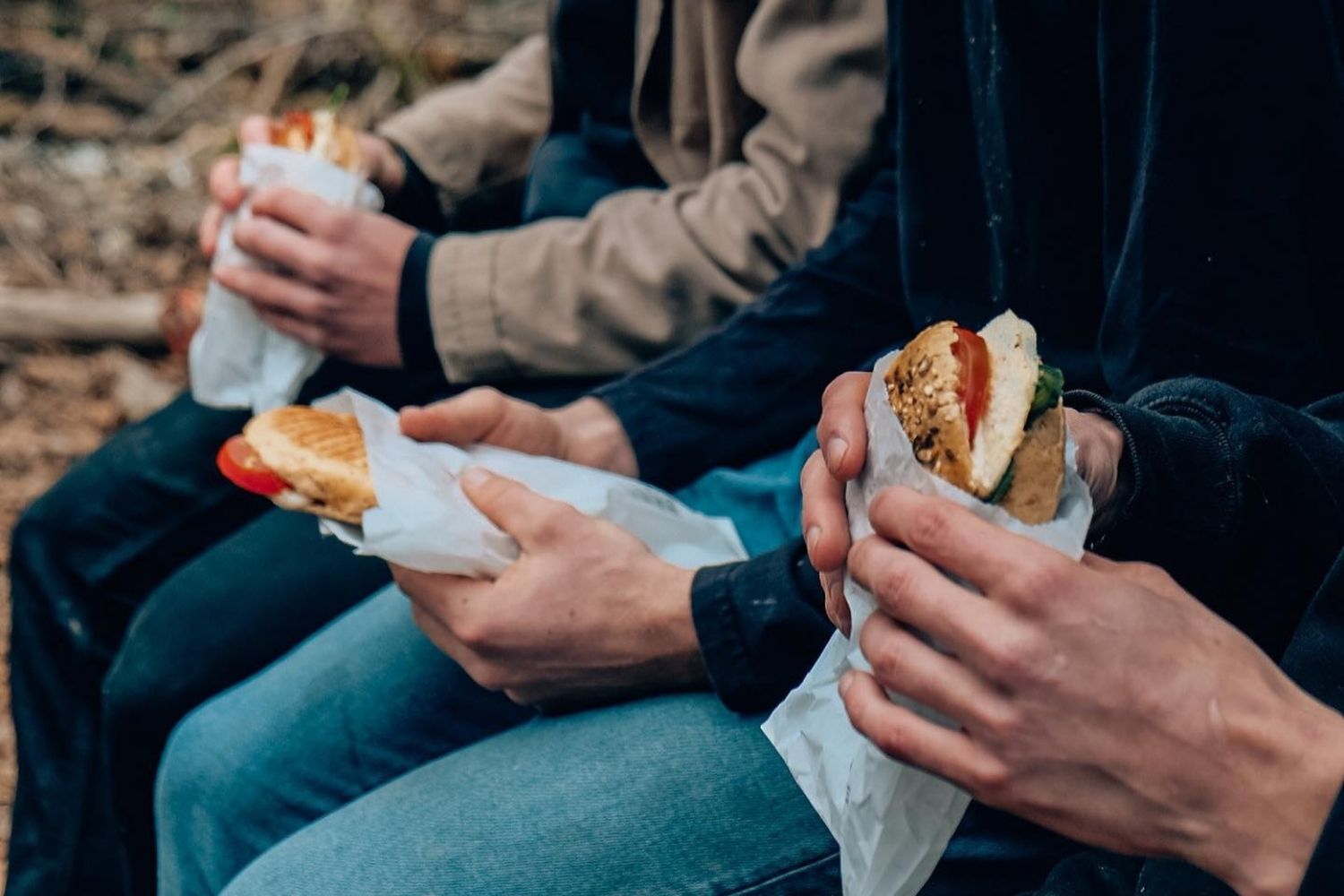 Photo: Sunflower Bakery
Squamish has no shortage of stops if you're looking for somewhere to go for a quick bite to eat. With all the adventuring to be had in the Sea to Sky time is of the essence much of the time, making quick bite stops an integral part of our dining scene.
Located in the Squamish Adventure Centre, Caffe Garibaldi is a charming boutique coffee and tea house serving handcrafted espresso drinks, comforting teas, authentic croissants and other delicious artisan pastries. 
Squamish's first food truck, Carte Diem offers all the Greek goodness including souvlaki wraps and platters. Take your pick of chicken, lamb, pork, falafel or gyros. Follow them on social media to see where the truck is next!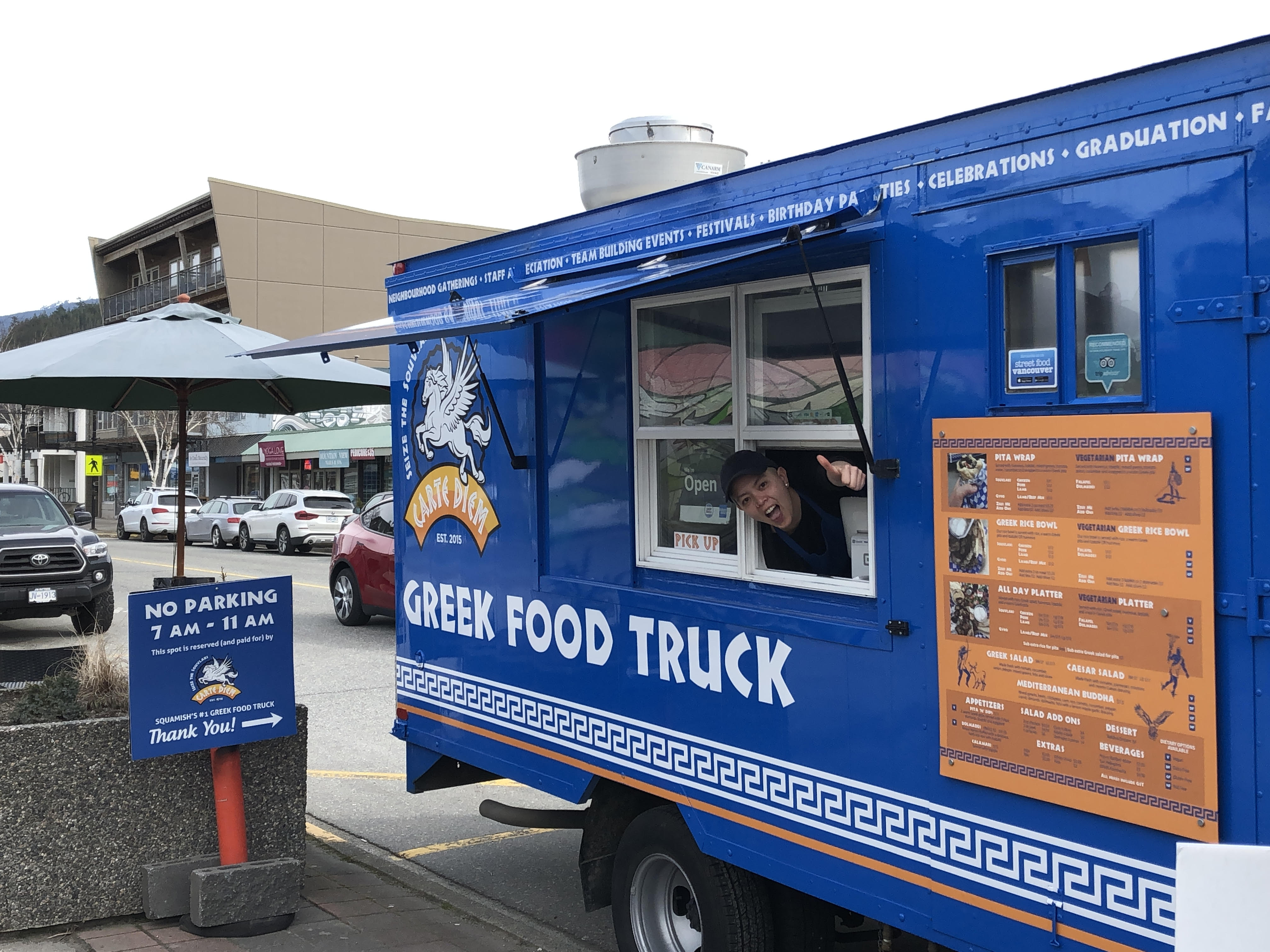 This European style café does made-to-order sandwiches on house-made ciabattas and paninis that are to die for. Grab a coffee and sweet treat to round out the perfect picnic.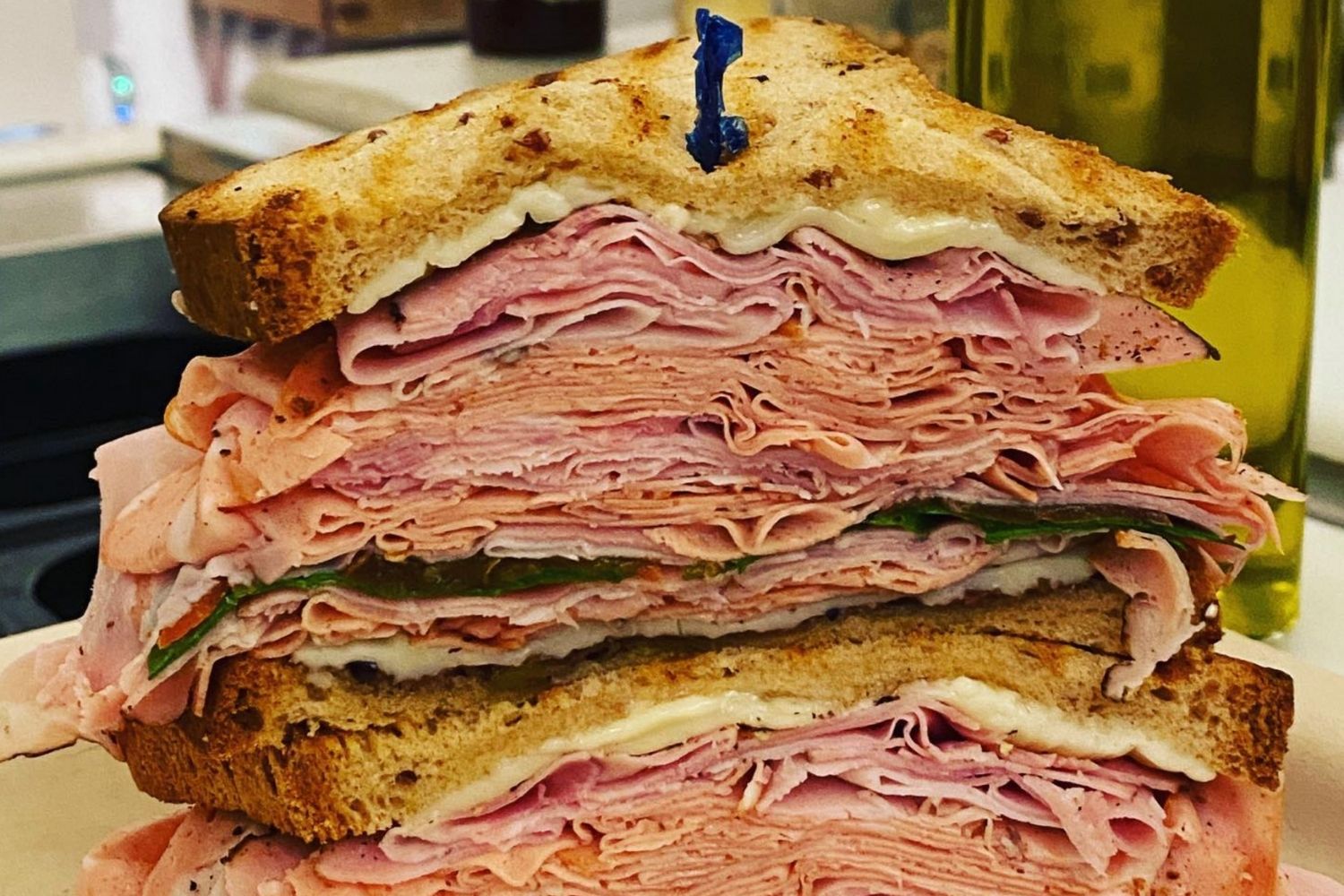 Photo: Green Olive Cafe & Market
Known for using delicately soft Portuguese buns, the Locavore has a fantastic selection of sandwiches and burgers that they serve out of their stationary food truck. Enjoy flavourful options like Bahn Mi, Donair, Falafel, Brisket and Burgers of all kinds. The adjacent Cloudburst Café also has an assortment of freshly made wraps and paninis.
Squamish's only mountain bike themed café features a daily sandwich special and wraps that you can snag while you get your bike tuned or chat with other bikers. Remember these two words: Pocket Bacon.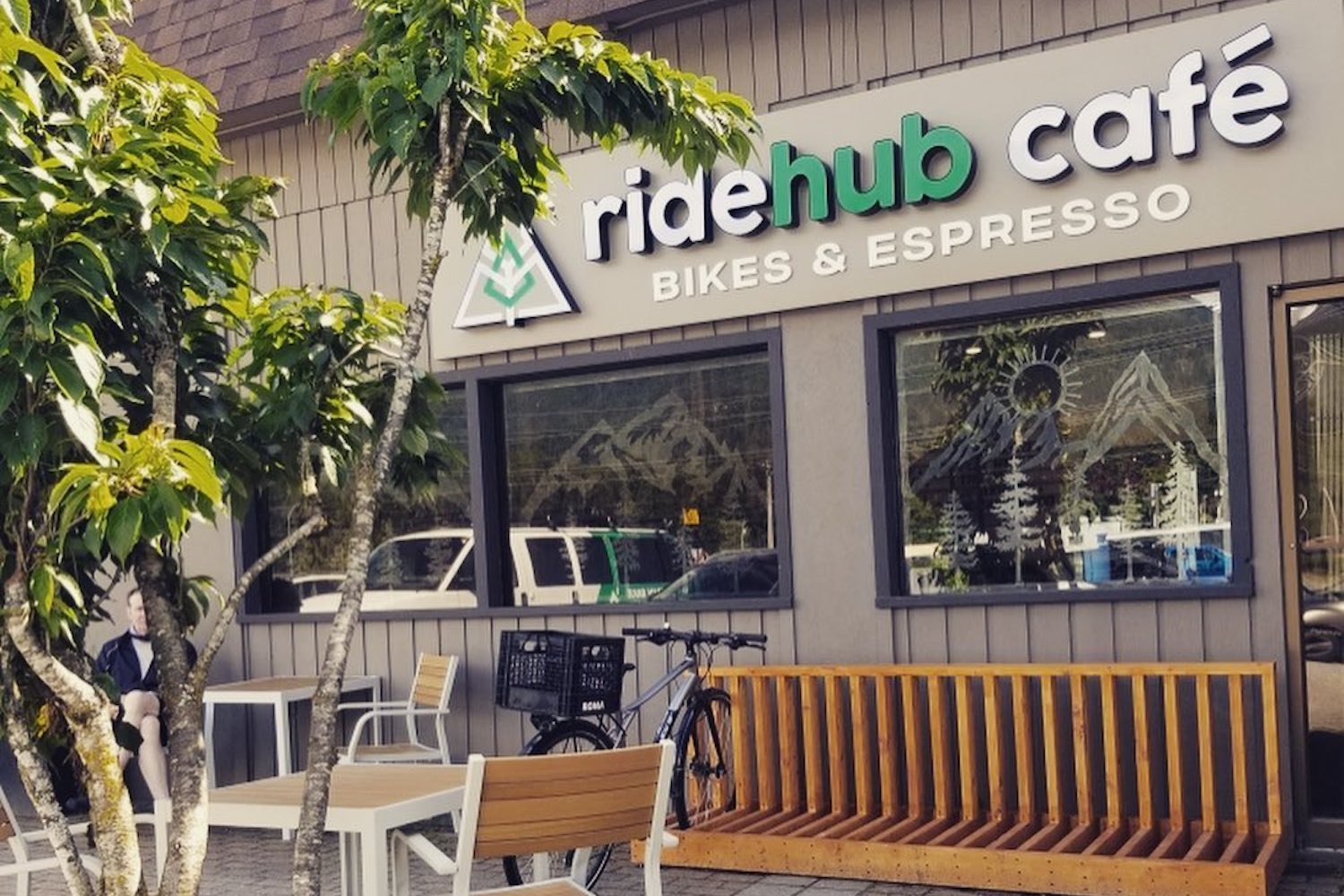 Photo: RideHub Cafe
Enjoy contemporary Middle Eastern cuisine with bold and rich flavours, delicious wraps, soups and sandwiches. The wonderful flavours you'll find here are inspired by Lebanese and Moroccan cuisine, and the restaurant prides itself on using fresh local ingredients.
This Downtown café is known for their donuts and other delicious bakery items, but they also carry sandwiches, wraps and other filling snacks that are perfect to grab and bring along on any adventure
Since 2008 this Downtown café has been serving up tasty vegan, raw and gluten-free dishes. With healthy eating in mind, you can grab your meal quickly then set out on your daily adventures with everything you need to keep your energy going to make the most of your day.